Team Building
Bawtry Hall are proud to partner with Wildfire Events & Experiences
to offer the most amazing team building onsite.
Whether you're looking for outdoorsy activities, puzzles to solve, or something inspired by a TV show, Wildfire can craft the perfect team building event for you and your team. They have an exciting range of choices, from high-adrenaline thrills to mind boggling challenges
A bit of healthy competition and successful collaboration can never go out of style! With over 25 years in the industry, team building is one of the most crucial parts of our business, and where we truly thrive.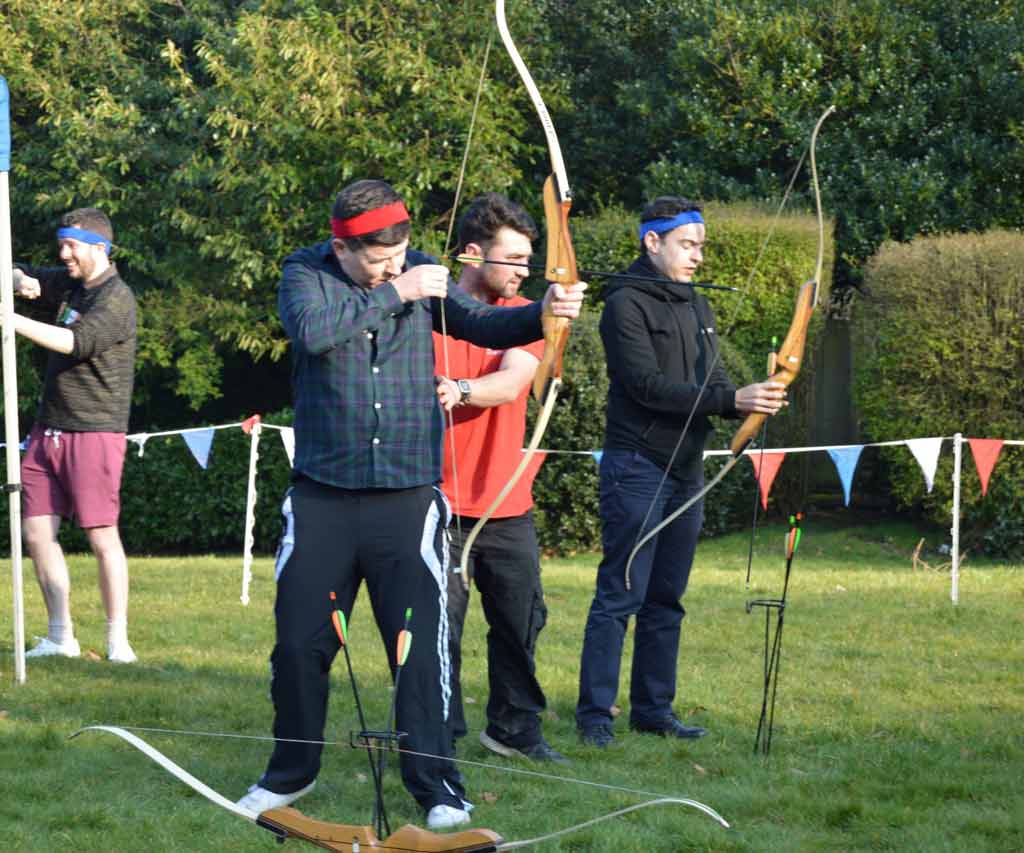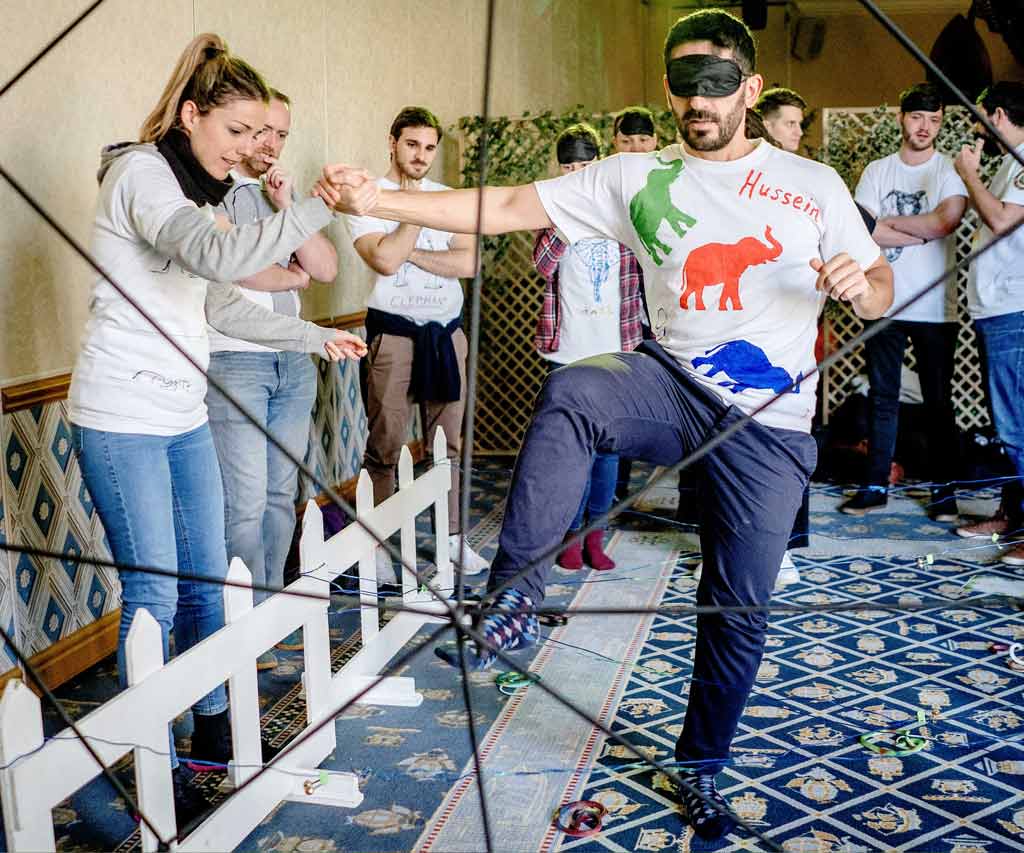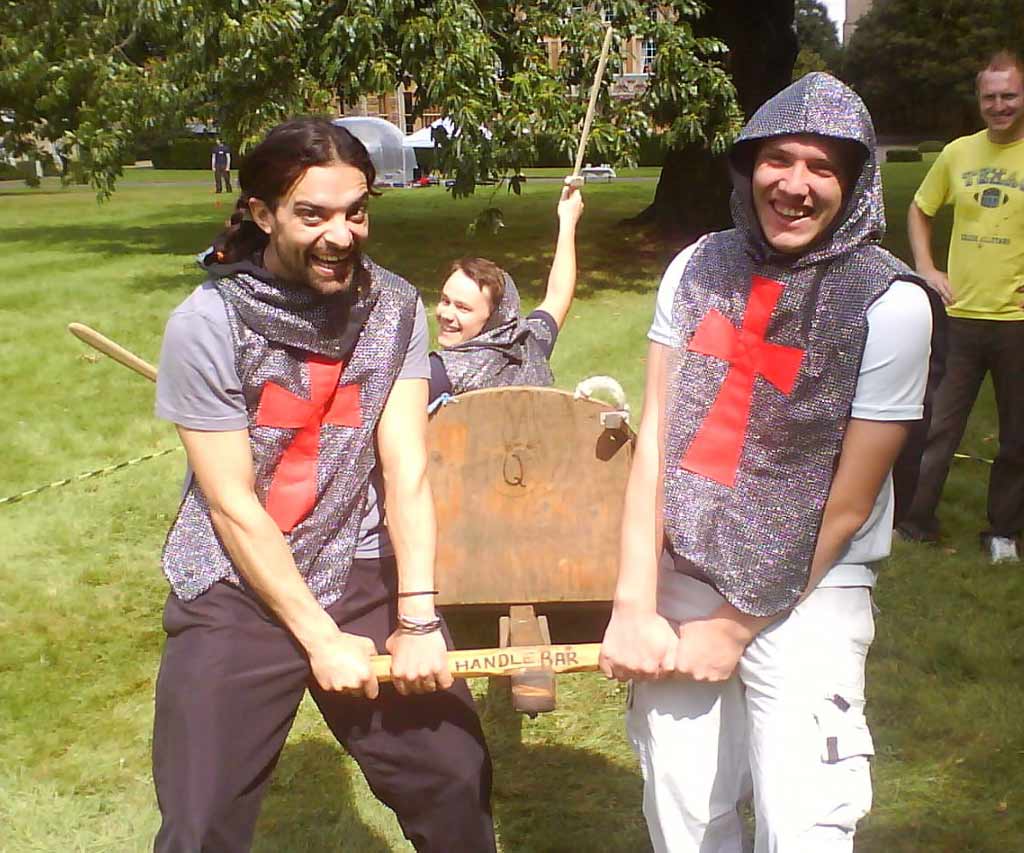 Indoor Examples Include
Kube • Crystal Maze • Movie Making • Stop the Clocks • Masterpiece • Chain Reaction
Outdoor Examples Include
School Sports Day • Wacky Wheels • Crystal Maze • Krypton Factor

So what are you waiting for, unleash the Wildfire in your team!
Corporate Events
Make your next corporate event remarkable with Wildfire!
Whether you're looking for a summertime fun day, extraordinary theming, or a glitzy casino night, we can make it happen. Dream up a Wonderland-themed party or host a headline festival, and we'll bring the fun. Let us make your event unforgettable and have your guests talking about it for a long time afterwards. We'll make sure it's a blast, and we'll do it better than anyone else!
What we offer
Casino • Theming • Fun Days • Race Nights • Entertainers
Popular Themes Include
Las Vegas • James Bond • Circus • Disco • Carnival • Alice in Wonderland • Great Gatsby • Narnia Winter Wonderland
Christmas Parties
Looking for something special to make your Christmas party stand out?
Wildfire can provide you with the perfect touch of magic! We've got it all sorted for you: from a range of theming options to an extensive selection of nighttime entertainment and entertainers. Make the worries of organising a Christmas celebration disappear and create an extraordinary and memorable holiday event with breathtaking displays, and fantastic entertainment.
Combine the stunning location with fantastic entertainment to create an unforgettable evening for everyone.
Conferences
Looking to turn your conference into a fun and engaging event.
Wildfire can take care of the production, as well as the theming and set design, all so you can focus on the most important thing – the guests. Adding even just small interactive moments where you involve the audience can be the difference that makes your conference hugely productive and memorable.
What we can offer
AV Production • Tech Support • Pre-event discussion • Dedicated Event Manager
To enquire about Team Building for your event at Bawtry Hall, please contact:
Nathan Angus
WildFire Events
T: 0333 200 4335
M: 07951 027 615
E: nathan@wildfireagency.co.uk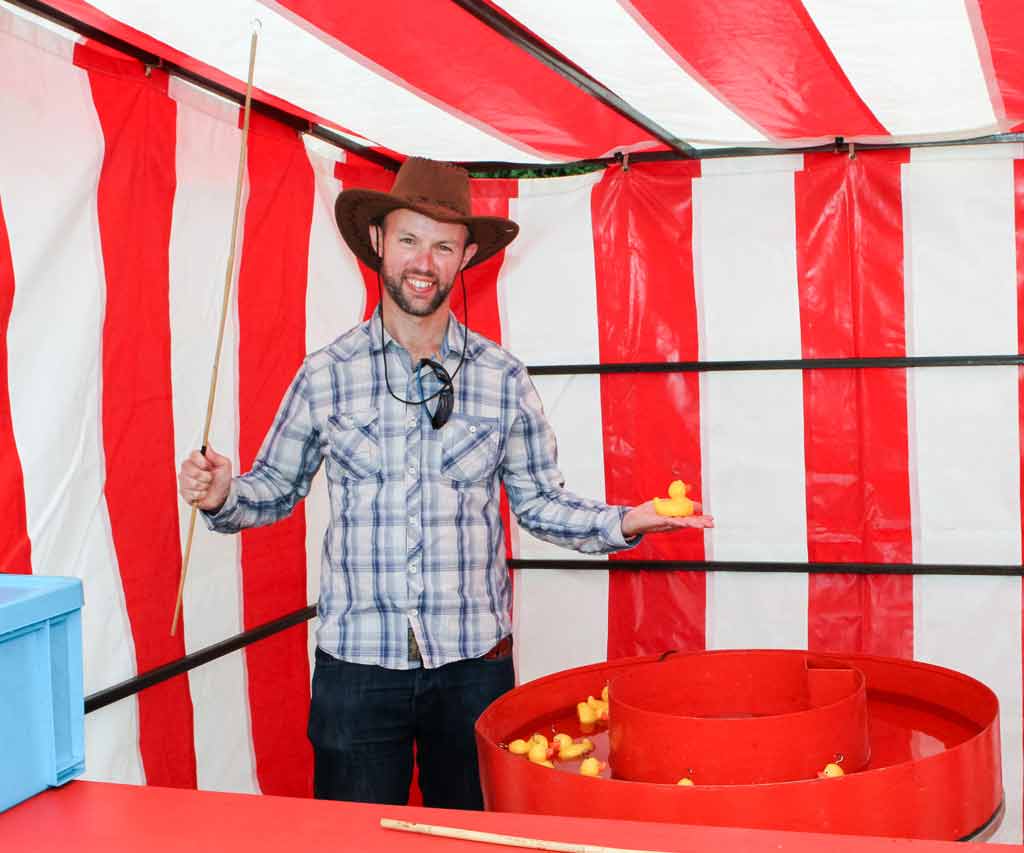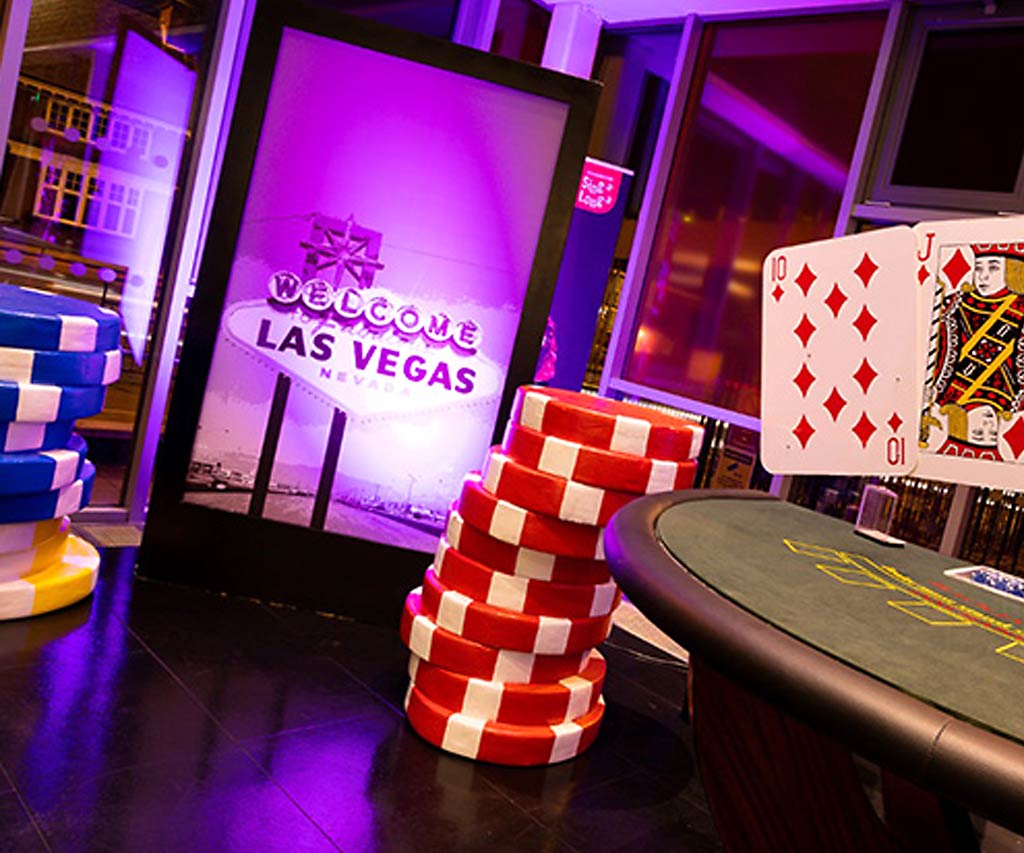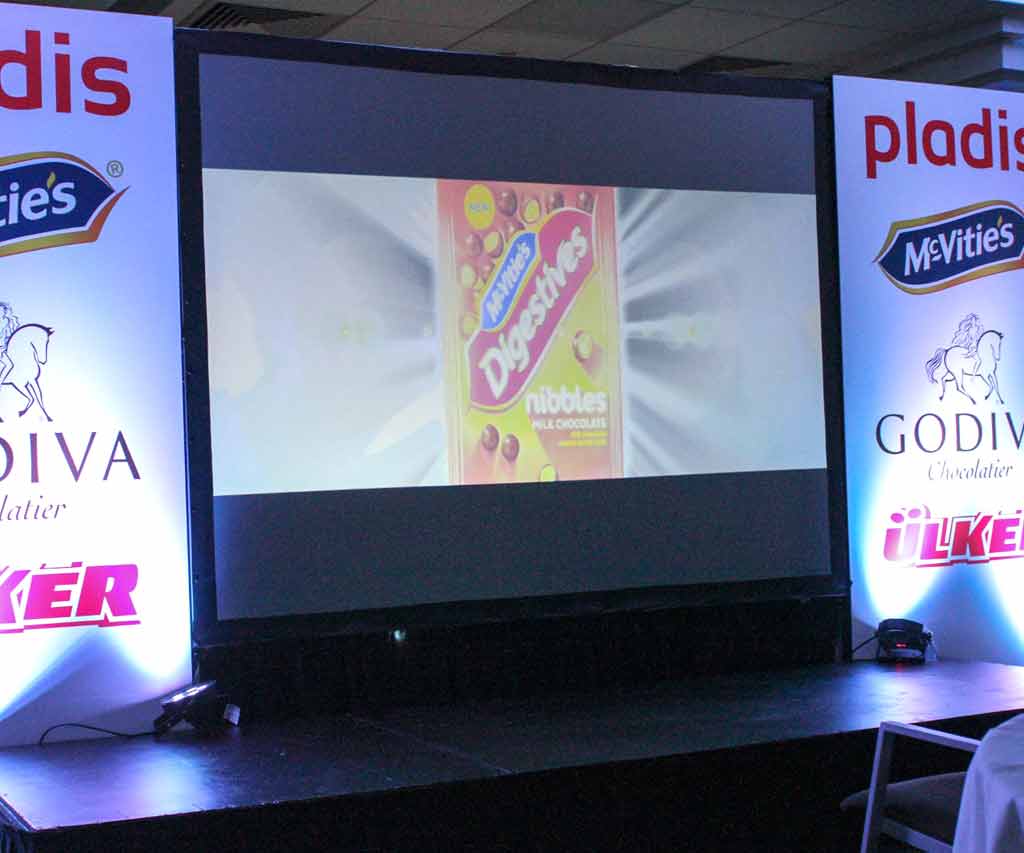 NEED MORE INFORMATION?