Finer Details
The intricate details of your wedding day are what can truly set it apart from the rest. Let us delve a bit deeper into each aspect, so you can fully grasp all the elements that will make your special day truly one-of-a-kind.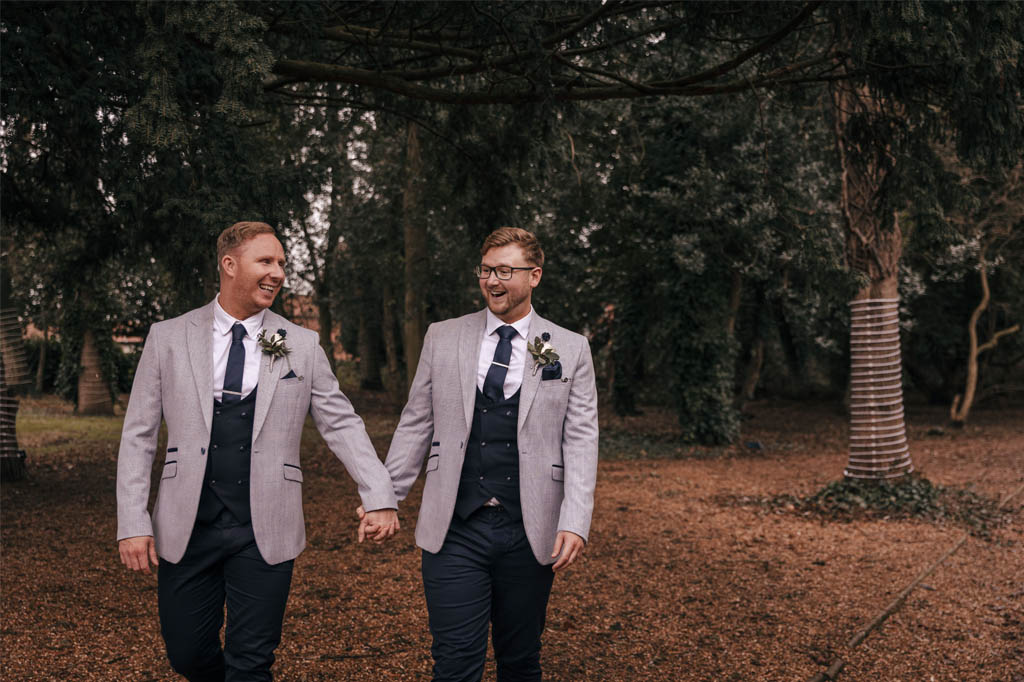 CIVIL PARTNERSHIPS
Whether you are planning an intimate family affair or a large celebration with your family and friends, Bawtry Hall is the perfect wedding venue for your civil partnership or wedding ceremony.
Here at Bawtry Hall, we understand the importance of hiring a wedding venue that is sensitive to the specific needs of a couple having a civil partnership ceremony or same sex wedding.
At Bawtry Hall, gay and lesbian couples have full creative freedom to plan their dream wedding day. A same sex wedding at Bawtry Hall will allow you to create a wedding day that is truly your own!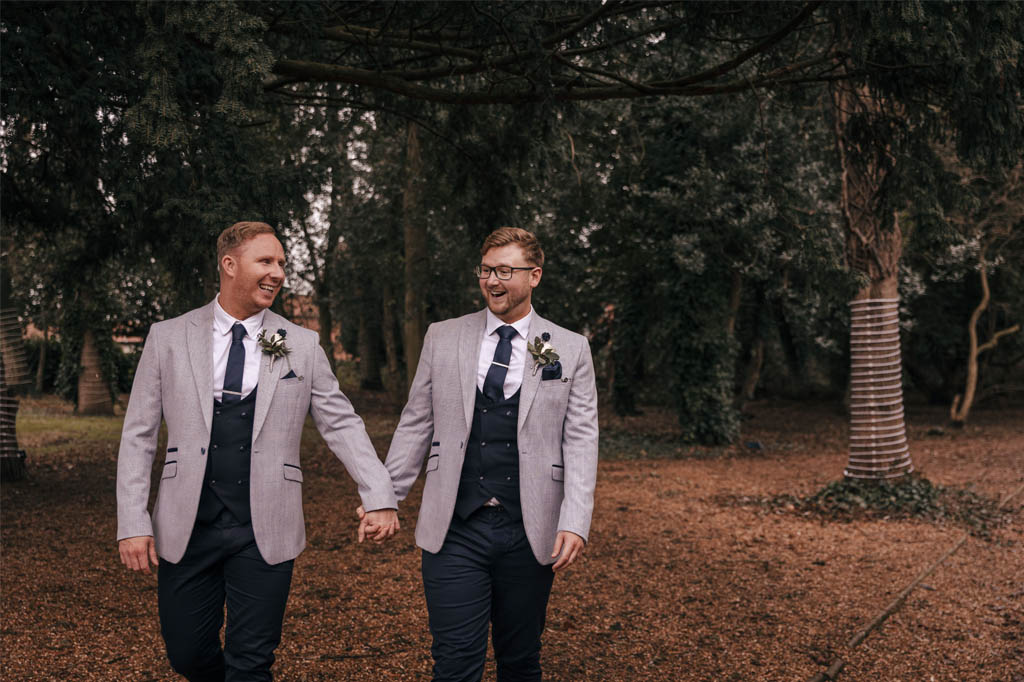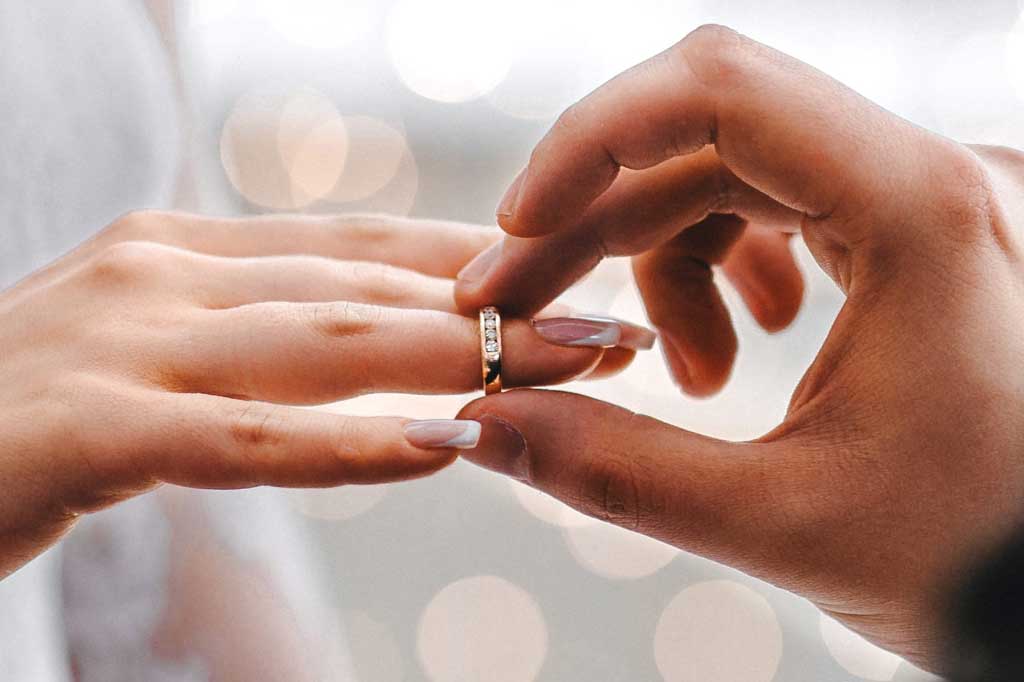 RENEW YOUR WEDDING VOWS
Have you considered renewing your wedding vows and reliving your special day with family and friends?
Bawtry Hall is truly a romantic setting for making that big statement and reaffirming your love for each other. As one of the premier wedding and function venues in Yorkshire, we pride ourselves in helping make your special day, truly memorable.
As a Wedding Vow Renewal isn't legally binding, you have complete freedom to make your day as personal as you wish, and we are happy to adapt our offering to suit your needs!
If you wish, the ceremony can be officiated by the local Registrars or alternatively, a close friend, family member, or Wedding Celebrant.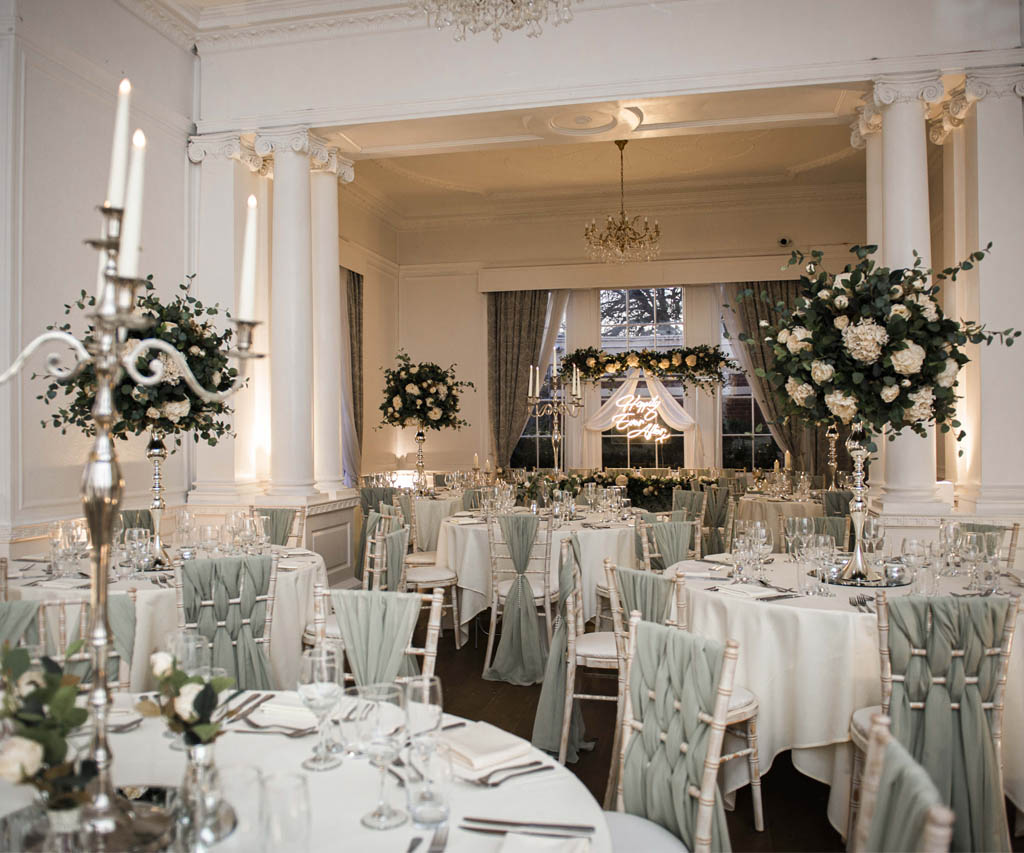 WEDDING PARTNERS
Read more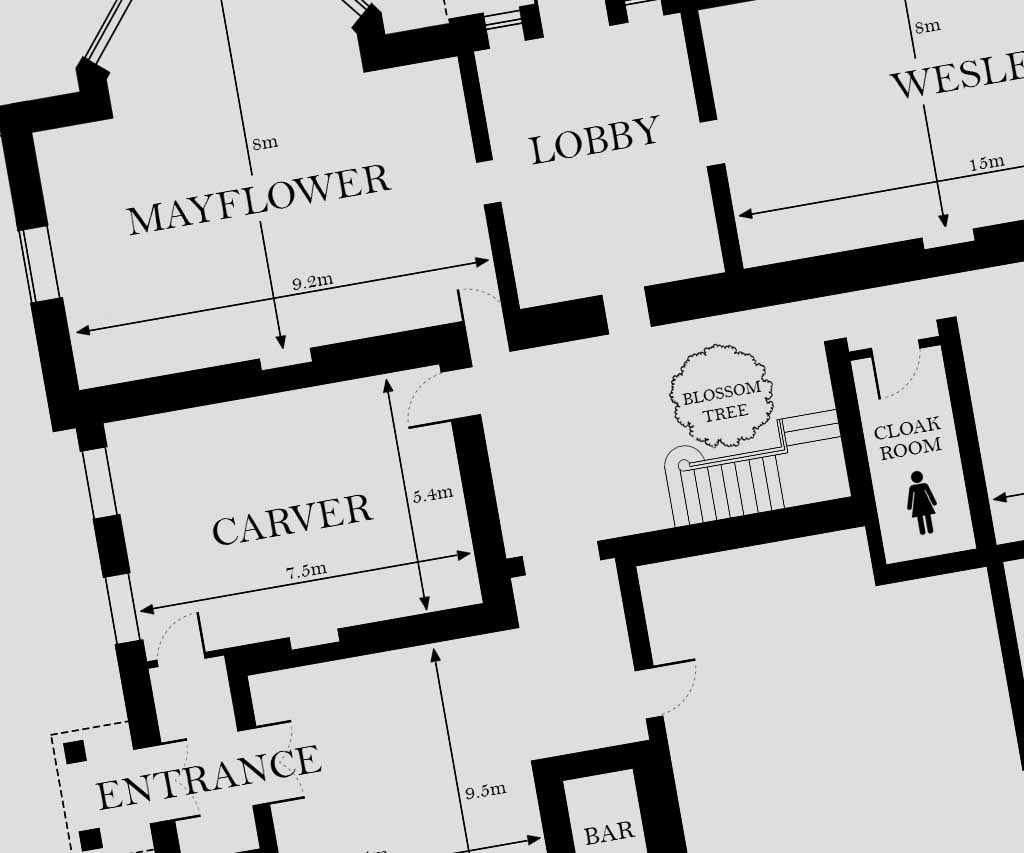 FLOOR PLAN
View floor plan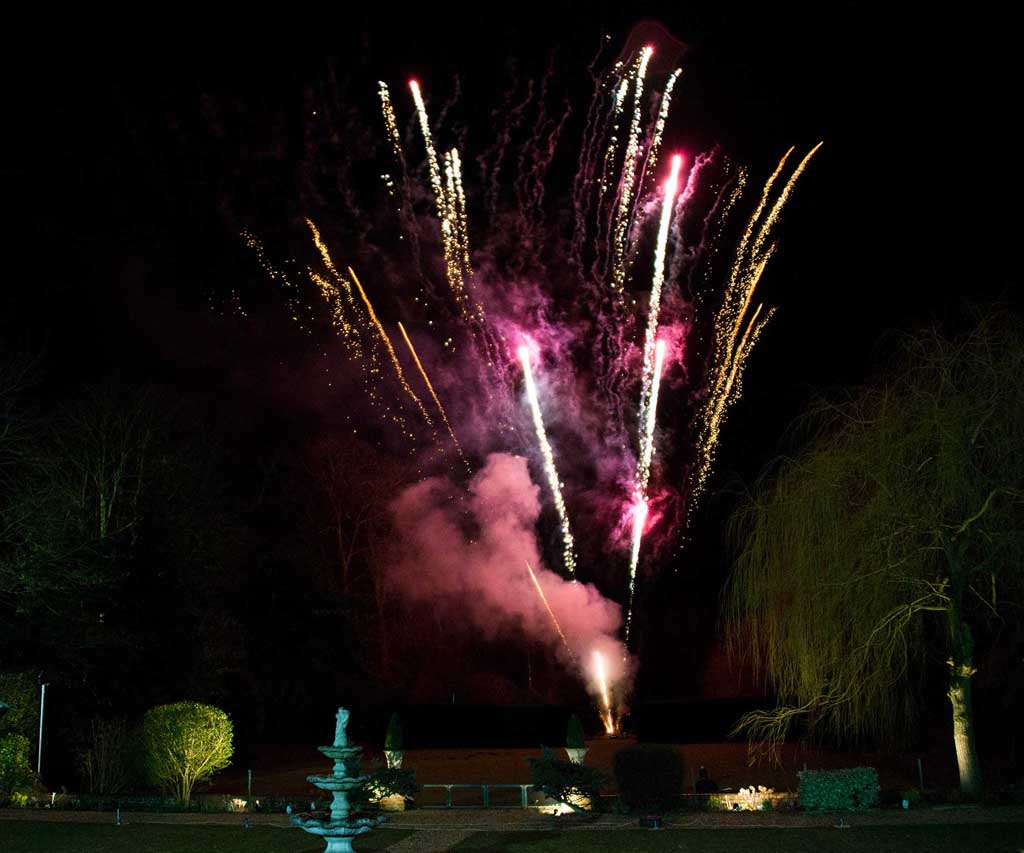 FIREWORKS
Here at Bawtry Hall, we understand just how important those finishing touches are to your special day – that's why we only recommend those suppliers who we truly trust to enhance your day and make it everything you have dreamed and more!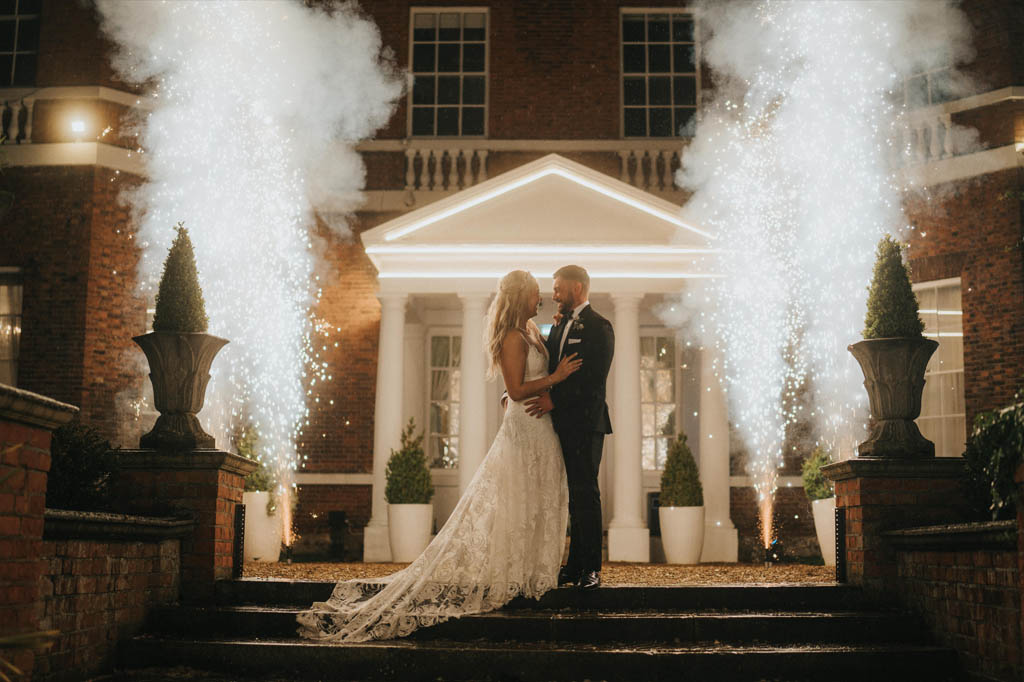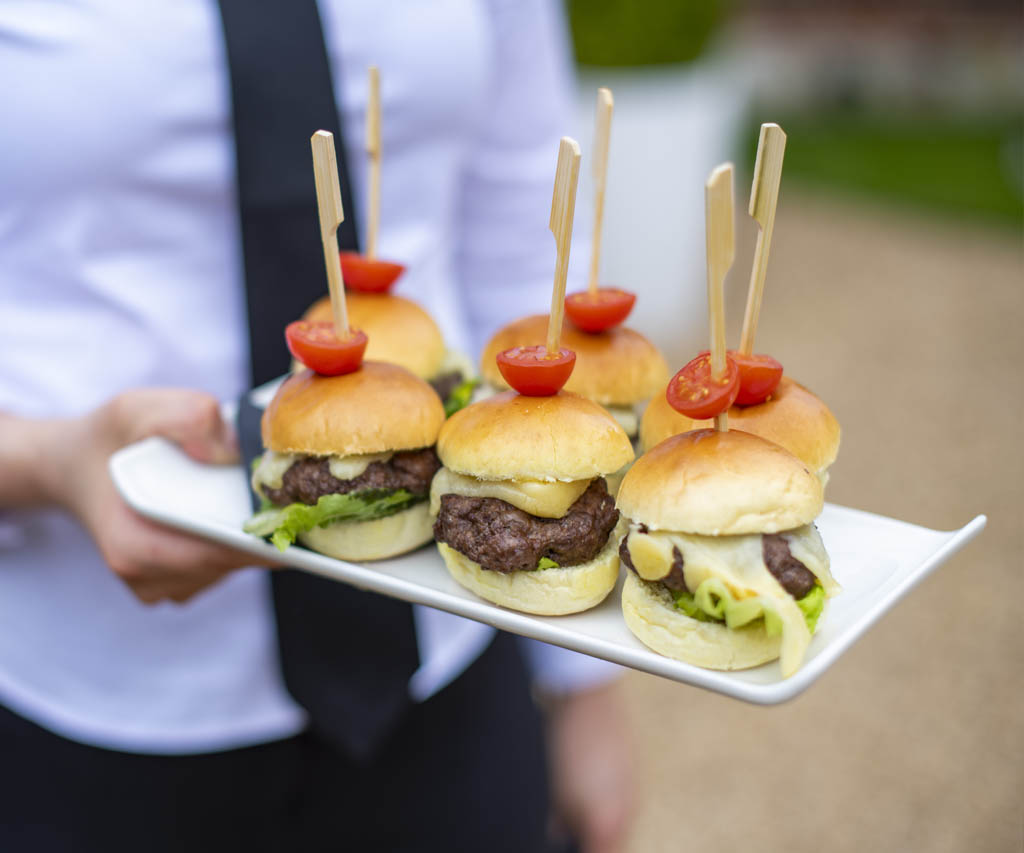 ALLERGEN POLICY
Our food at the Bawtry Hall is prepared in a kitchen where all the known 14 allergens are handled. This may affect you or a member of your party if they suffer from an allergy or intolerance, we cannot guarantee that any dish will be free from cross contamination.
If you would like any information on the ingredients from our wedding menus, please ask our wedding team, who will be able to assist you.
We ask that you request all dietary information from ALL of your wedding guests and give these details to our wedding team at the final details stage 4-6 weeks prior to your wedding.
If any of your guests have a 'SEVERE ALLERGY' then this will need to be discussed in detail, as stated above, due to the size and nature of our production we are UNABLE to provide food which is allergen free and we cannot guarantee that allergen cross contamination has not occurred.
We ask if your guest with a severe allergy still attends the wedding, even though not eating, we ask them to bring along their usual allergen medication