Your wedding day is a momentous occasion, a day when dreams come true and love is celebrated. Bawtry Hall, with its exquisite charm and grandeur, invites you to embark on a fairy-tale journey beyond your wildest dreams. Introducing the Rose Package, a Valentine's inspired offer exclusively available for weddings in the romantic month of February 2024. Let us share with you the enchanting details of this unmissable opportunity.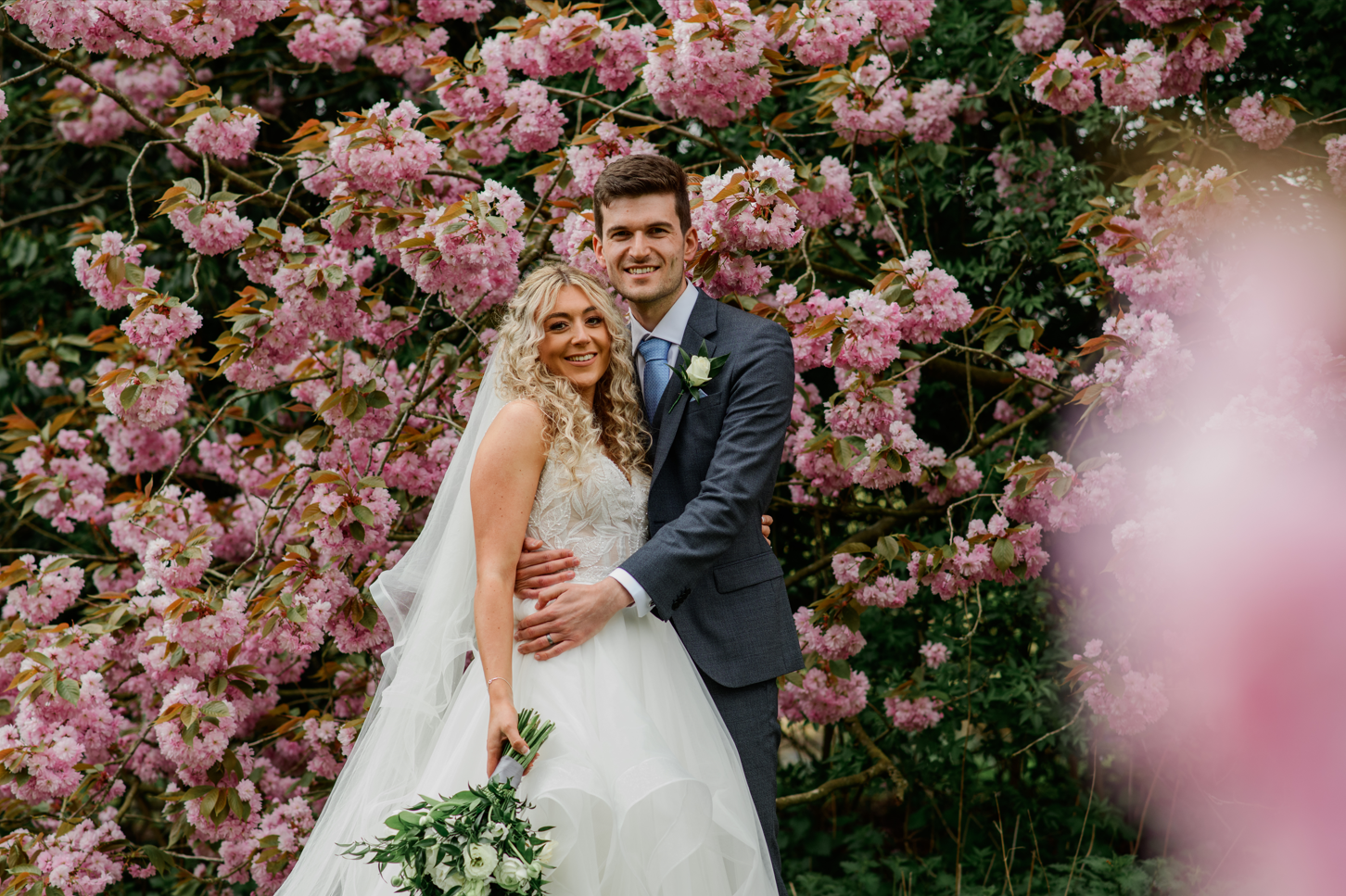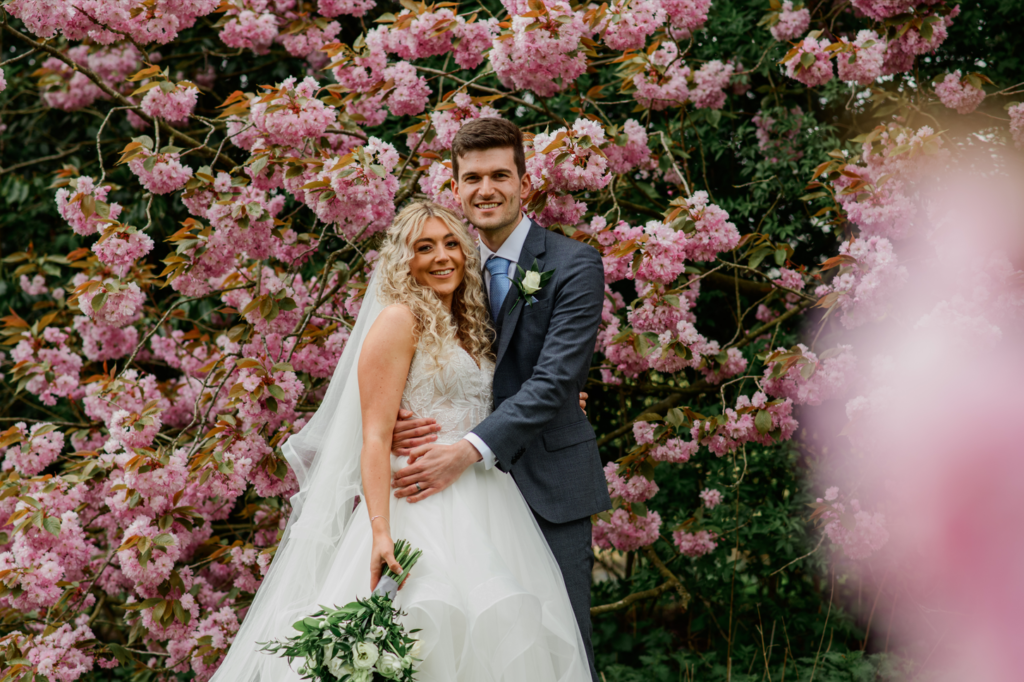 At Bawtry Hall, we take pride in our passionate and highly experienced team, eagerly awaiting the chance to welcome you and curate an unforgettable wedding day. With the Rose Package, you can indulge in complete luxury and privacy, as we offer exclusive use of our magnificent gardens and grounds for your special day.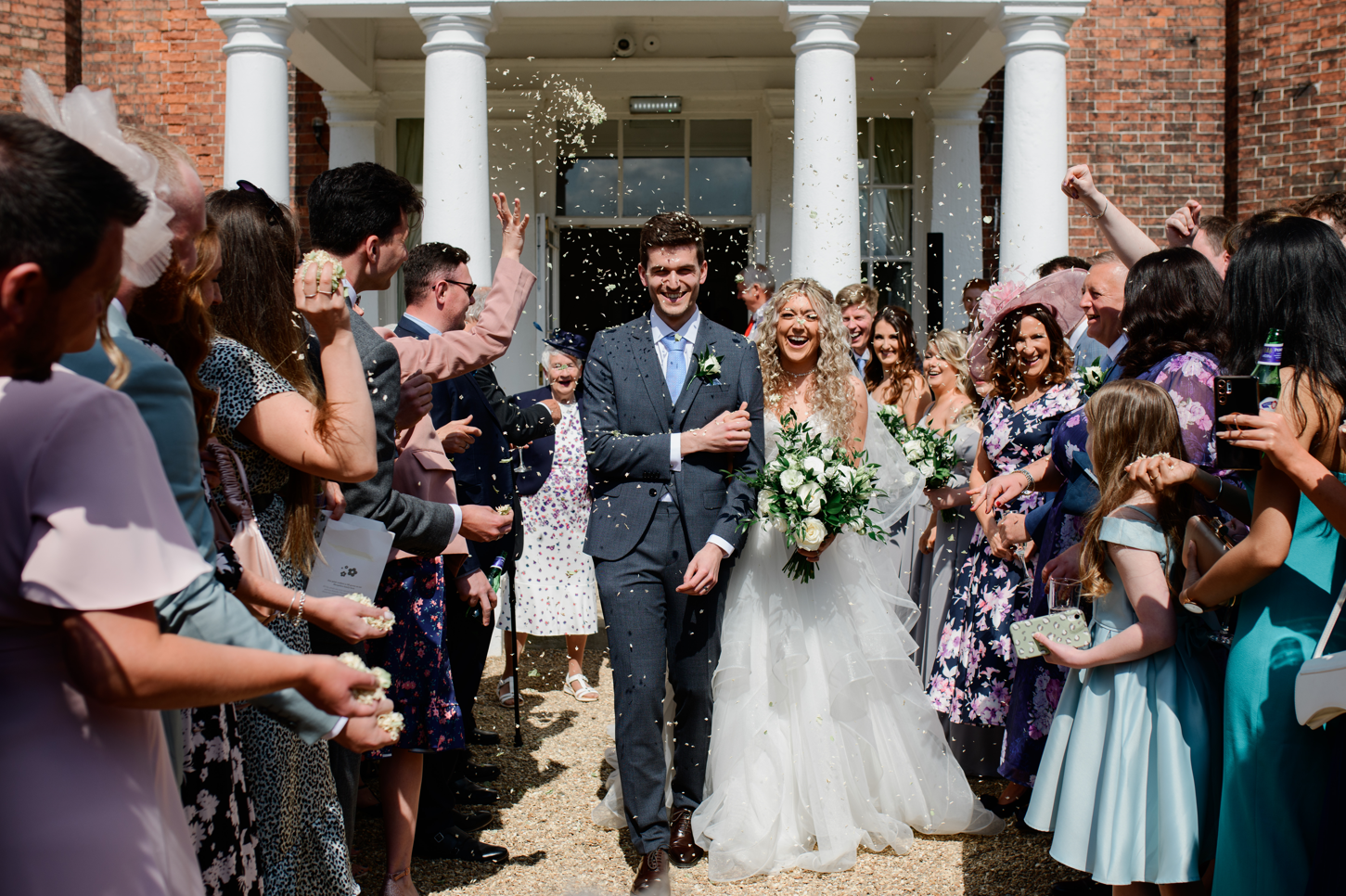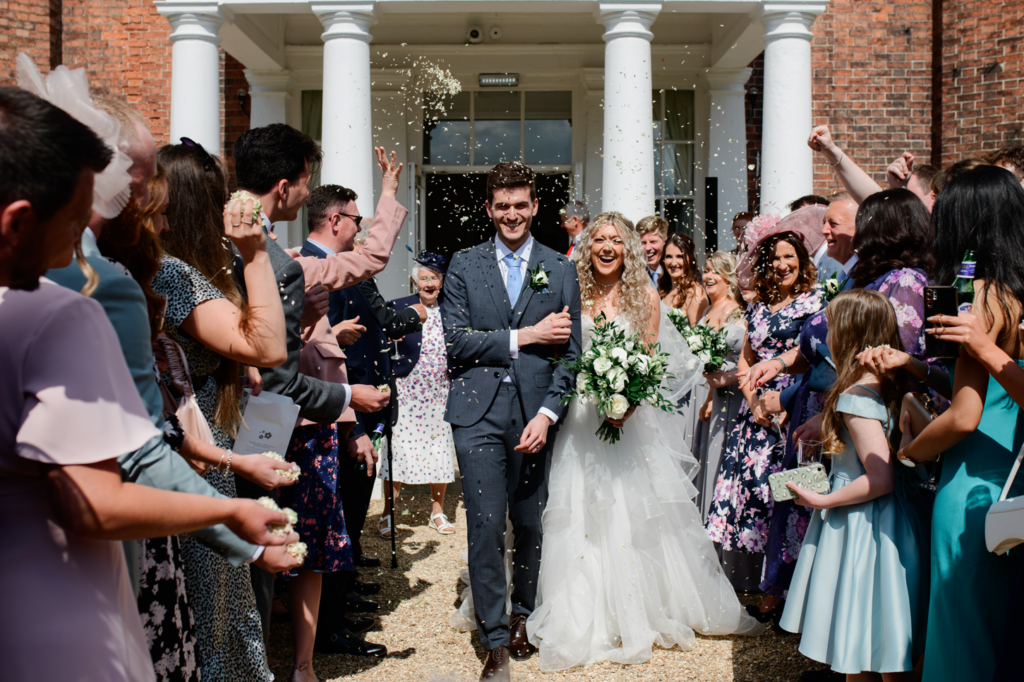 Attention to Detail
We understand that every detail counts when it comes to creating the perfect wedding experience. That's why the Rose Package includes exclusive hire of Bawtry Hall, its gardens, and grounds. Your guests will be treated to a red-carpet arrival, and a traditional Master of Ceremonies will guide your day seamlessly. For your civil ceremony, begin your journey to "happily ever after" by walking down a breath taking aisle adorned with delicate rose petals and white Chiavari chairs that provide a sophisticated seating option. This romantic touch sets the tone for an unforgettable wedding ceremony, surrounded by beauty and elegance.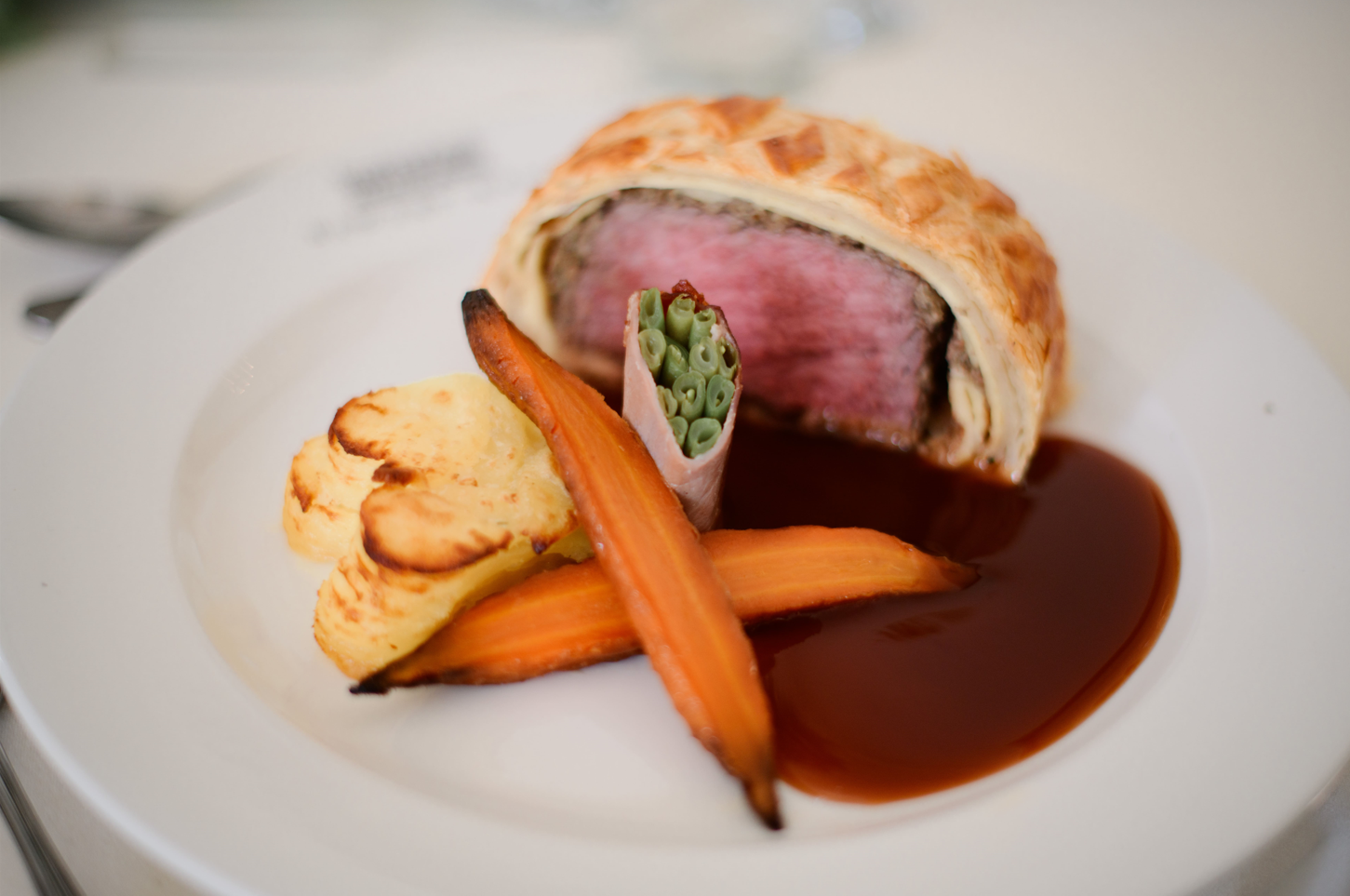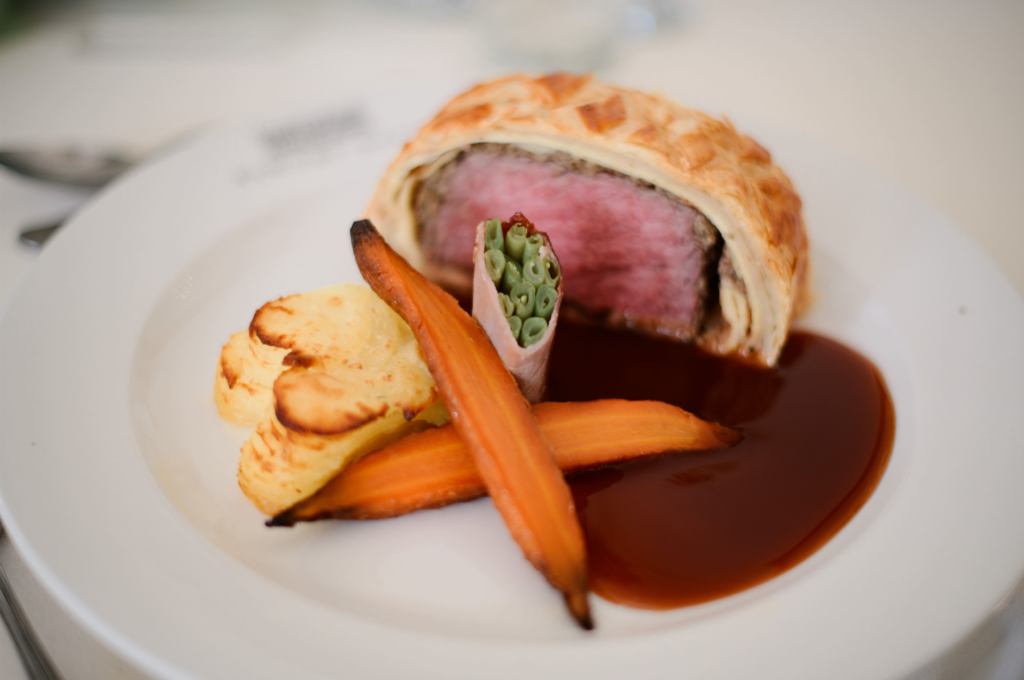 Gourmet Delights
Our talented chefs are committed to creating mouth-watering cuisine that will tantalize your taste buds and leave a lasting impression on you and your guests. To start your celebration in style, enjoy a selection of three delicious canapés during the drinks reception.
Exquisite Dining Experience
Immerse yourself in an atmosphere of refinement and sophistication as you and your guests dine amidst crisp ivory table linen, complemented by elegant glassware, cutlery, and embossed crockery. Toast to your love and future happiness with pink prosecco, creating a festive ambiance throughout the day, after you indulge in a sumptuous three-course wedding breakfast, carefully crafted using the finest ingredients.
After the wedding breakfast, savour a cup of coffee paired with individual chocolates from 'Hotel Chocolat,' a delightful treat to conclude the culinary experience on a sweet note.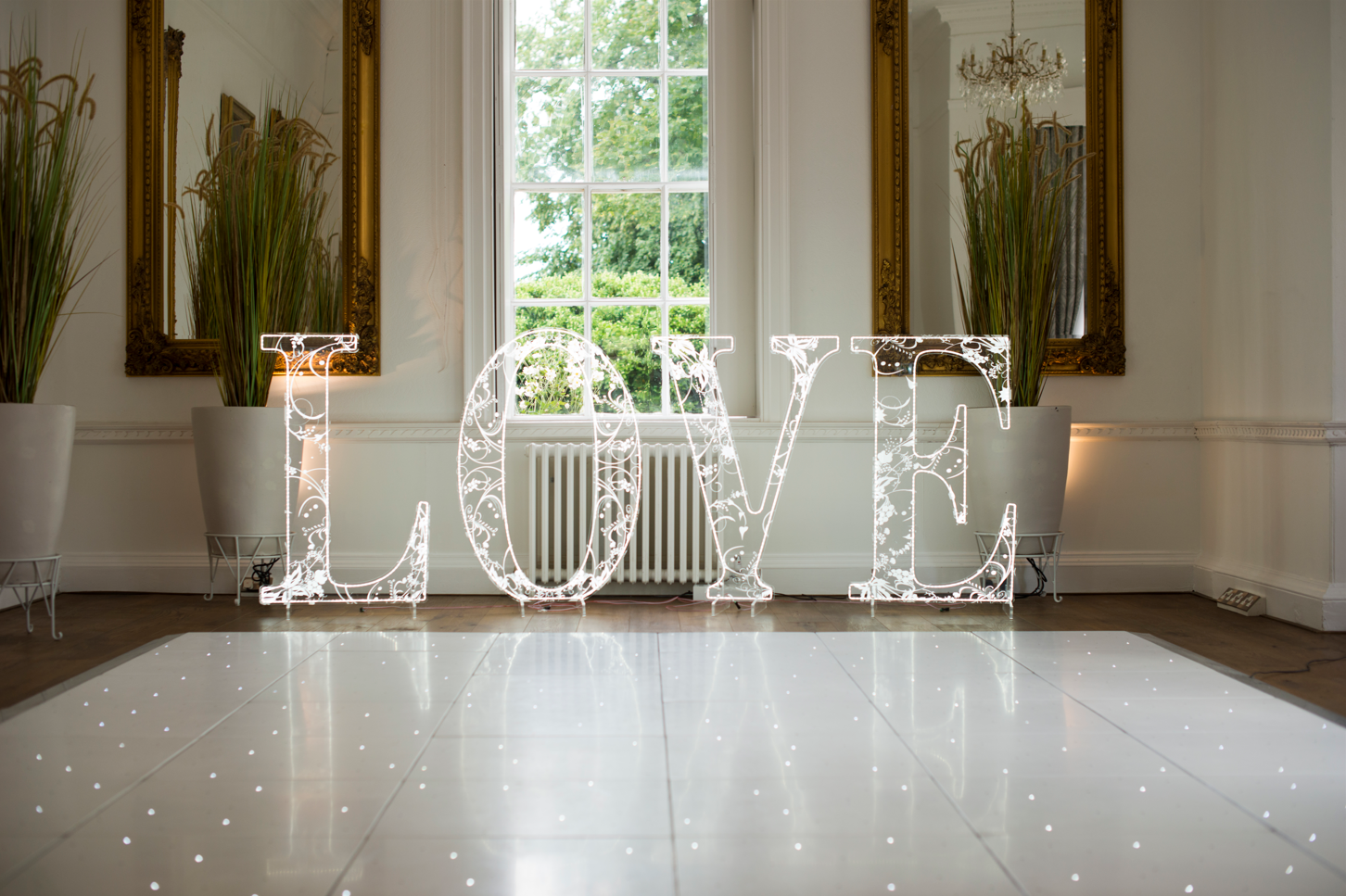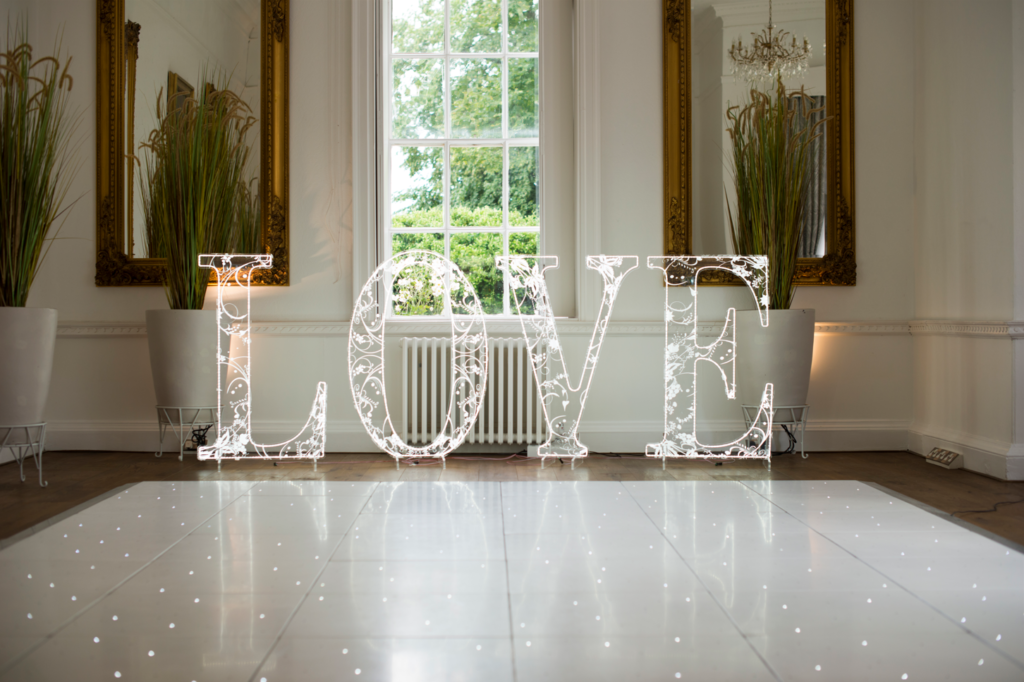 Unforgettable Celebrations
After indulging in a delectable feast, it's time to dance the night away to your favourite tunes. Our resident DJ will keep the party going until the early hours, ensuring your wedding is a night to remember.
Spend the Night
As a special treat for the newlyweds, the Rose Package includes a complimentary Executive Double Room at the Crown Hotel with a delightful bed and breakfast experience. After a day filled with love and celebration, retreat to this luxurious haven and unwind in style.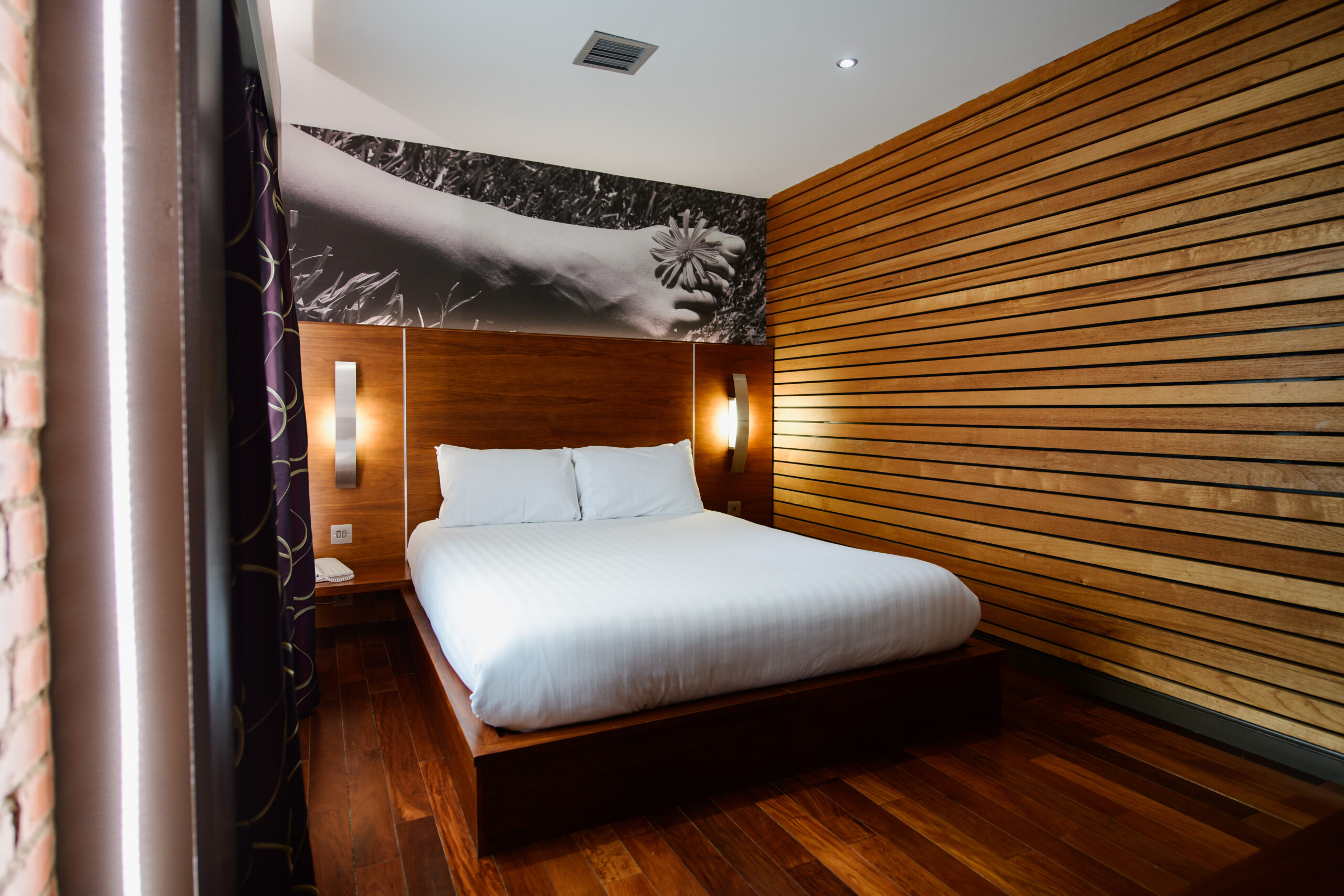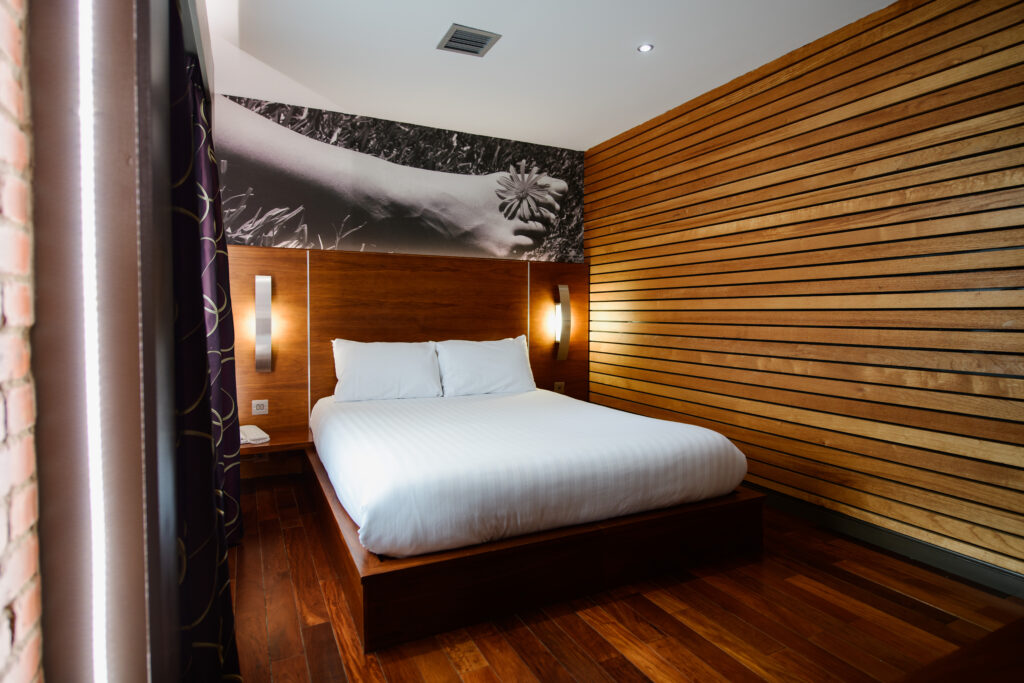 Discounted Accommodation Rate for Your Guests
Your guests' comfort and convenience are of utmost importance to us. That's why we have secured up to ten bedrooms at a discounted rate* exclusively for your wedding party at the Crown Hotel. The discounted accommodation rate is priced at just £110 per room, ensuring your loved ones have a pleasant and memorable stay while celebrating your special day.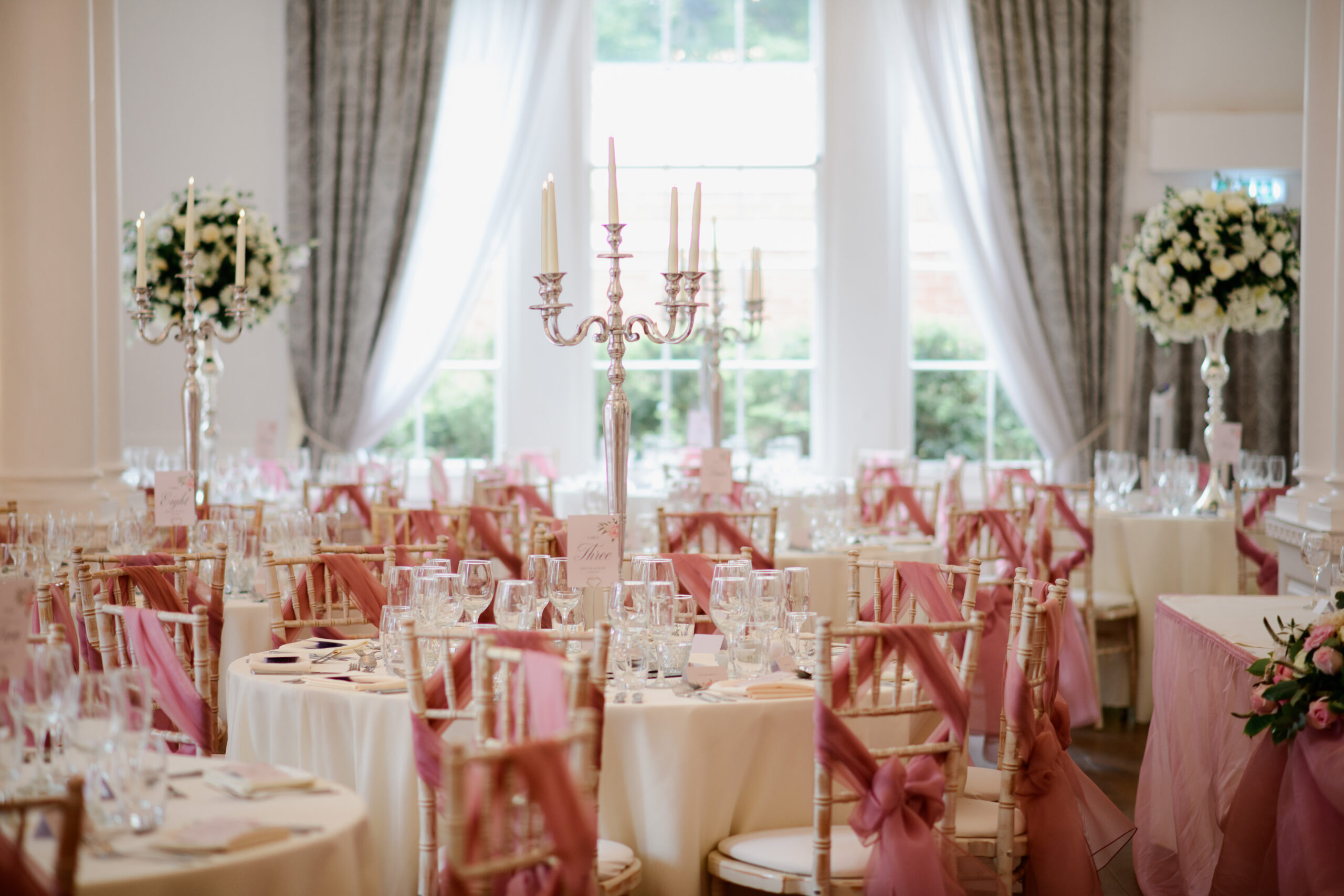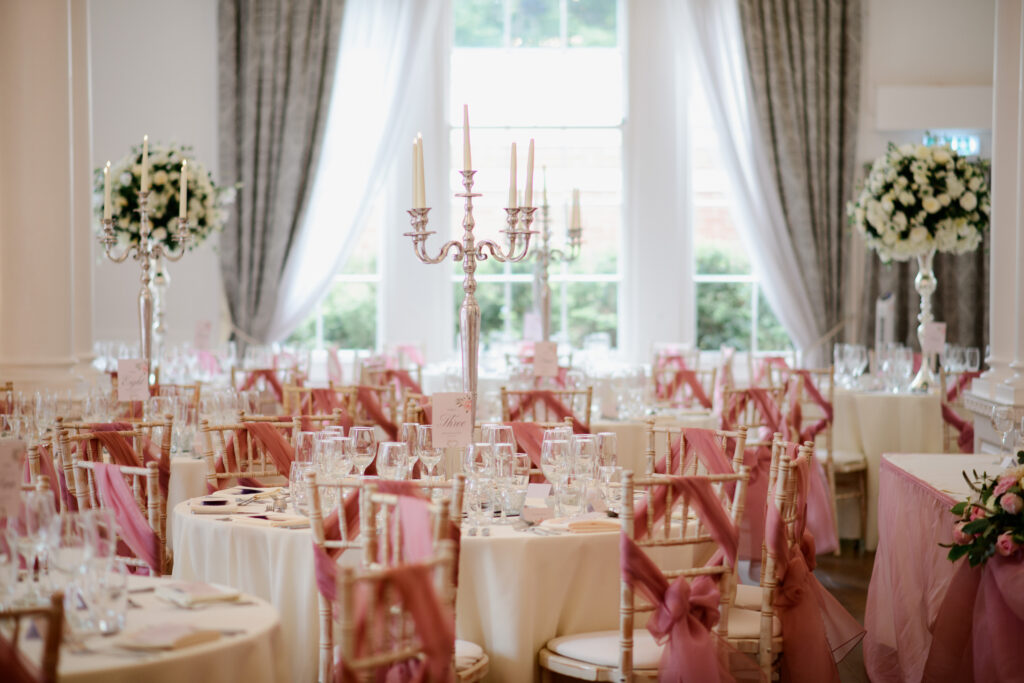 Bawtry Hall's Rose Package offers a Valentine's inspired wedding experience like no other. With our team of passionate and experienced professionals, exclusive use of our stunning gardens and grounds, exquisite cuisine, and attention to every detail, your wedding day will be transformed into a fairy-tale come true. Book now to secure this unmissable offer for weddings in February 2024, and prepare for a day beyond your wildest dreams – a day filled with love, romance, and cherished memories to last a lifetime.
Photography Credits: Pears Photography