Wedding Partners
Here at Bawtry Hall, we understand just how important those finishing touches are to your special day – that's why we only recommend those suppliers who we truly trust to enhance your day and make it everything you have dreamed and more!
Venue Styling
Karen Widdison – All Occasions Venue Stylists
Karen is our preferred supplier when it comes to those finishing touches and styling at Bawtry Hall – her passion for her work and creativity are second to none.
Visit their Facebook page or call 07889 804 930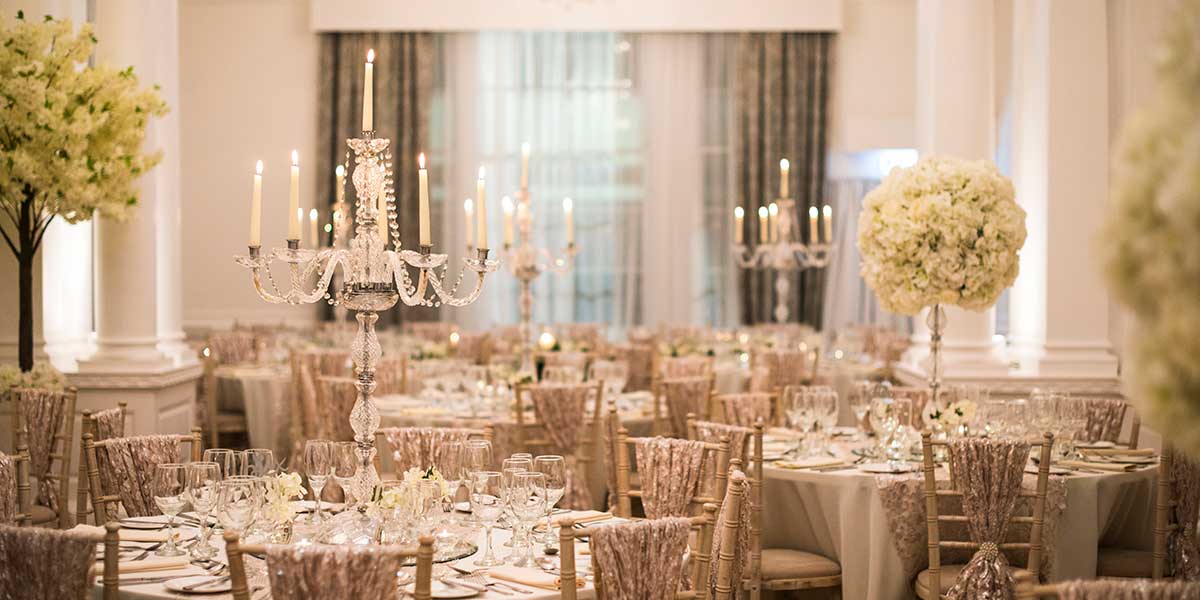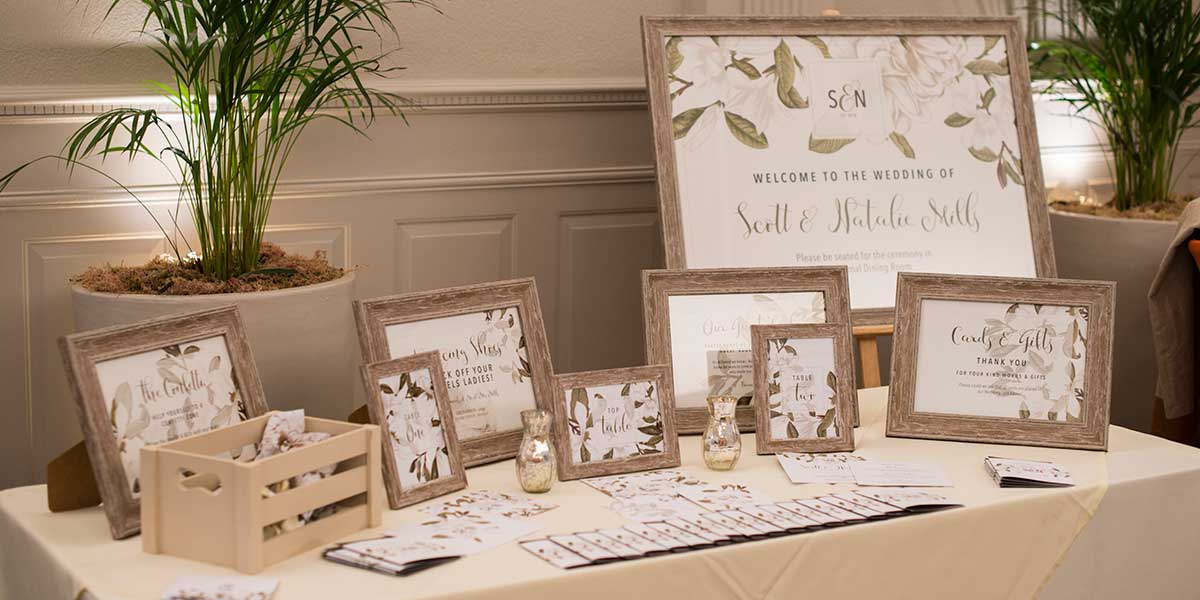 Wedding Design & Stationary
Natalie Mills – Enso Bespoke Wedding Design
Natalie takes a fresh new approach to this often-overseen element of the day and will work with you to create your dream vision in a few simple steps – her creative flair and love for her job are obvious to everyone she works with!
Visit their Website or call 07740 774 306
Live Music & Entertainment
Jason Bowker – The Bowkers Singers
The Bowkers are a leading vocal harmony family group – they love to perform many genres of music, and will transport you back to the golden era of swing with their classic vocals and harmonies, slick fashion and quick wit – a Bawtry Hall favourite!
Visit their Website page or call 07720 739 891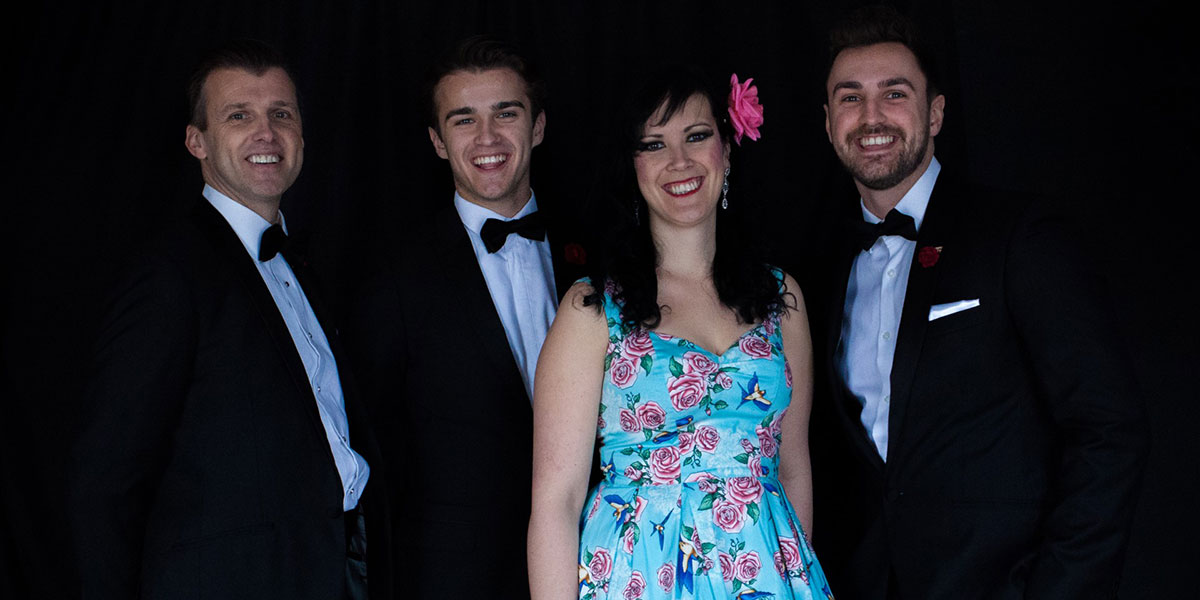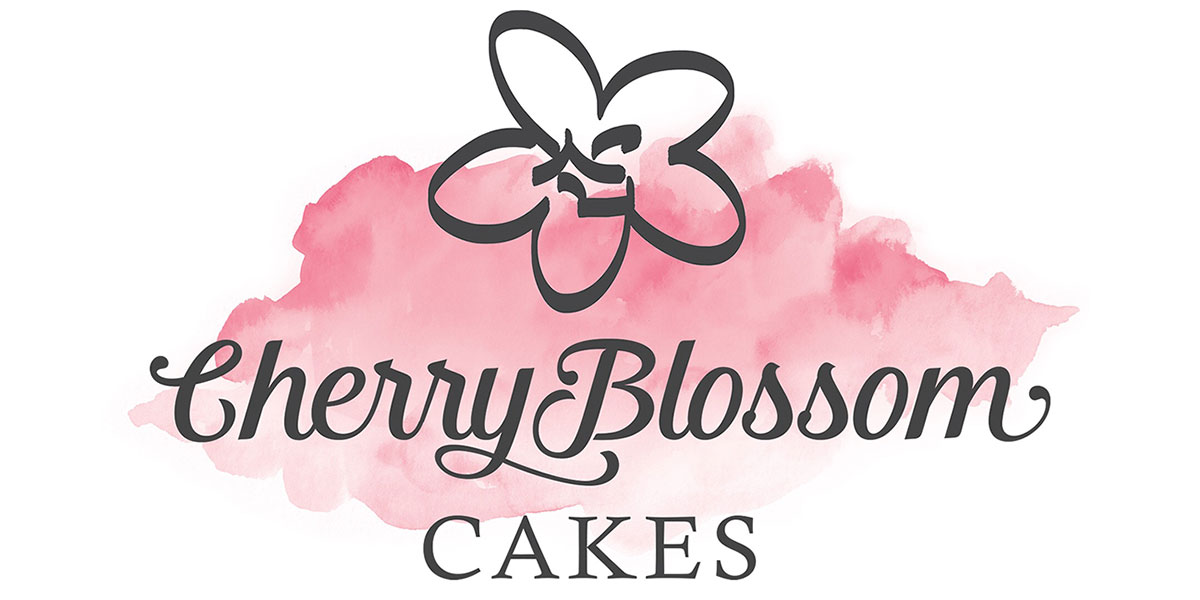 Wedding cakes, favours & sweet treats
Charlotte – Cherry Blossom Cakes
Established in 2010 and a stone's throw away from Bawtry Hall, Charlotte is an award-winning cake designer with a real passion for what she does!
Visit their Website or call 01302 711 238
DJ
Paul Ruckledge – Eyeball Entertainments
Our Bawtry Hall resident DJ, Paul Ruckledge – providing outstanding equipment, lighting effects & music bespoke to your event!
Email or call 07901 588 949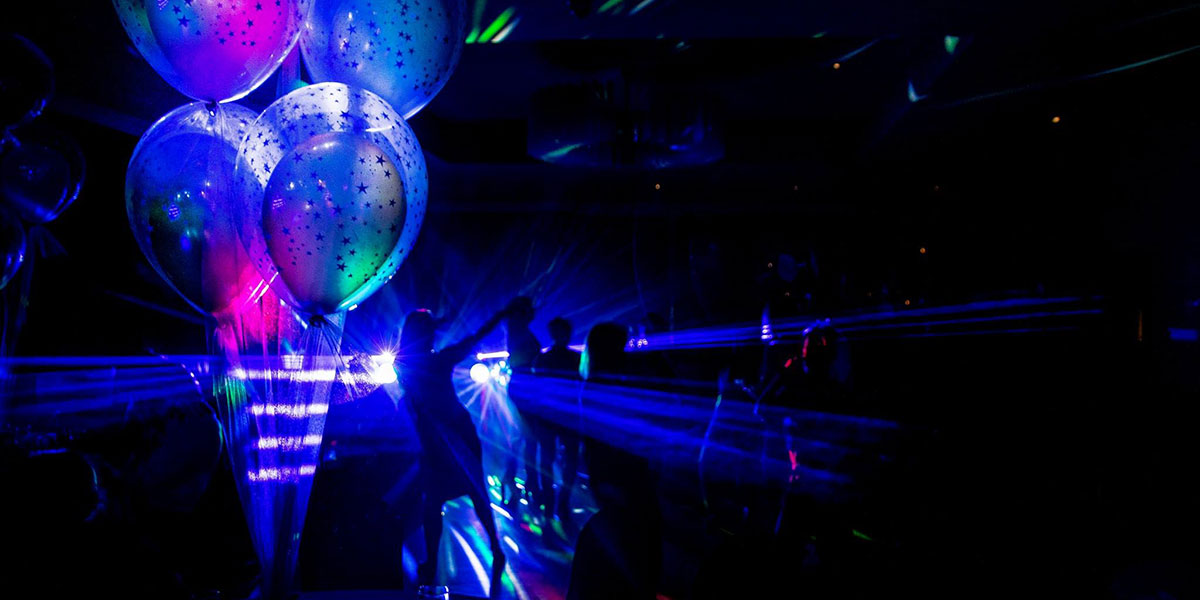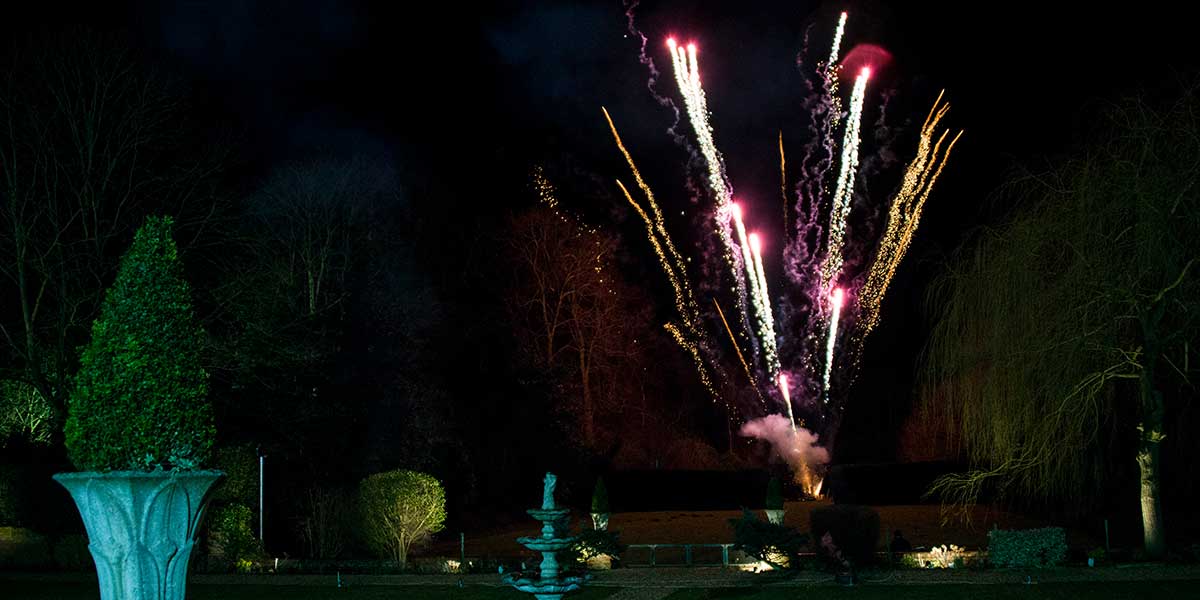 Fireworks
Rave Fireworks Ltd
A professional Fireworks display company – providing outstanding choreographed displays,choose your own colour schemes and effects bespoke to your event!
Email or call 07947 856071
Photography
Pears Photography
Established in May 2012, Pears Photography introduce care and a personable into every photoshoot, whether it be a wedding, or family portraiture, Pears Photography will create a memorable moment for families and couples to share.
Visit their website, email or call 07792 762367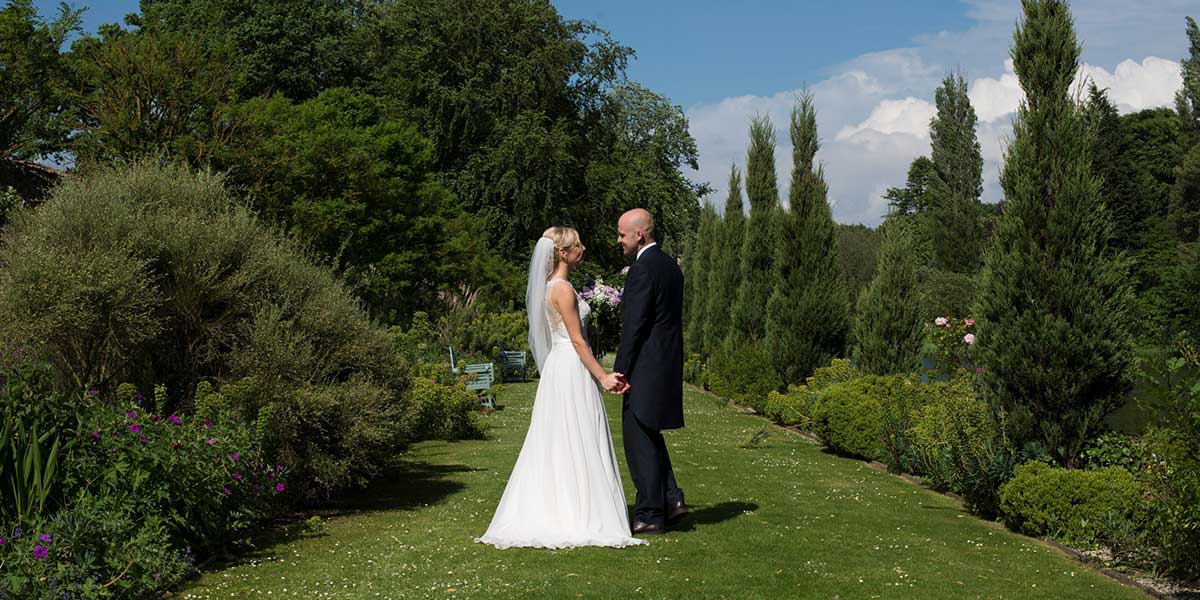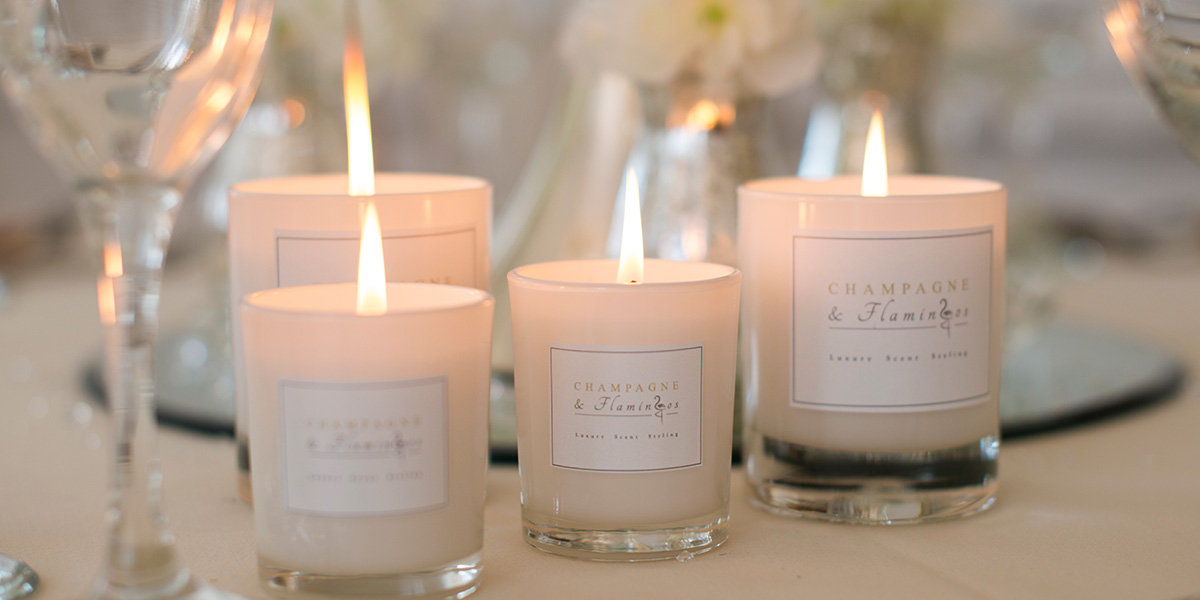 Bespoke Scented Styling
Champagne and Flamingos
Champagne and Flamingos creates scented memories, a bespoke scent styling service, for all special occasions and events.
Visit their website, email or call 07801 657664
Blyth Activity Center
Corporate Activities
With years of experience under our belts, we have the know-how, creativity and expertise to make your corporate event a success.
Visit their website, Email or call 07897 118786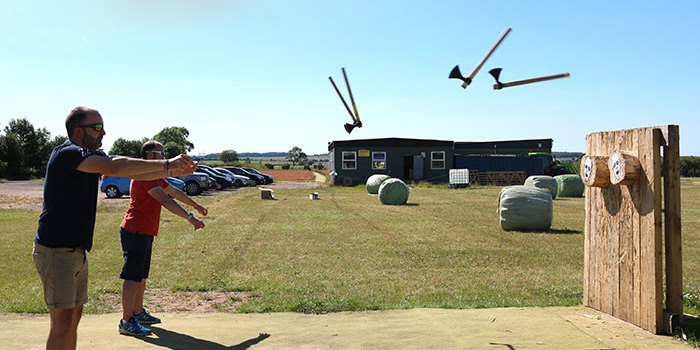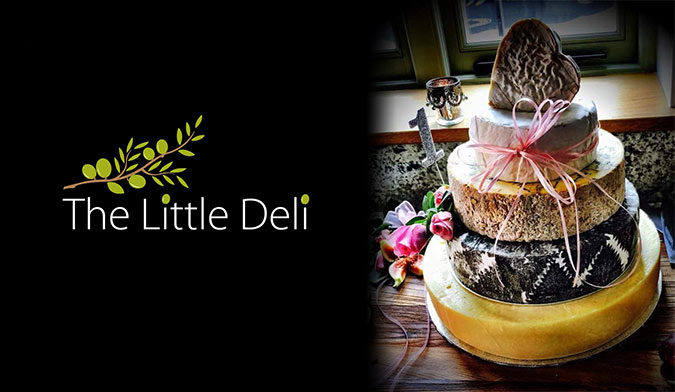 Creative Cheese Cakes
The Little Deli
The Little Deli are a delicatessen/fromagerie who just love to be creative with cheese cakes, or even pork pie stacks! Their lovely team offer wedding cheese tastings and will spend time with you finding out what will make you smile on your big day.
Call on 01302 376366
Red Carpet Ready
Add the WOW factor!
Red Carpet Ready, located 8 minutes from Lincoln City, stock over 2,000 short, midi & long length dresses for all budgets, tastes & sizes. They are the perfect place to buy bridesmaids dresses and also party, dinner and ball dresses. They offer the WOW factor in every way which is why their customer base now spans the thousands with customers travelling to them from all over the UK, including many celebrities!
Clients receive a personal shopper and a private changing room so you can try as many dresses as you wish. Their personal service and attention to detail is second to none.
Telephone: 01522 793777 Website: www.redcarpetready.co.uk
Please quote 'RCR101' to receive partners discounts at the time of booking your appointment.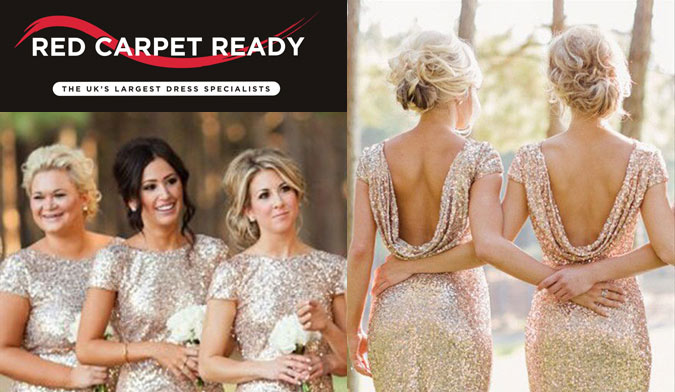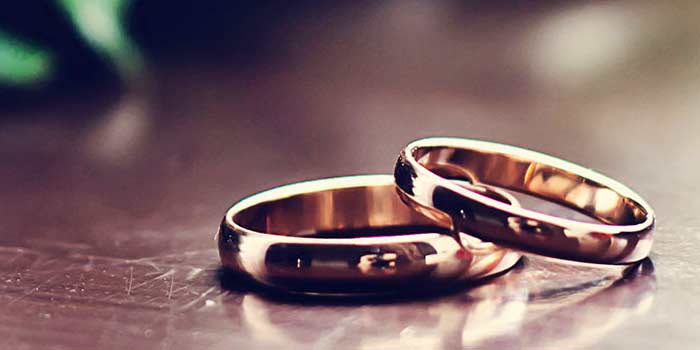 Time for Diamonds Bawtry
With over eleven years' experience in the jewellery and wedding ring business we manufacture and supply any style of ladies and gentleman's wedding rings to suit any style and budget.
www.timefordiamonds.co.uk
Email: timefordiamonds@aol.com
Call on 01302 710116
Bawtry Polo Club
Located 5 minutes from the beautiful market town of Bawtry, Bawtry Polo Club offers polo lessons and membership for all levels of player.
The club plays host to a variety of tournaments throughout the year including ticketed events, wedding polo and charity matches, as well as thrice weekly club chukkas on their full size pitch.
www.bawtrypoloclub.co.uk
Email: info@BawtryPoloClub.co.uk
Tel: 01302 773 282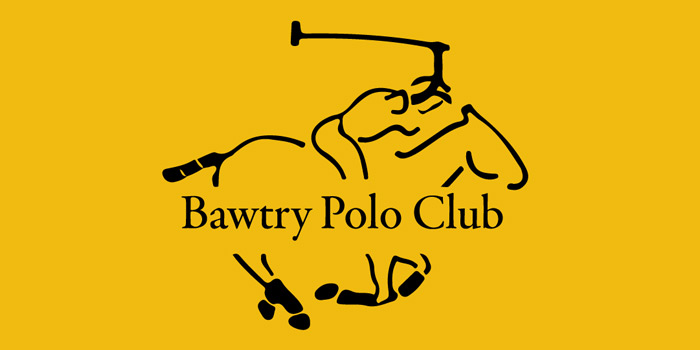 Share this: