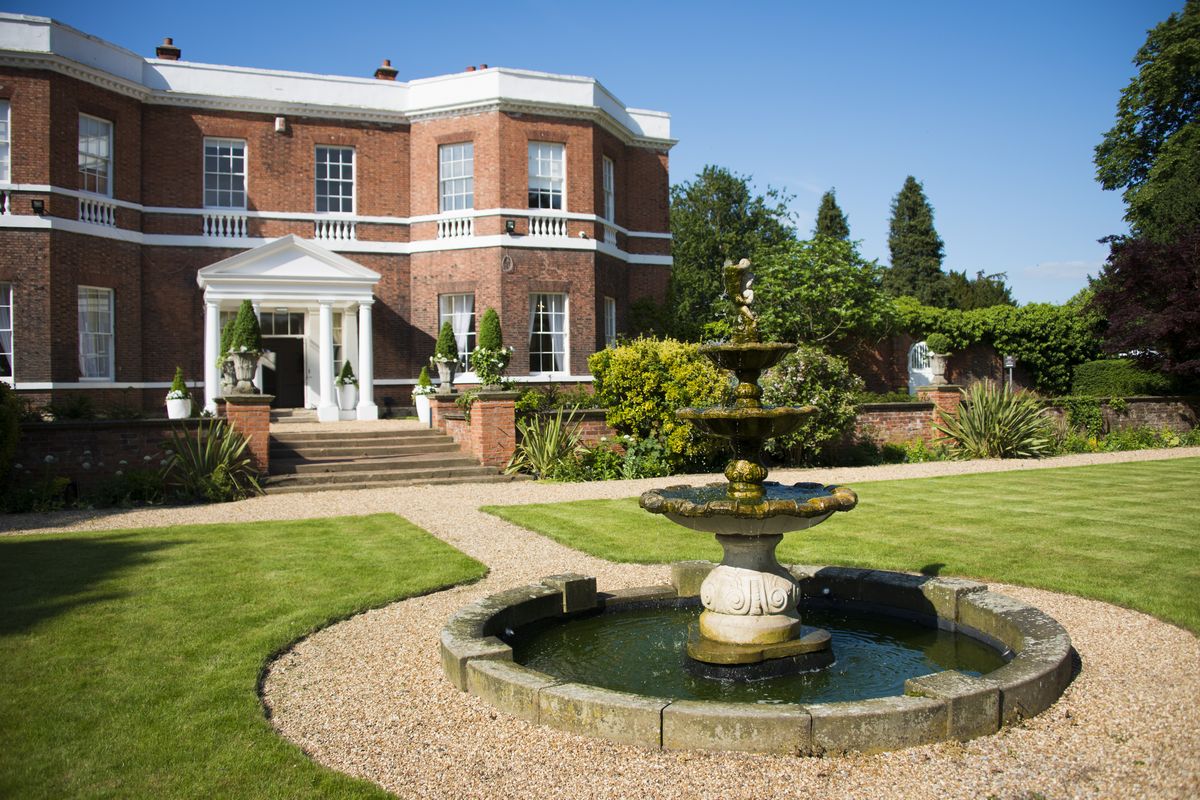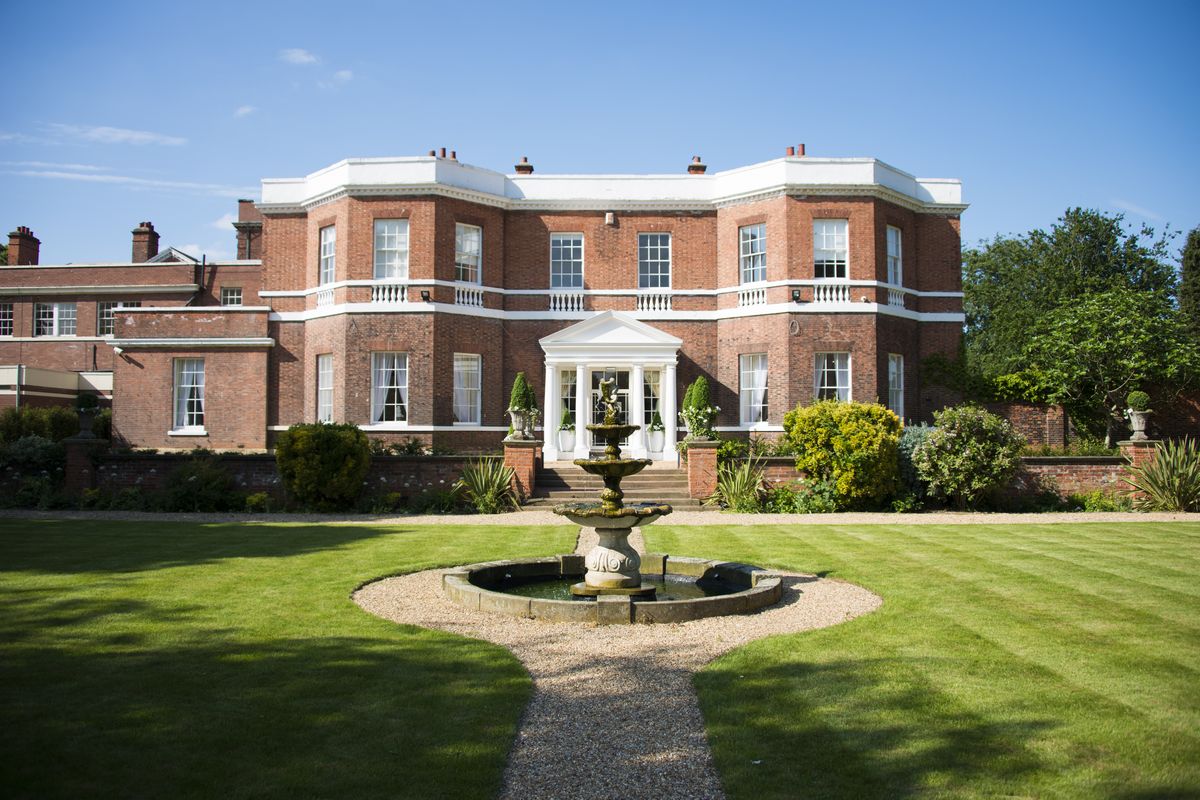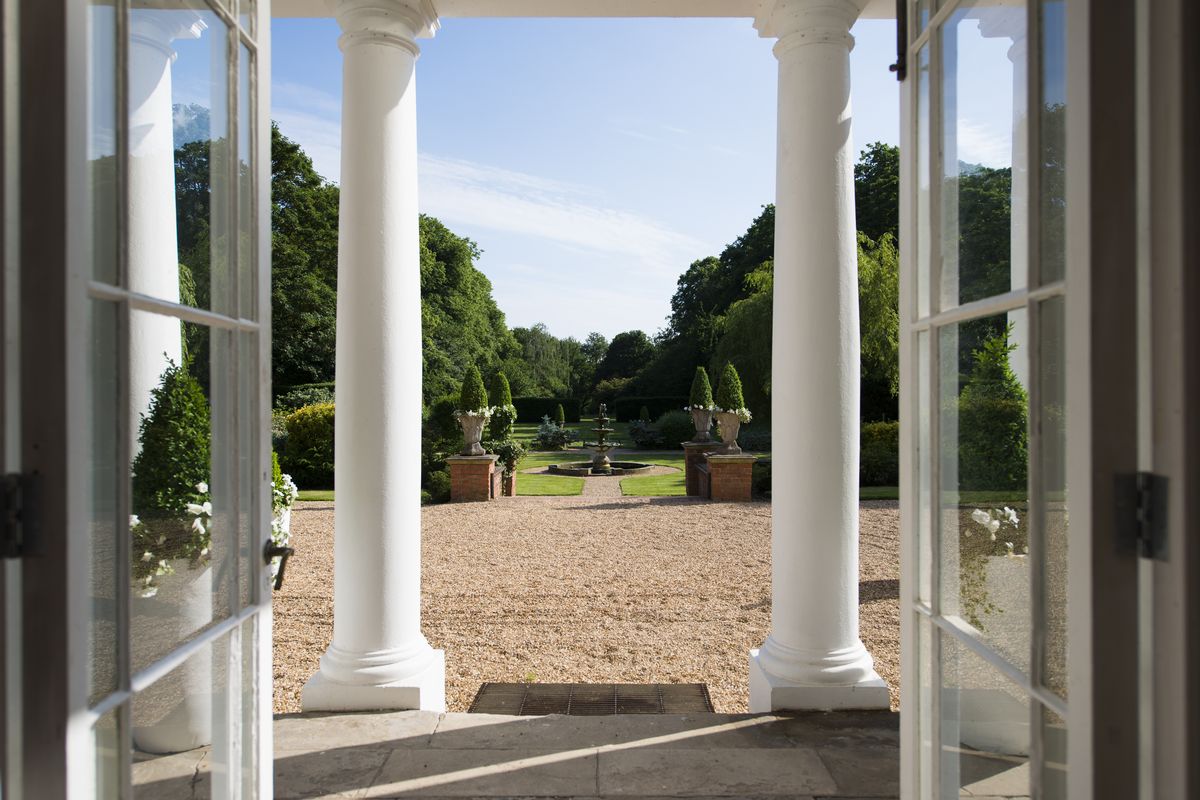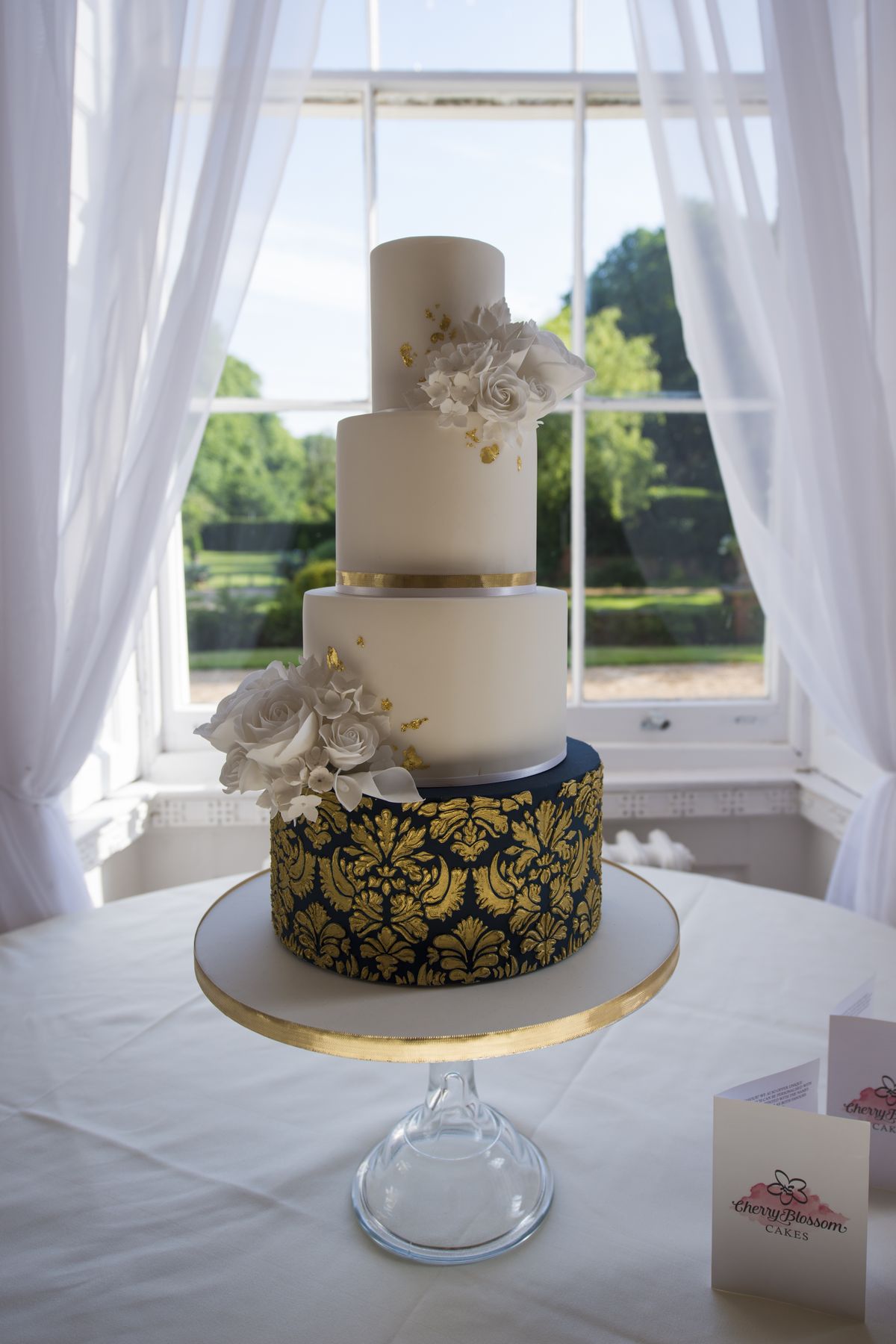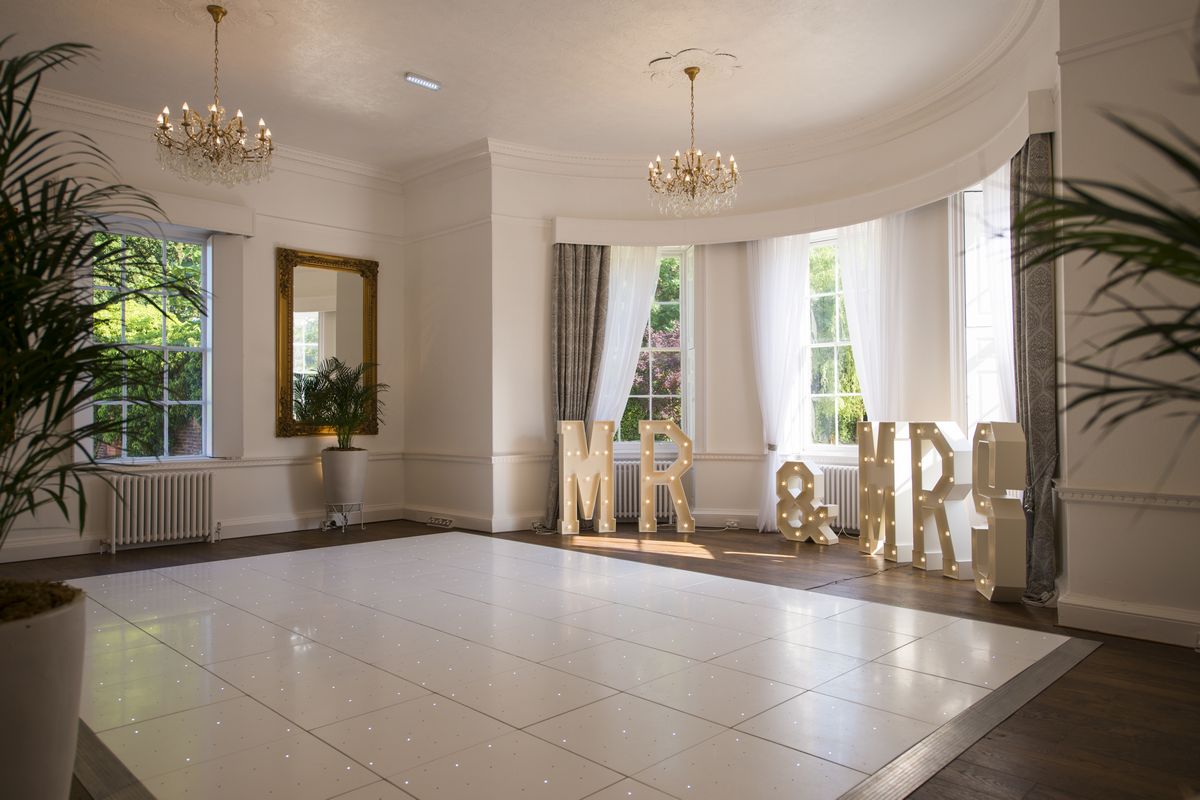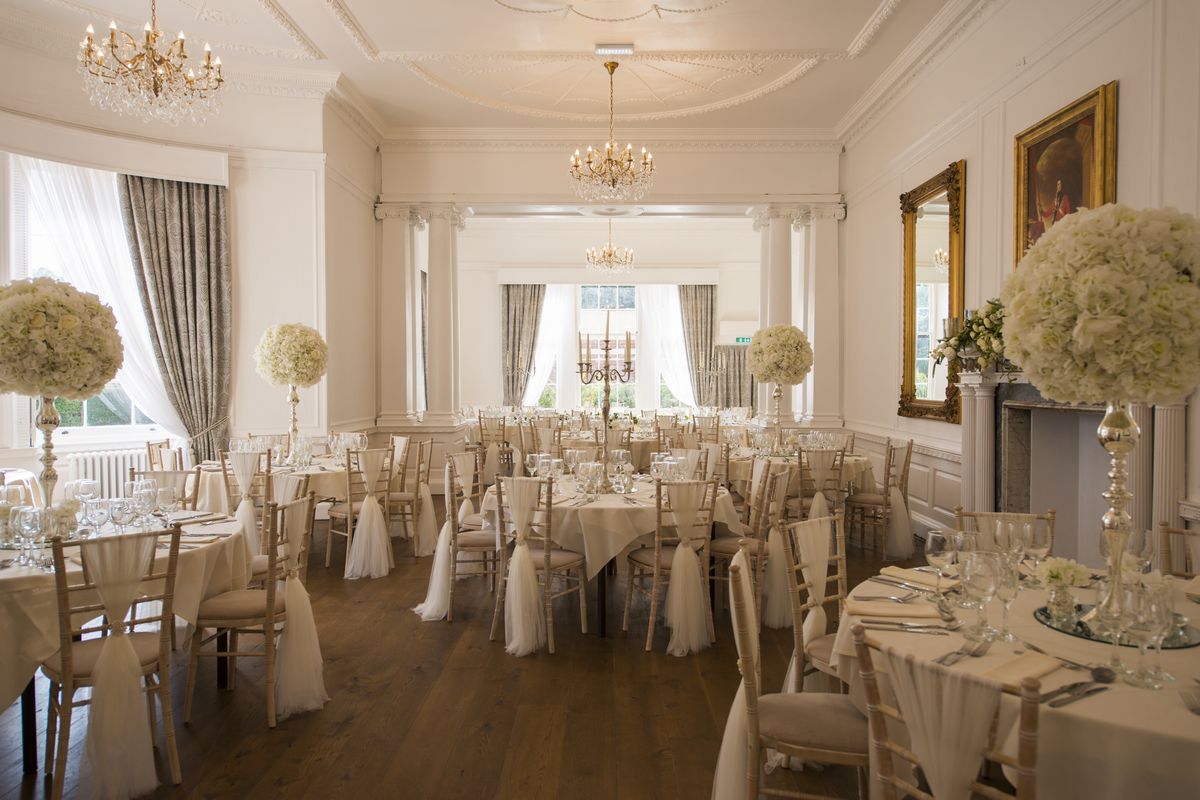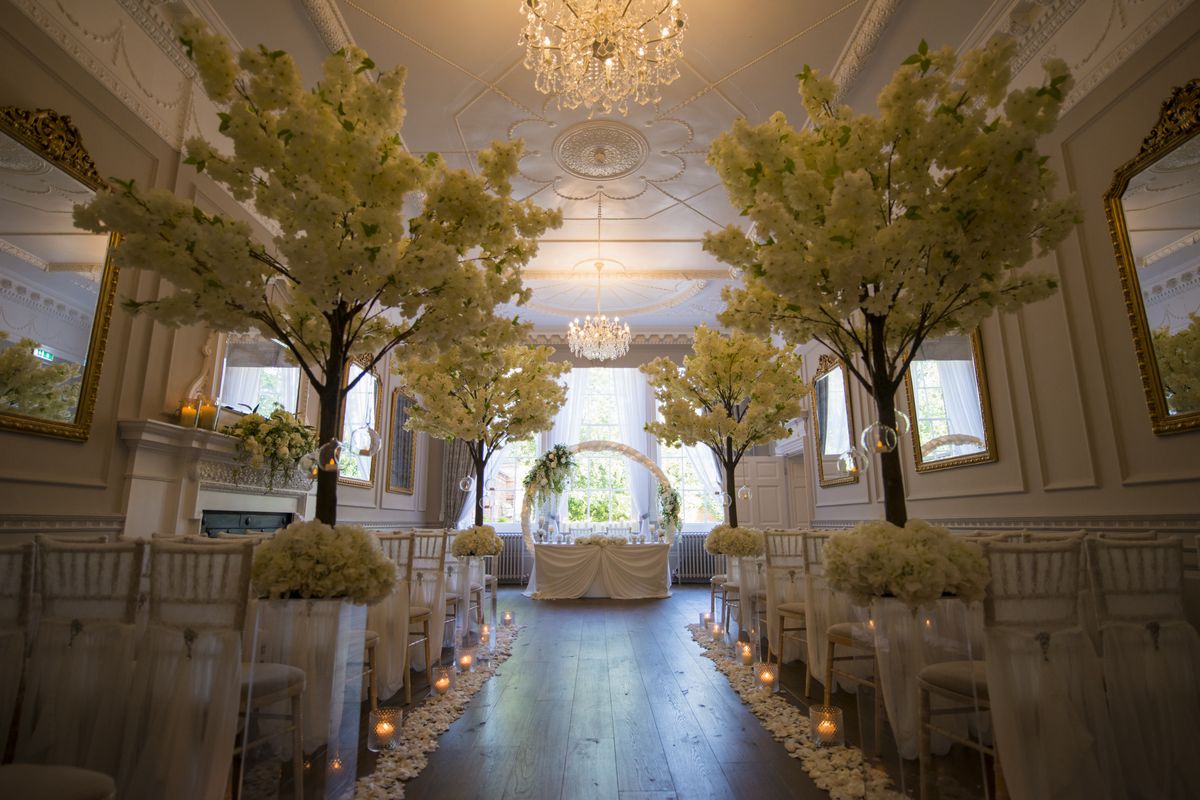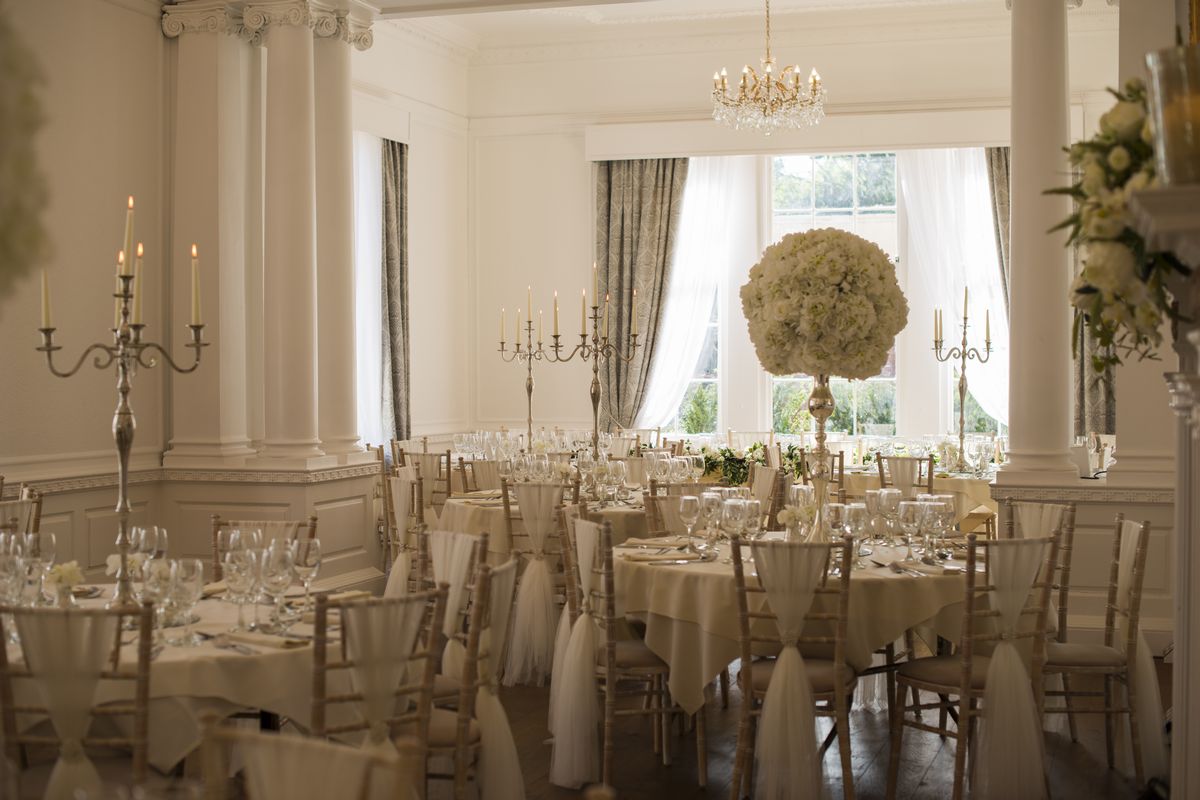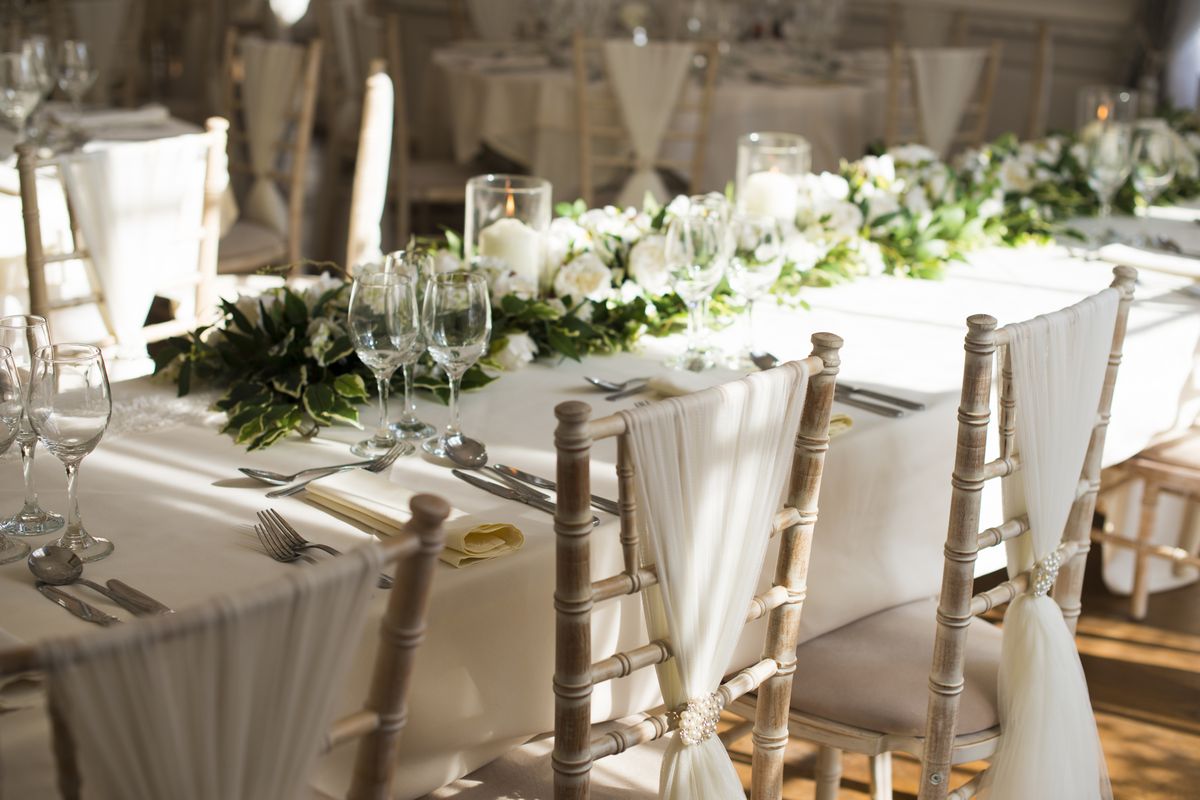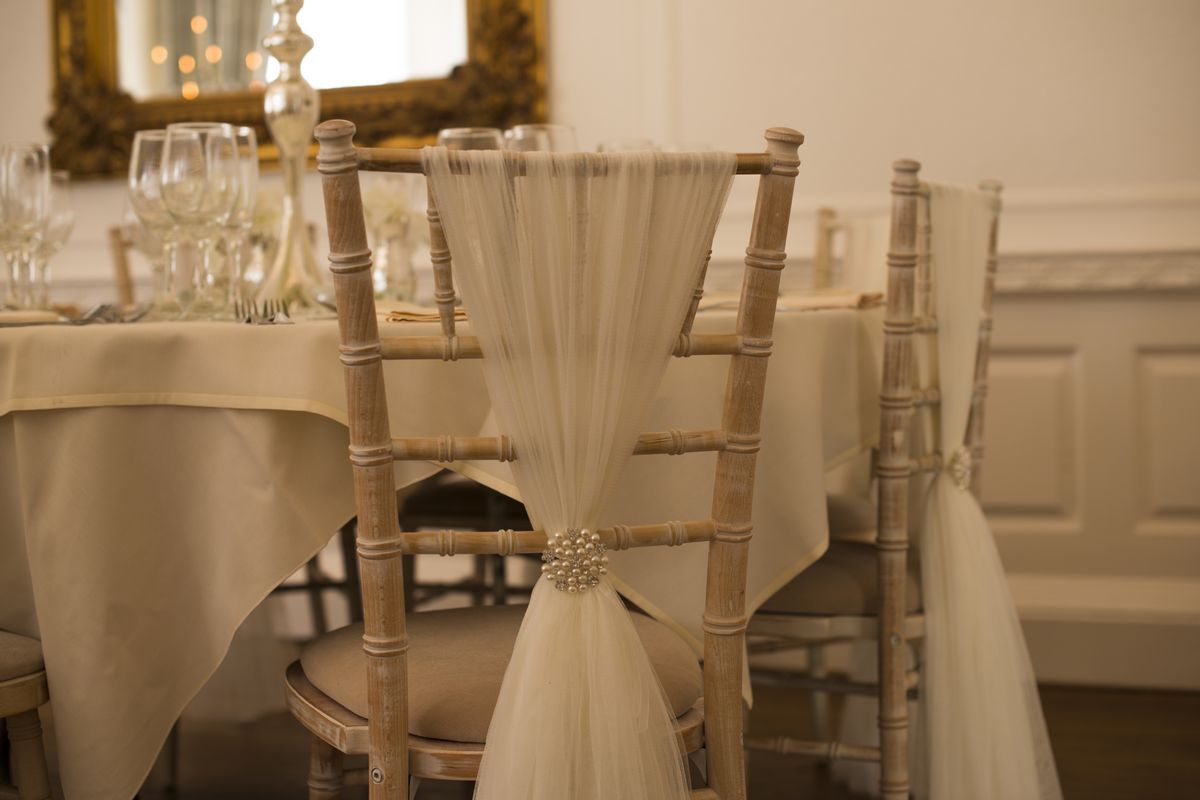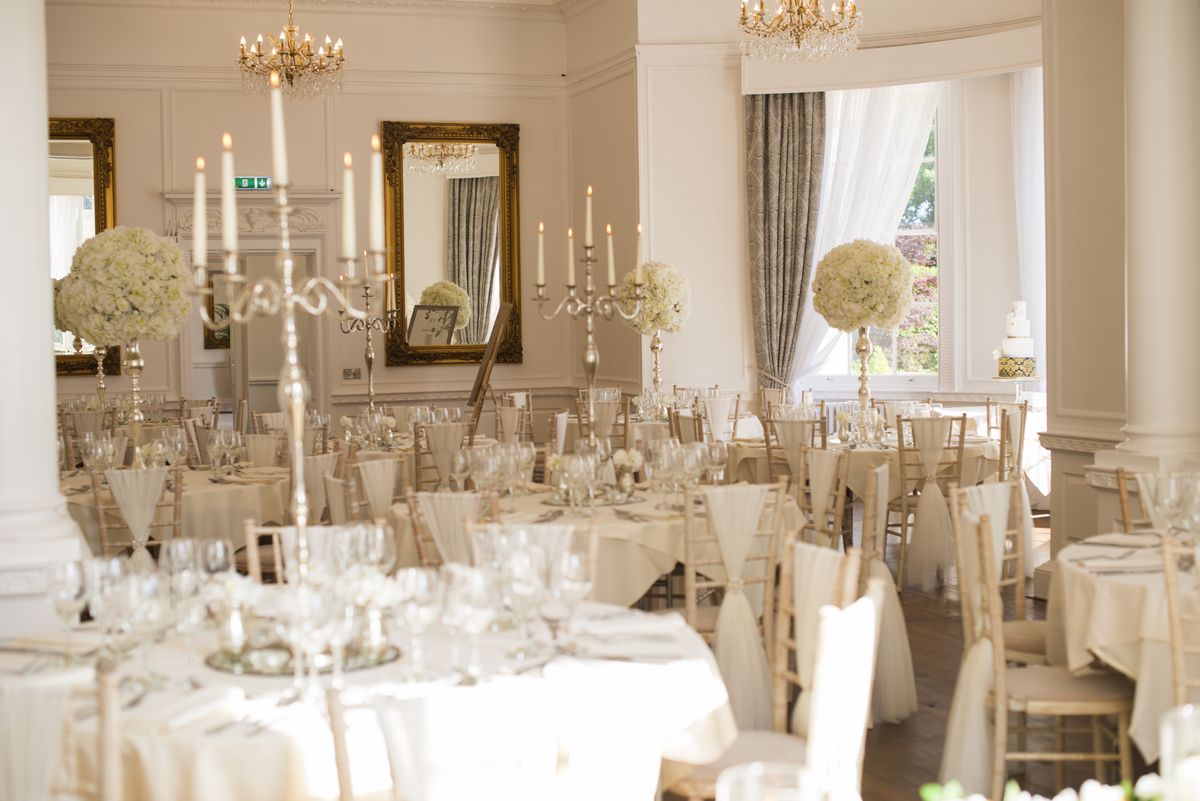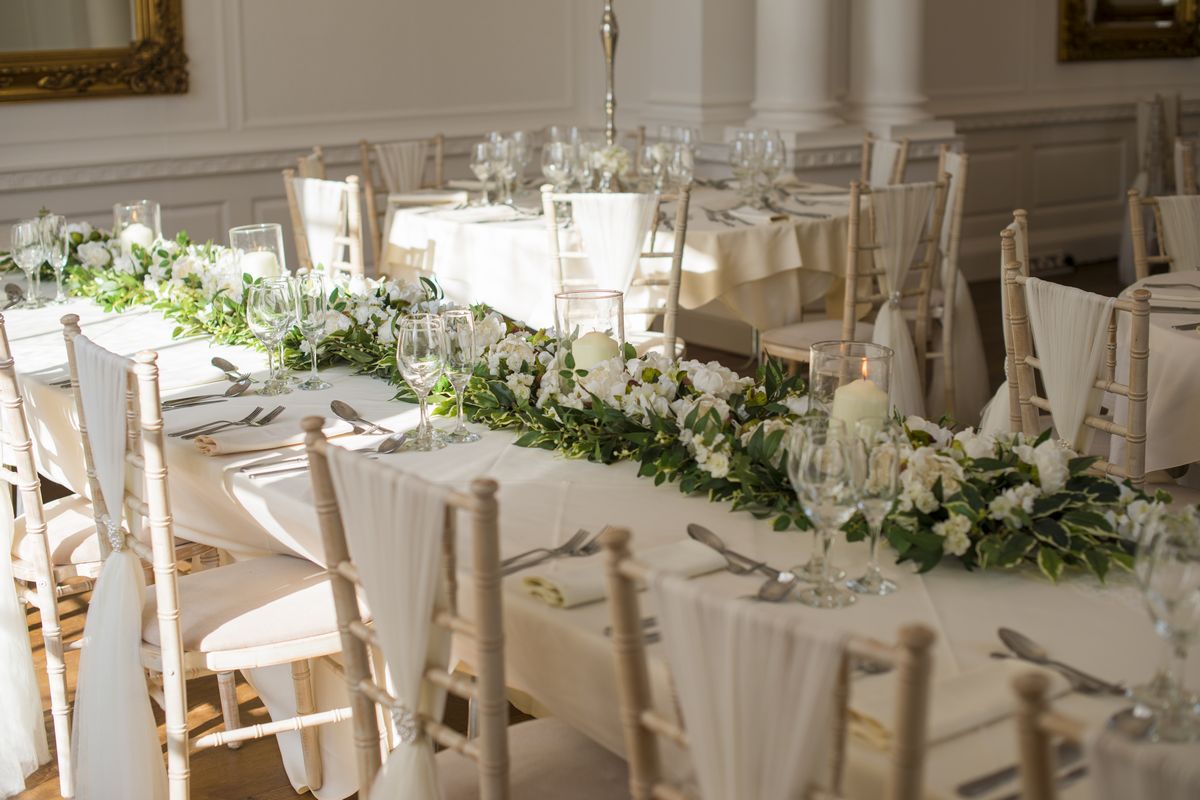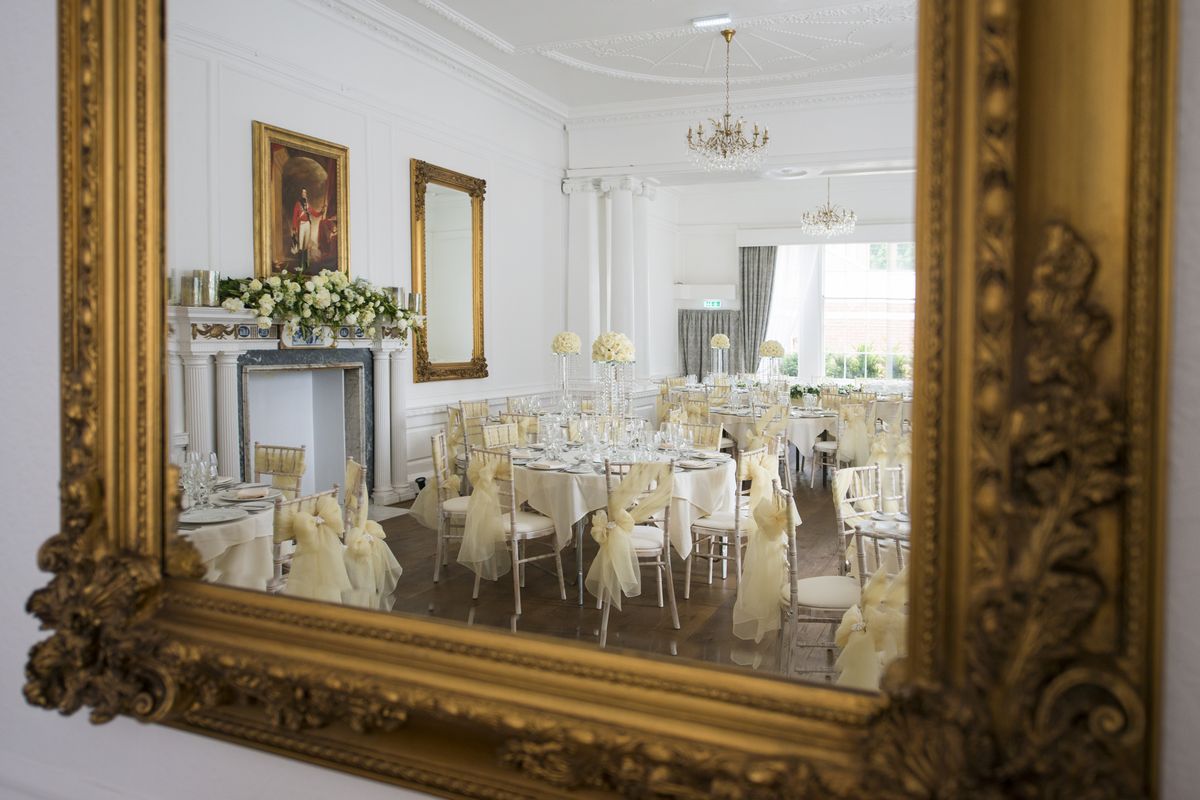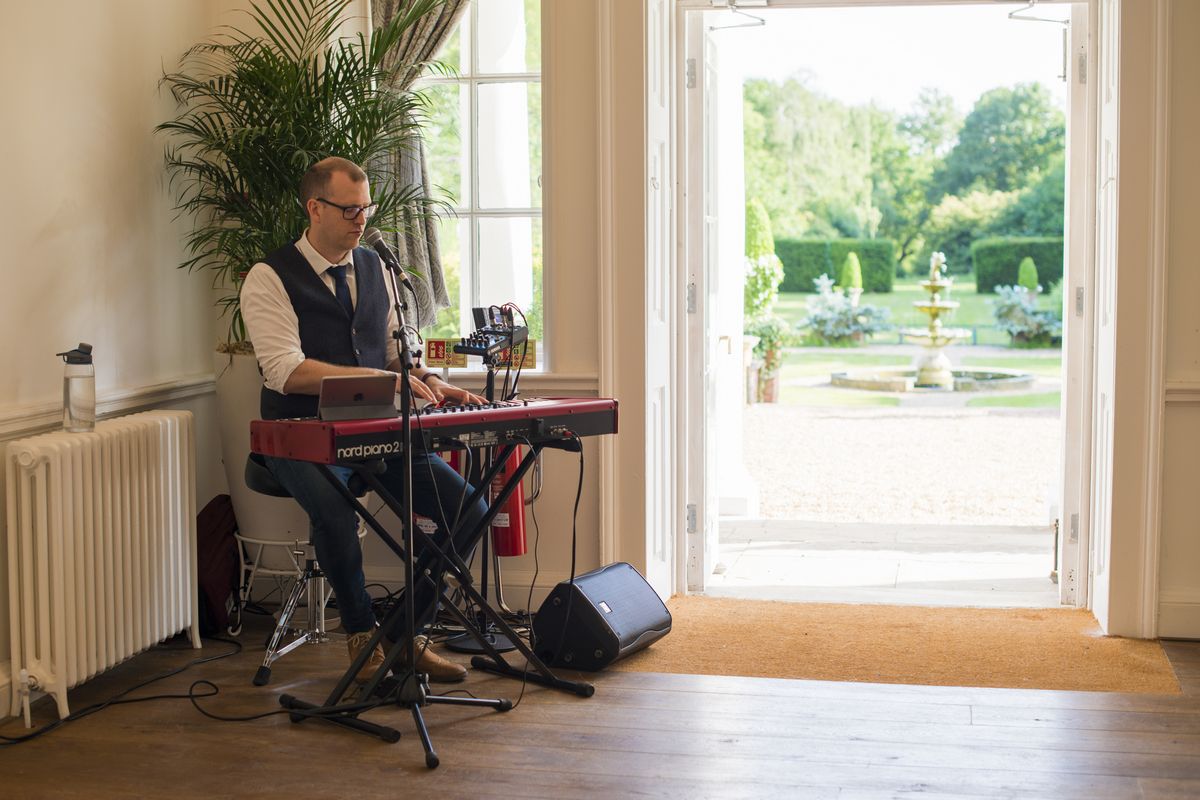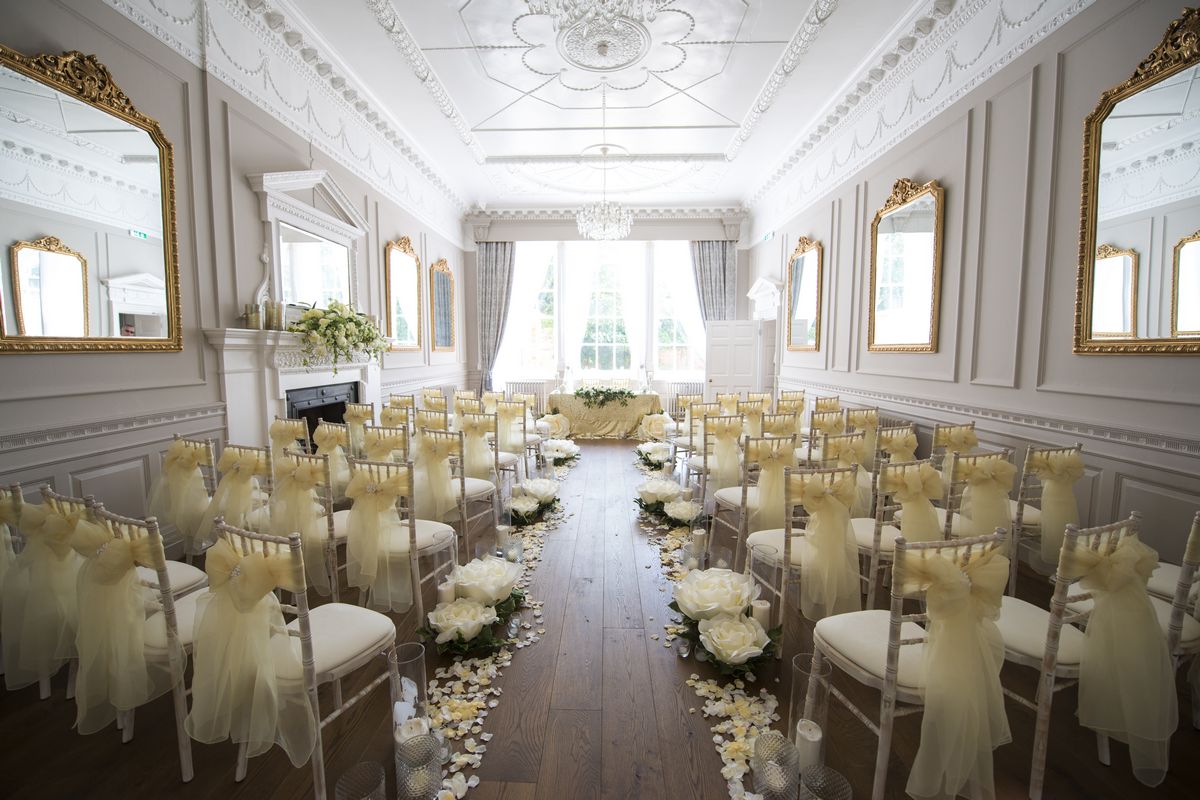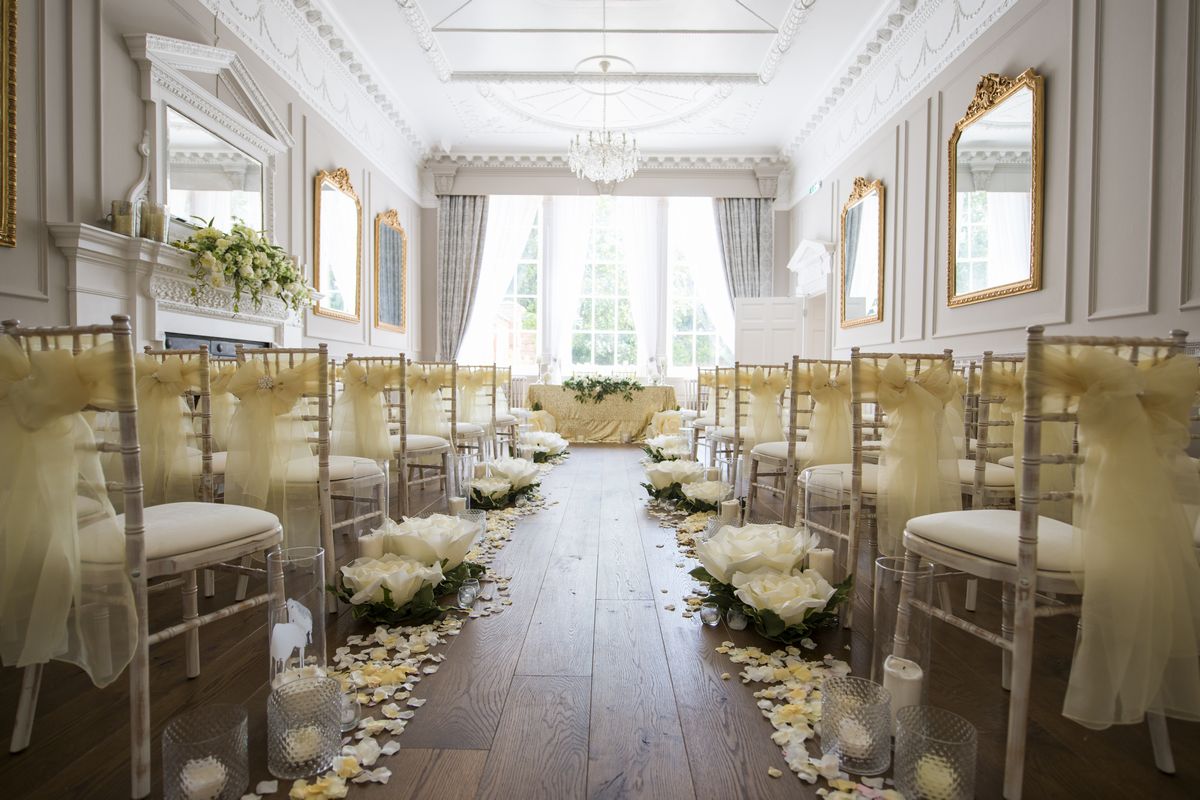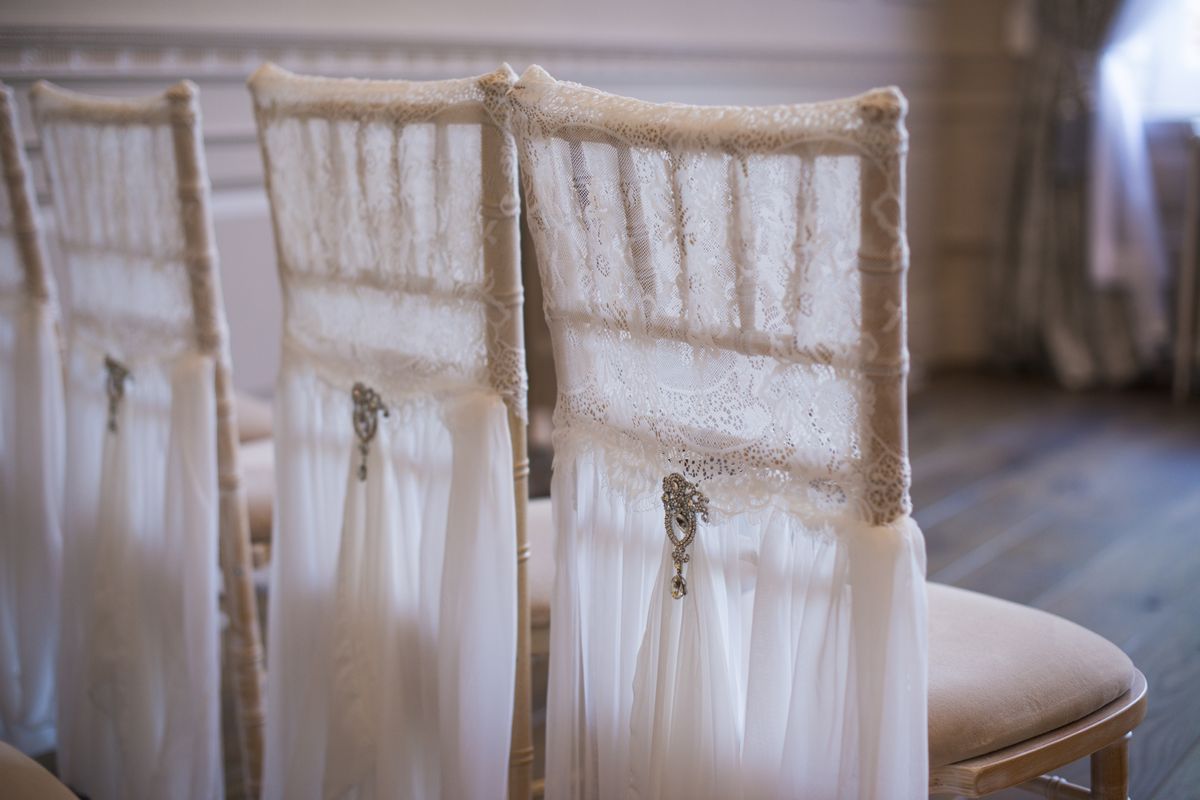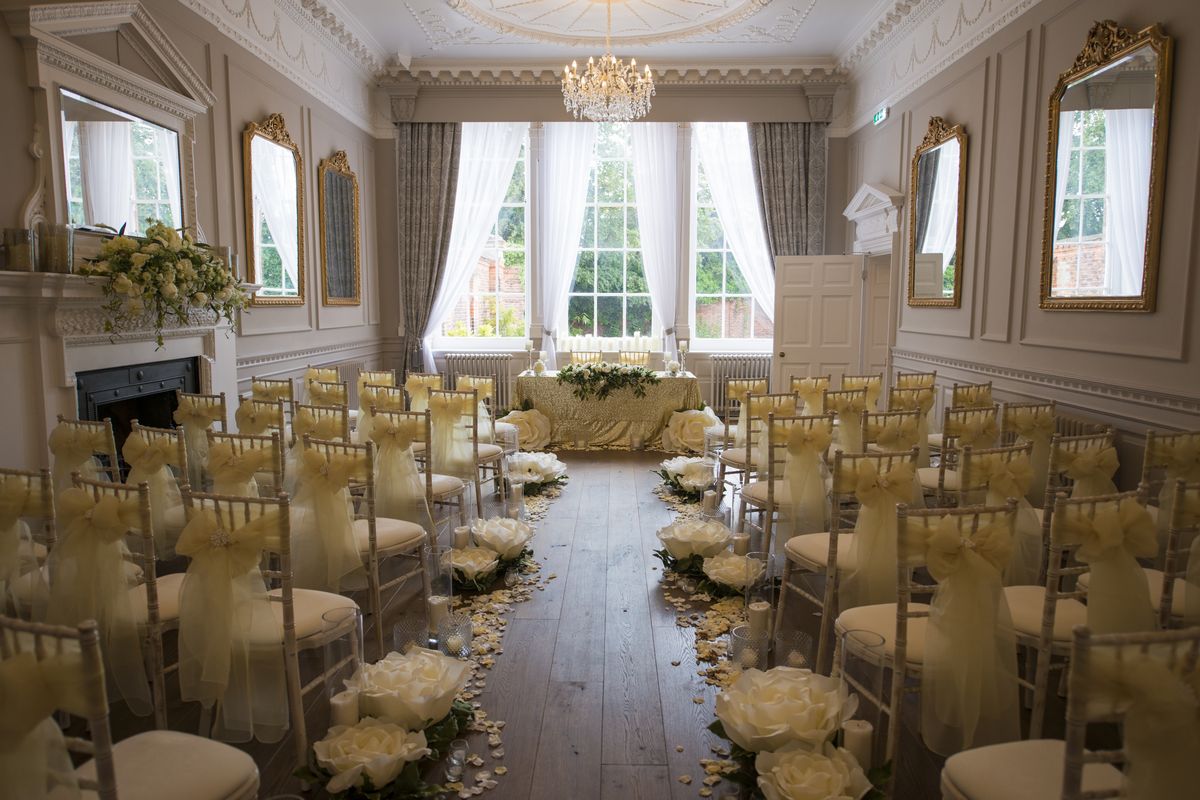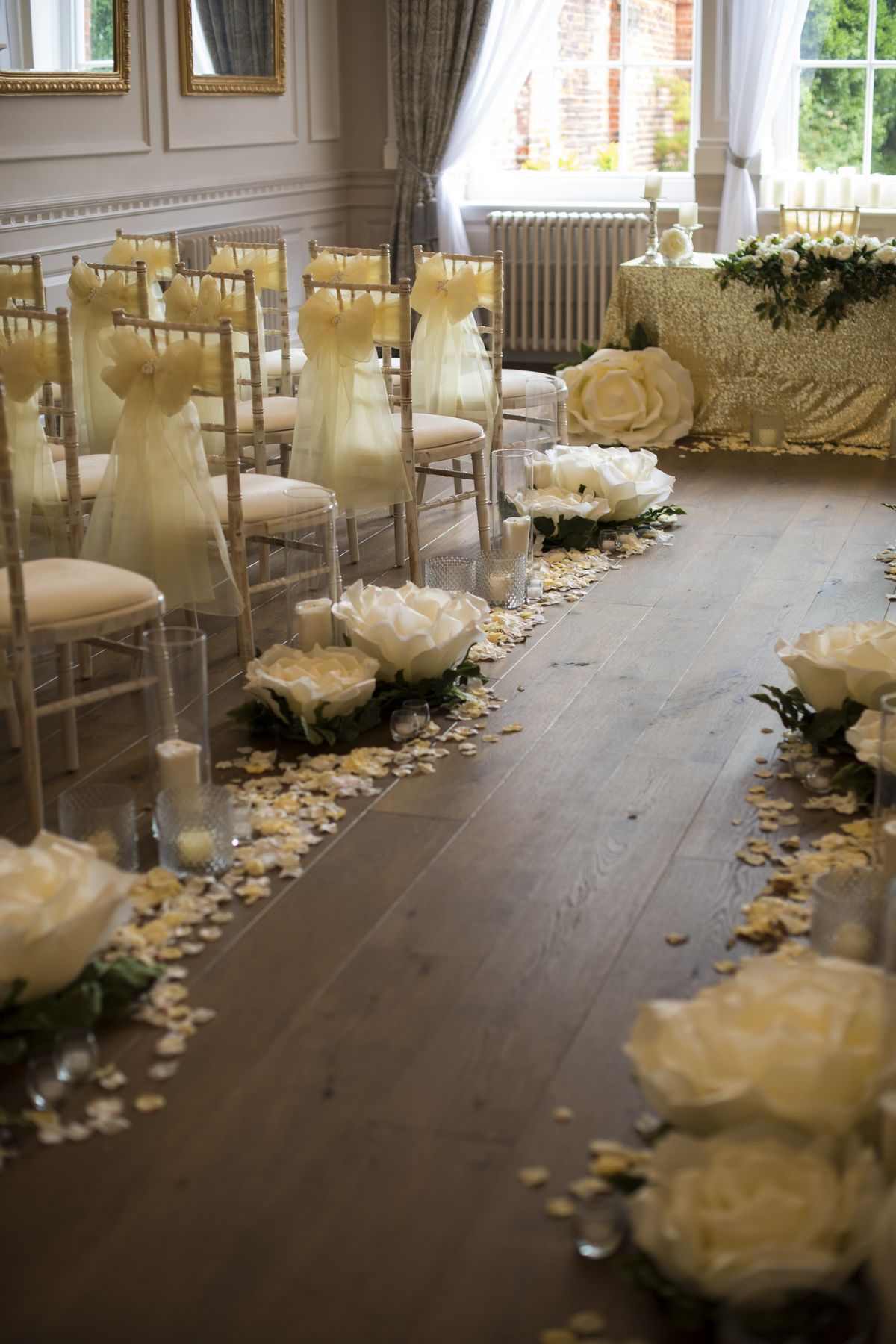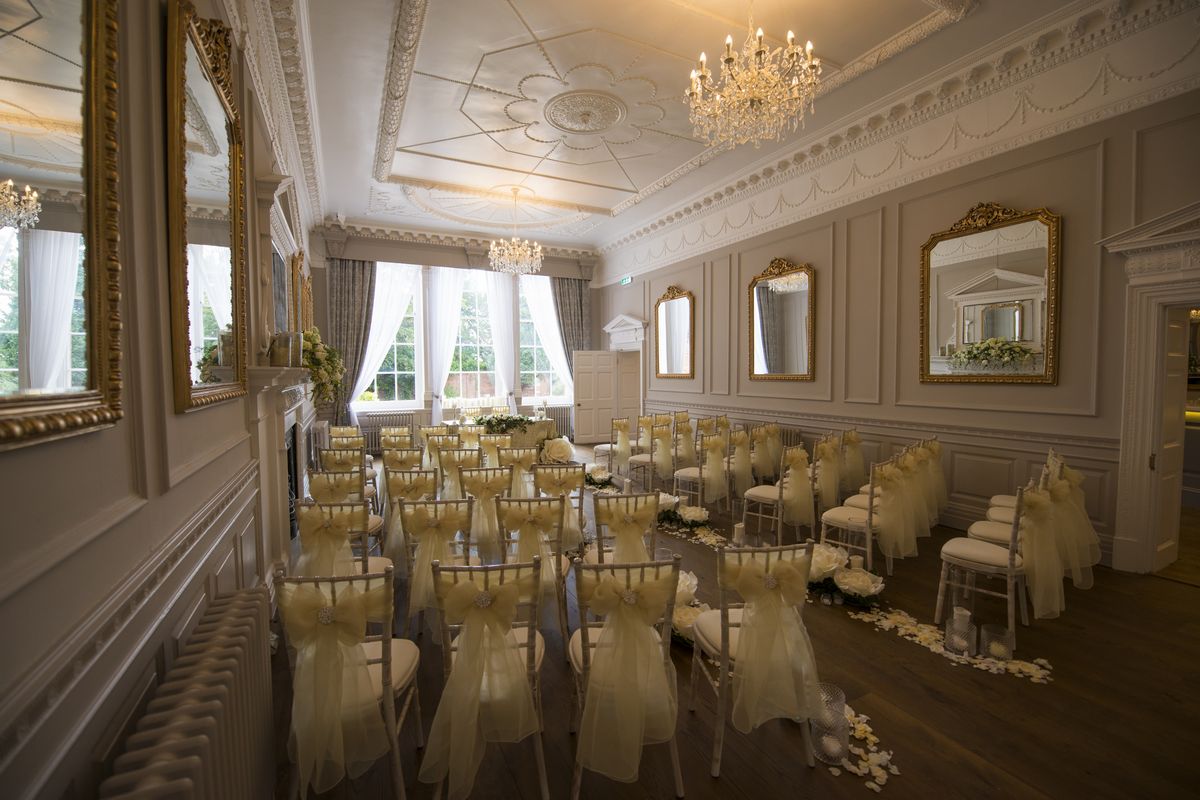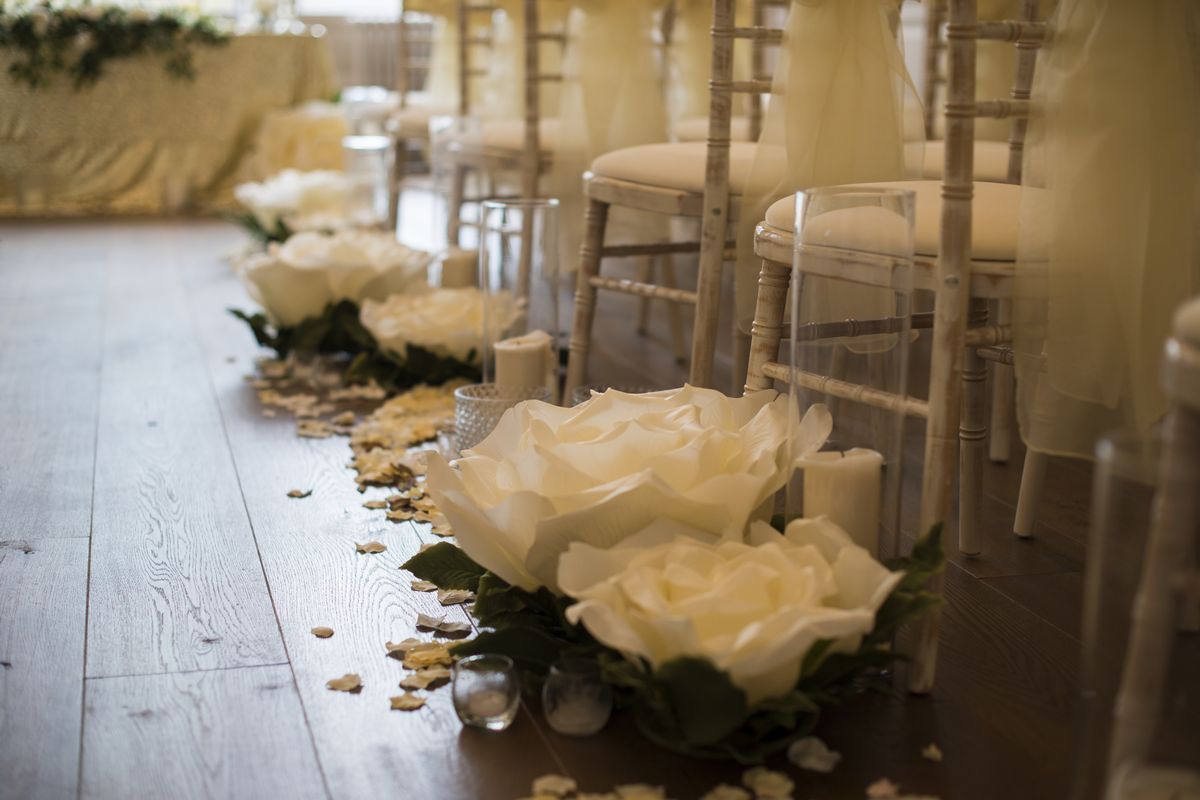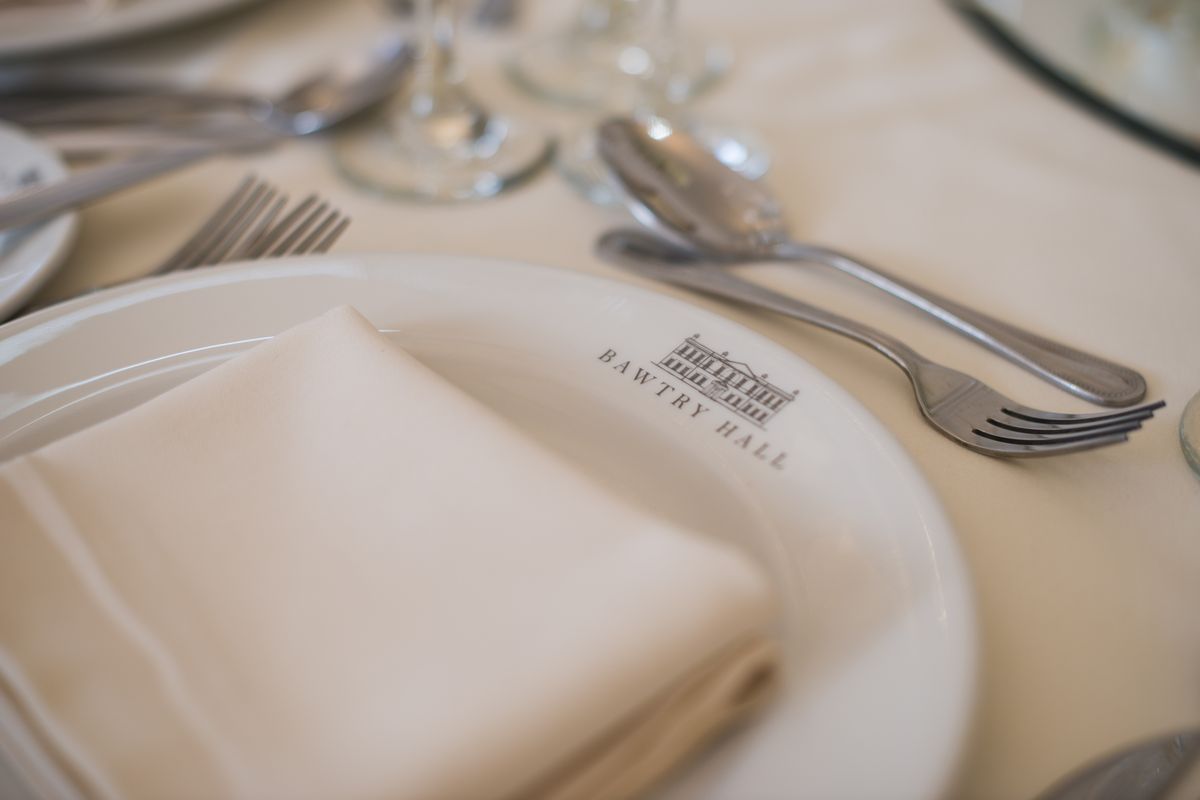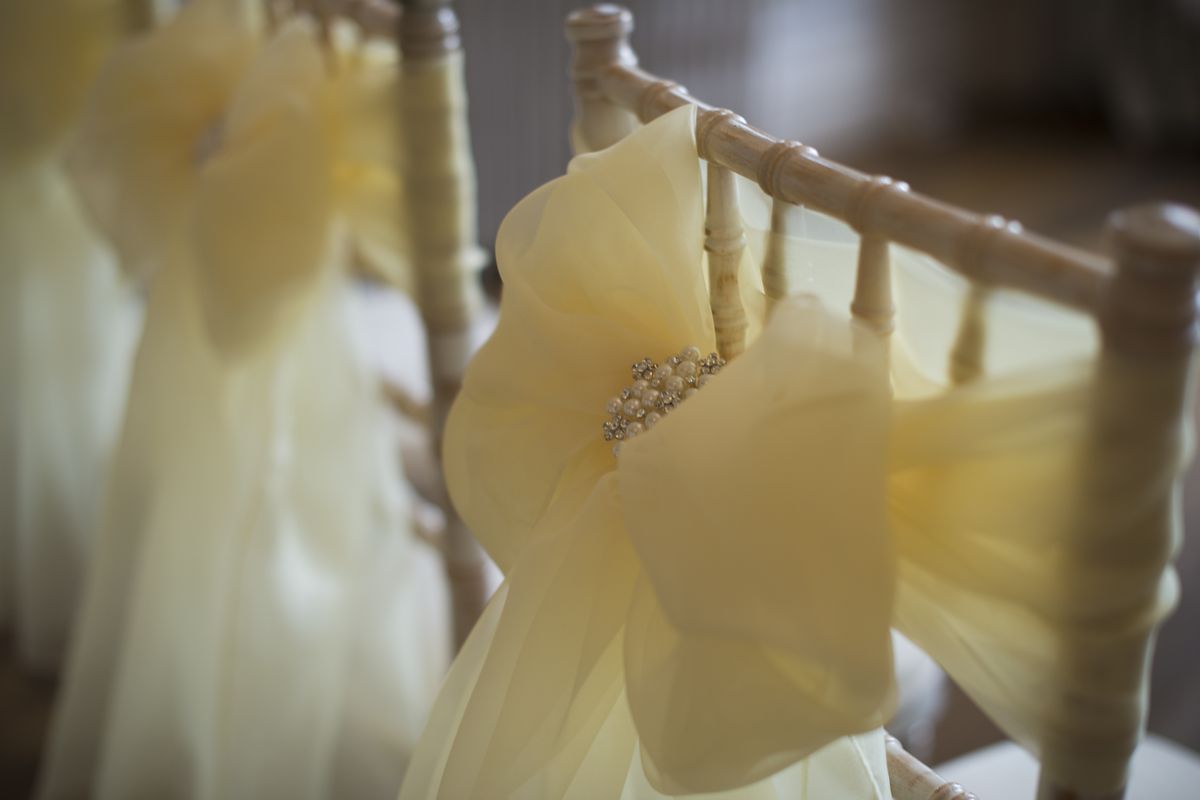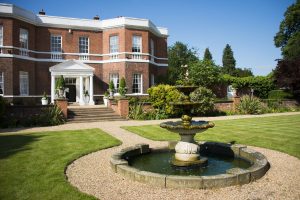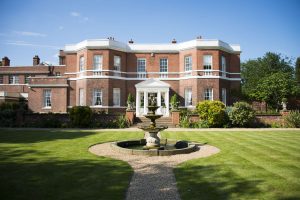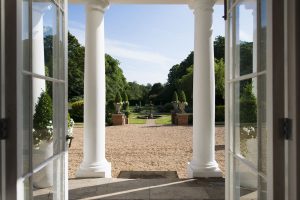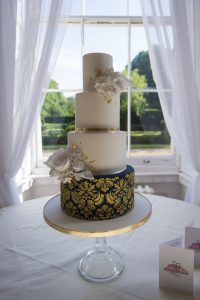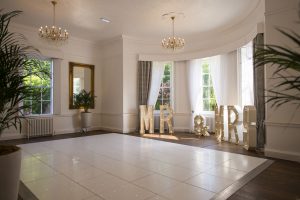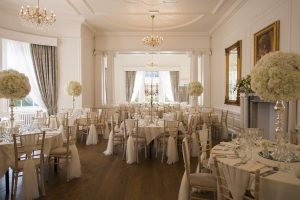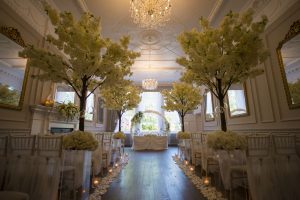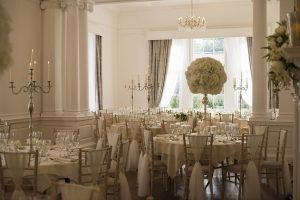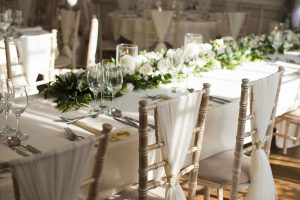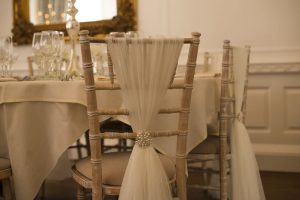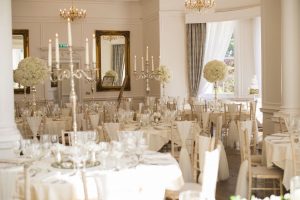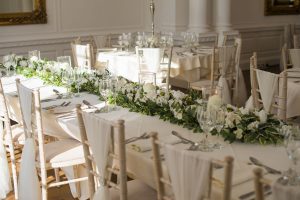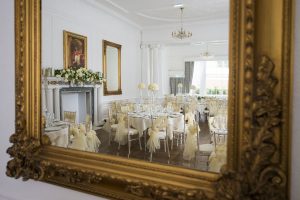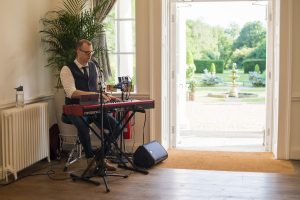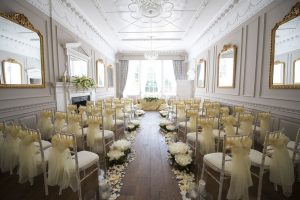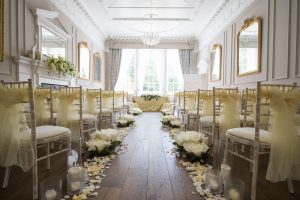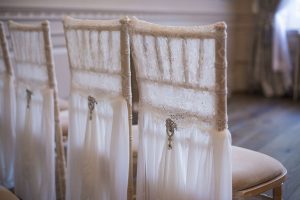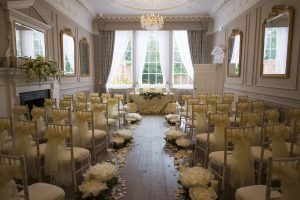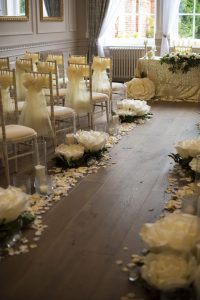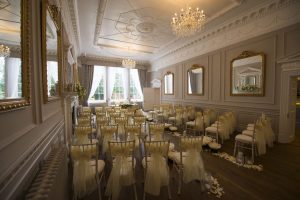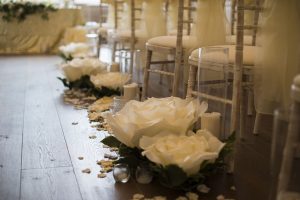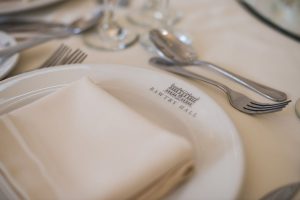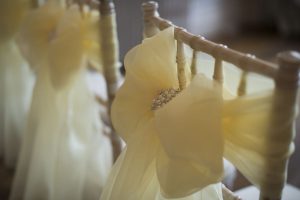 On the first Thursday of every month Bawtry Hall will be hosting our beautifully informal wedding open nights. Every room is styled for a stunning wedding ceremony and reception to help you envision your perfect day with our dedicated wedding team on hand for an informal chat.
There's also a glass of fizz for all guests.
The gallery above is a selection of photographs taken at the events.
No need to book…Just call in!
For more information please contact:
Bawtry Hall Events Team, events@bawtryhall.co.uk or call on 01302 710341.