No Idea Ball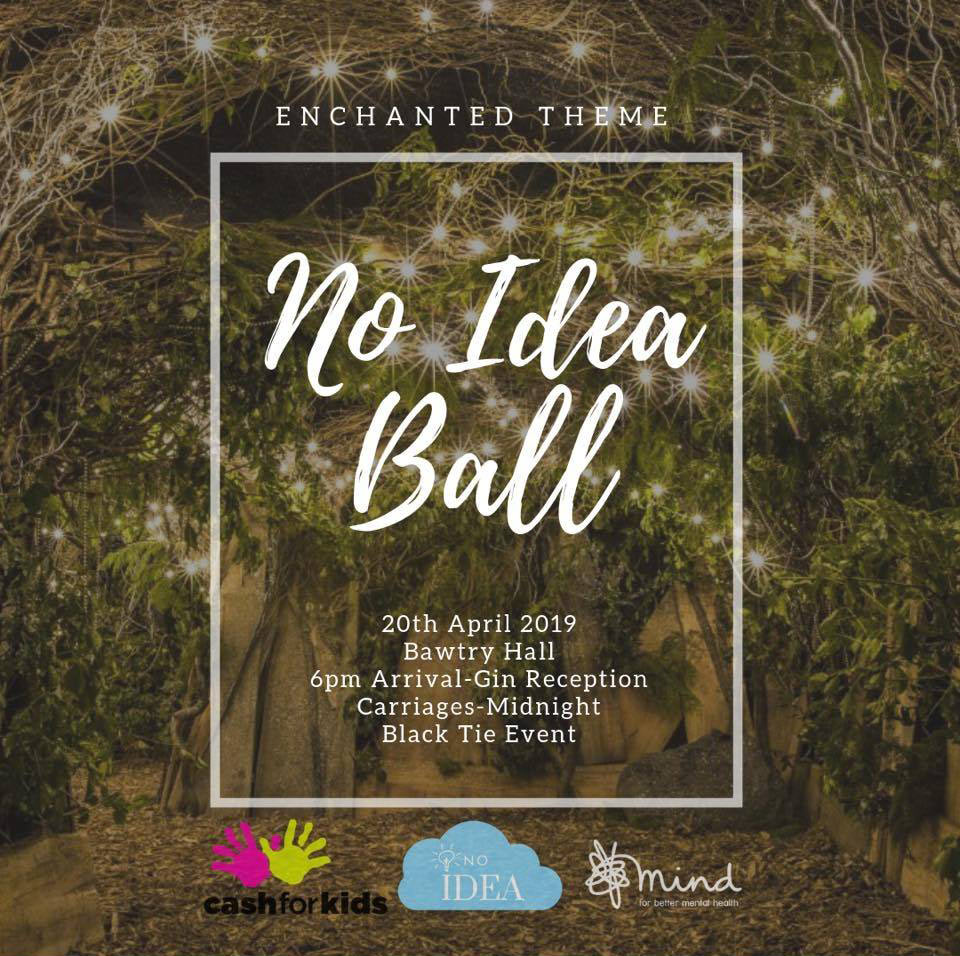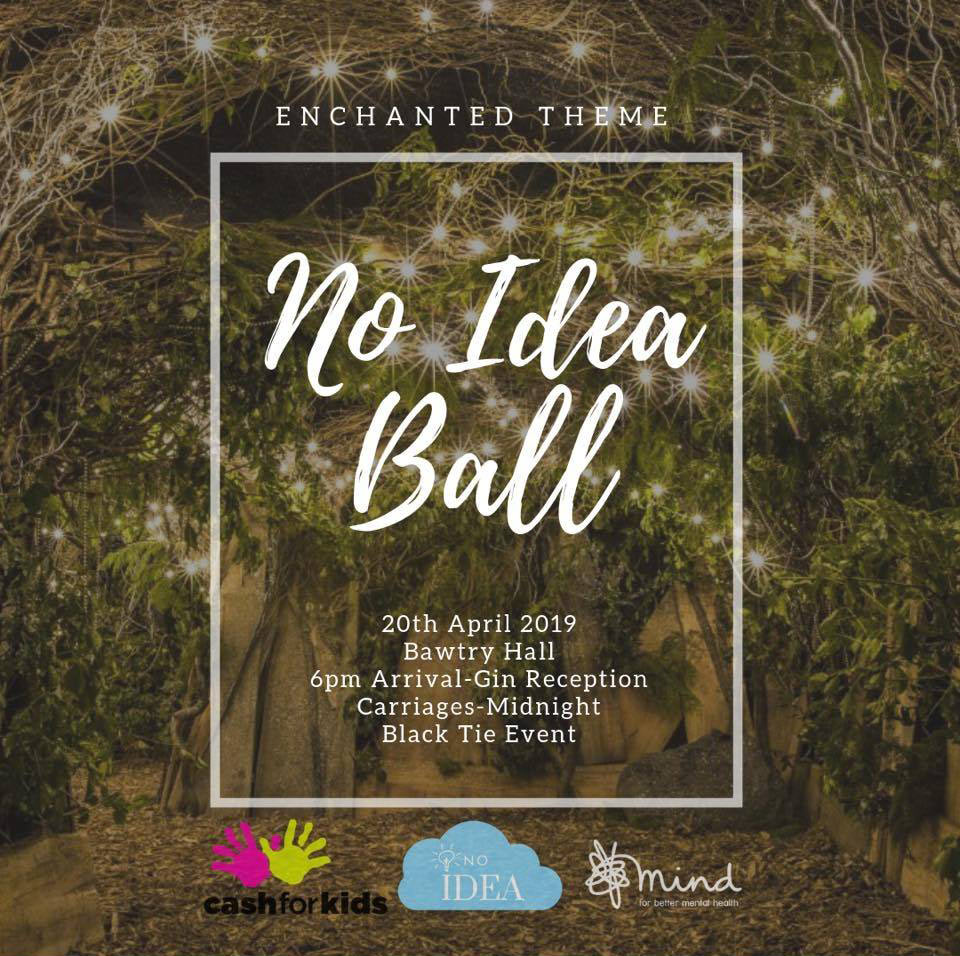 The No Idea campaign was devised by 4 businesses women in our twenties. We came up with the name 'No Idea' as we believe the name adequately reflects the current situation relating to such issues. This is because it repeatedly goes undiagnosed and the sheer scale of people that suffer with mental health illnesses are so often unknown. No matter how close you are with someone, if they feel like they cannot speak about their problems and illness, others are unaware they are suffering.

Having personally gone through mental health issues and witnessing others going through it to the point where we have lost loved ones, we have realised enough is enough. We strongly believe something needs to change, and we hope by organising fundraising events it will enable us to make an impact in society, help those who are suffering and move this problem forward. Even if we just help one person, it is one step closer to bringing about change in the future.

Recently it has been brought to our attention that we all know someone that is suffering in silence or has been affected by the consequences of this horrific illness. Often people feel they cannot talk to anyone whether it be because they are embarrassed or scared. We hope to drill into everyone that it is 'okay to not be okay', starting with those of a young age, as we are aware it tragically affects people of all ages. We feel now is the time to try to influence the next generation in a positive way.

All members of our committee work within a salon environment. Talking to clients on a day to day basis, we are constantly shocked at what themselves, their families and their friends are going through and the mental difficulties they are facing. We have realised that being in this job people feel at ease to talk to us and it can often become almost like a counselling session for clients, in which they can confide and put their trust in us.

As a group of individuals whom have been on both sides of such illnesses, we feel that this has driven us and we are all passionate about creating that same safe environment for others and for a shift in the way society views mental health.

We have chosen the charities/businesses 'Mind' along with 'Cash for Kids' to raise funds for, as we feel that both charities are highly relevant in terms of raising awareness and supporting this issue. We have witnessed help and support from both and would love to give something back.

We hope you can support our efforts and witness our attempt to change how things currently are.
Share this: