Located on the Nottinghamshire / Yorkshire border and set in five acres of grounds,
Grade II listed Bawtry Hall is the perfect venue to celebrate all things Christmas!
Guests will marvel at the exquisite trees adorned with magical fairy lights as they are welcomed onto the red carpet and enter Bawtry Hall.
The stunning rooms with period fireplaces all sumptuously decorated for the season, form the perfect
backdrop for your Christmas photo! Sip Champagne, enjoy our delicious food and get ready to party!
Bawtry Hall is what Christmas is all about!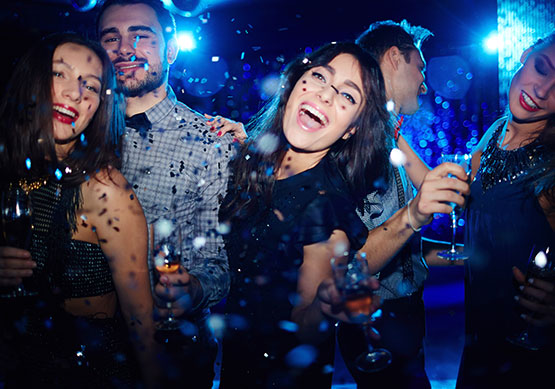 Christmas Party Nights at Bawtry Hall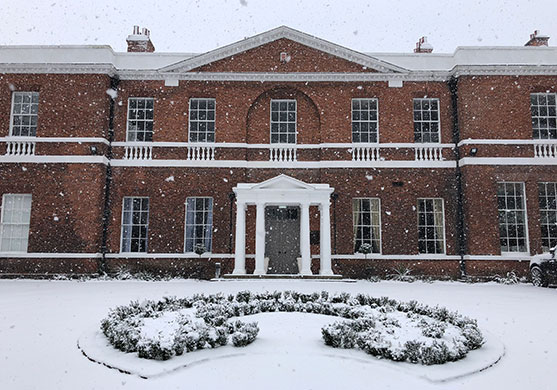 Christmas Day at Bawtry Hall
The Bowkers!
We are delighted to be joined throughout the Christmas and New Year 2020 festive season by the amazing leading vocal harmony group and performers – The Bowkers.
Family members Justine, Max, Lukas and Dad Jason, will keep our guests
entertained singing a range of songs including swing, soul, Motown and pop classics – and of course Christmas!
Put on your dancing shoes and get ready to party at Bawtry Hall!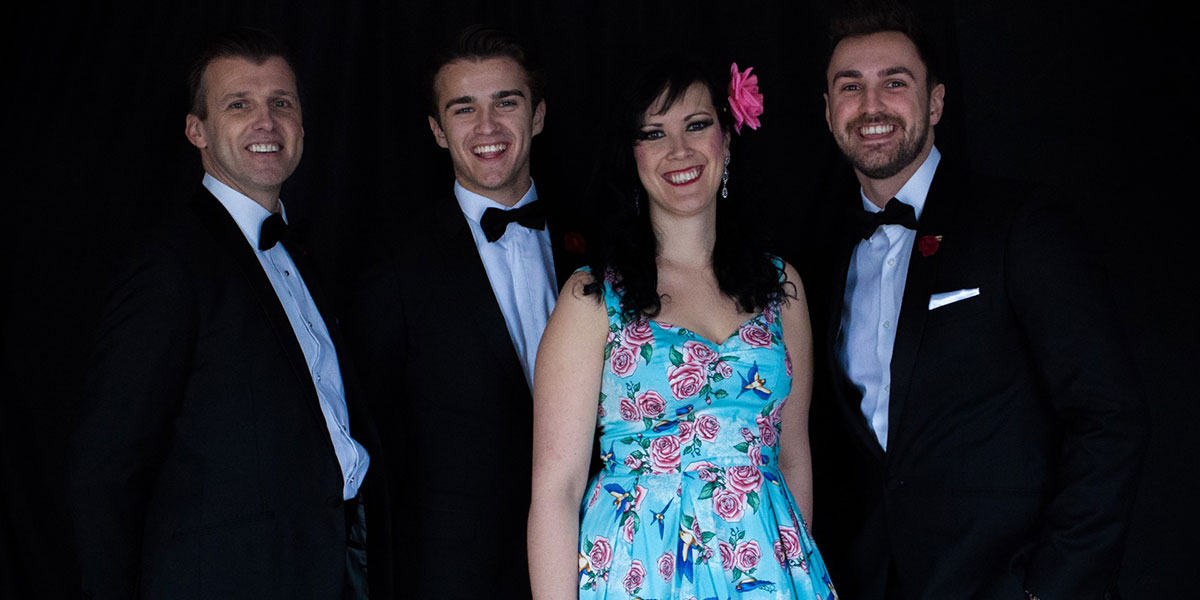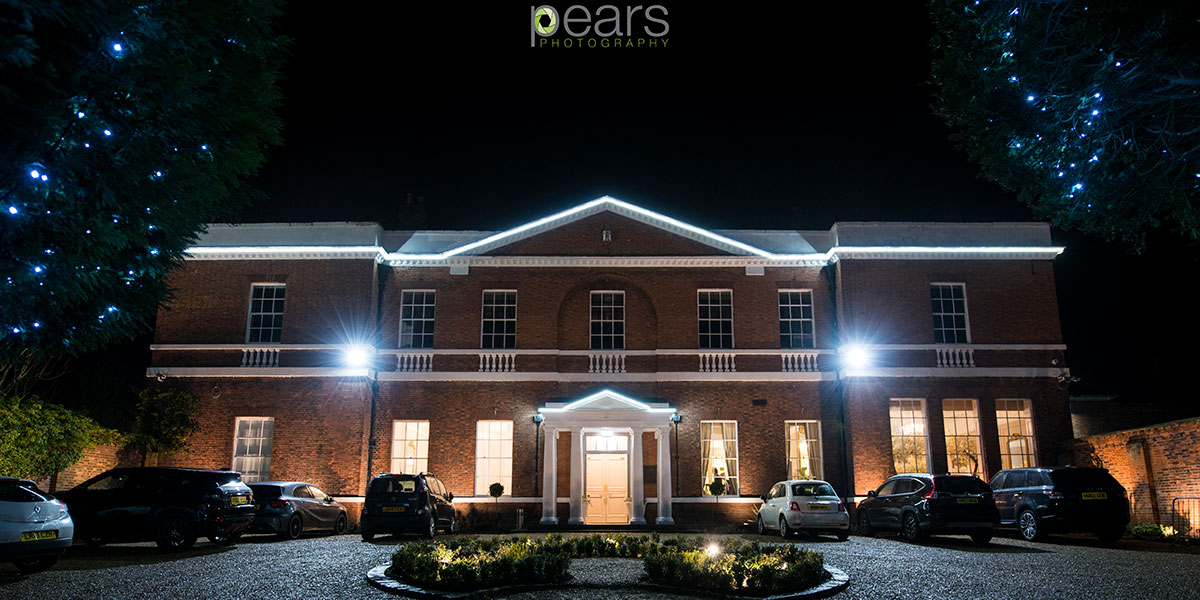 Accomodation
Accomodation can be booked next door at our sister hotel The Crown Hotel Bawtry. Please contact reservations@crownhotel-bawtry.com or call 01302 710341 and quote 'Bawtry Hall Christmas Party'.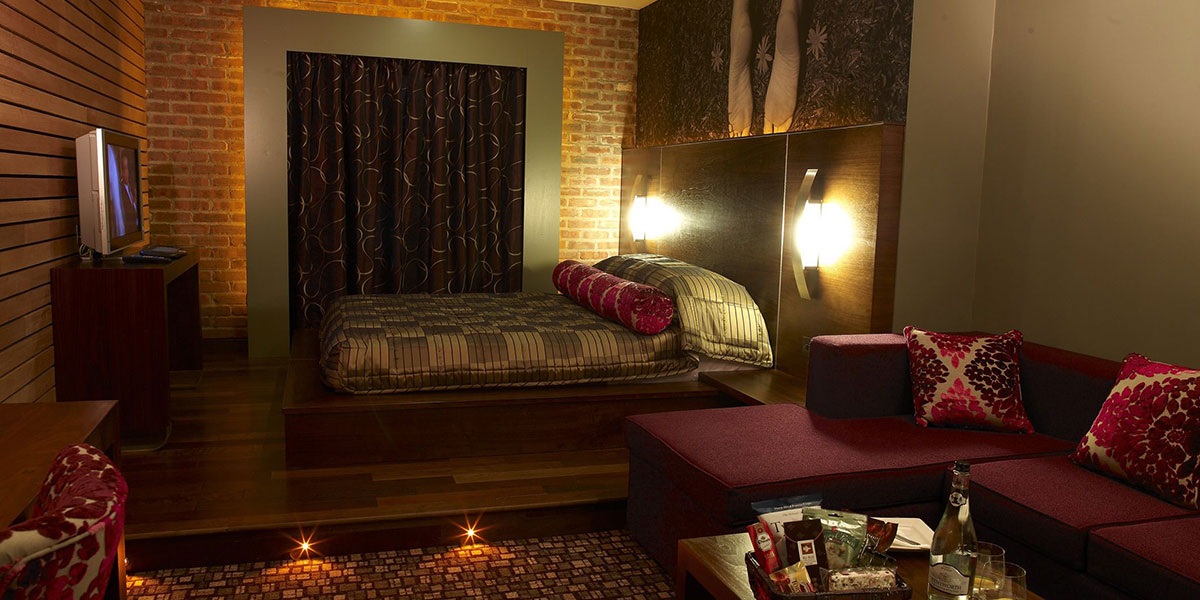 Share this: