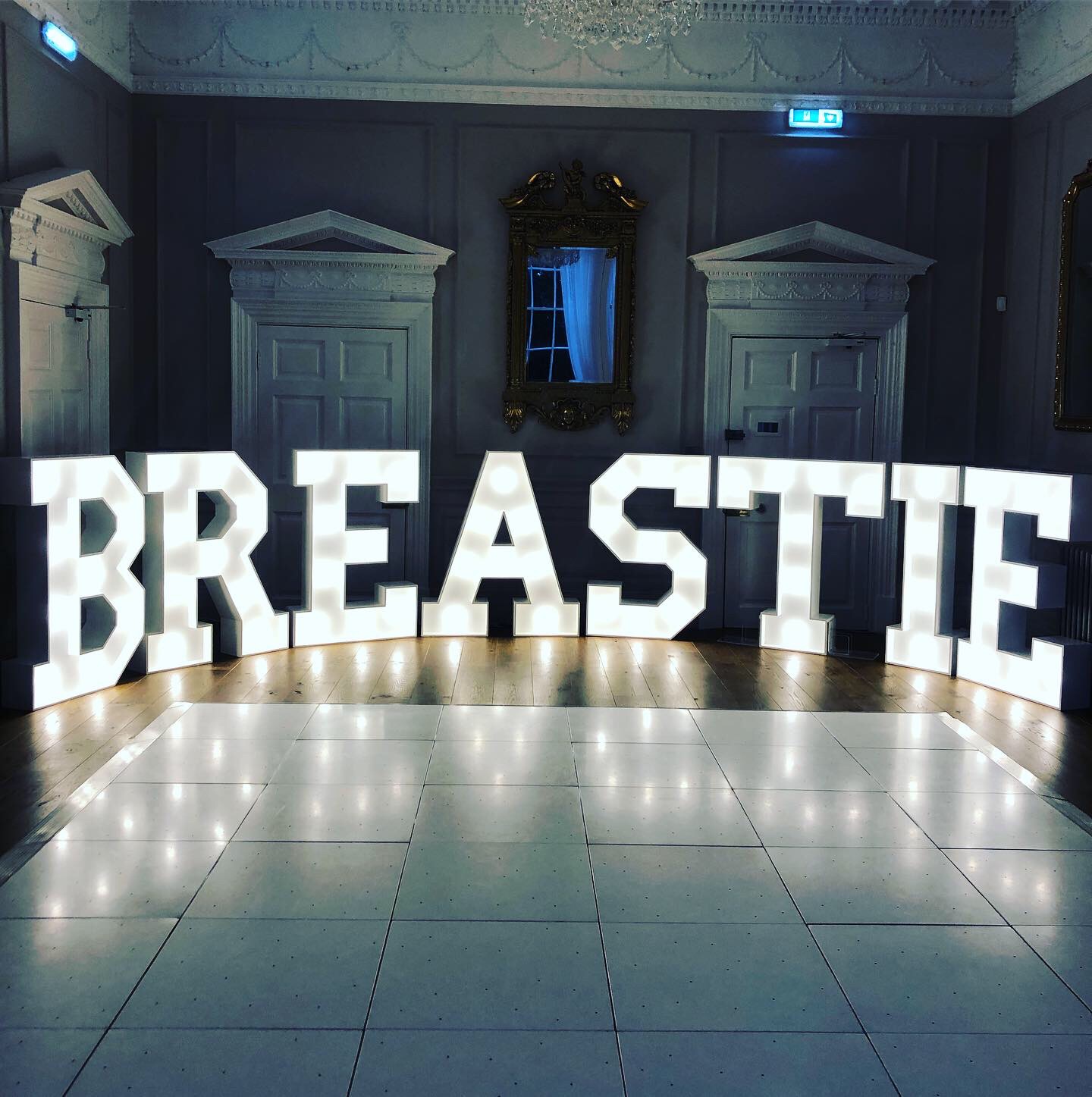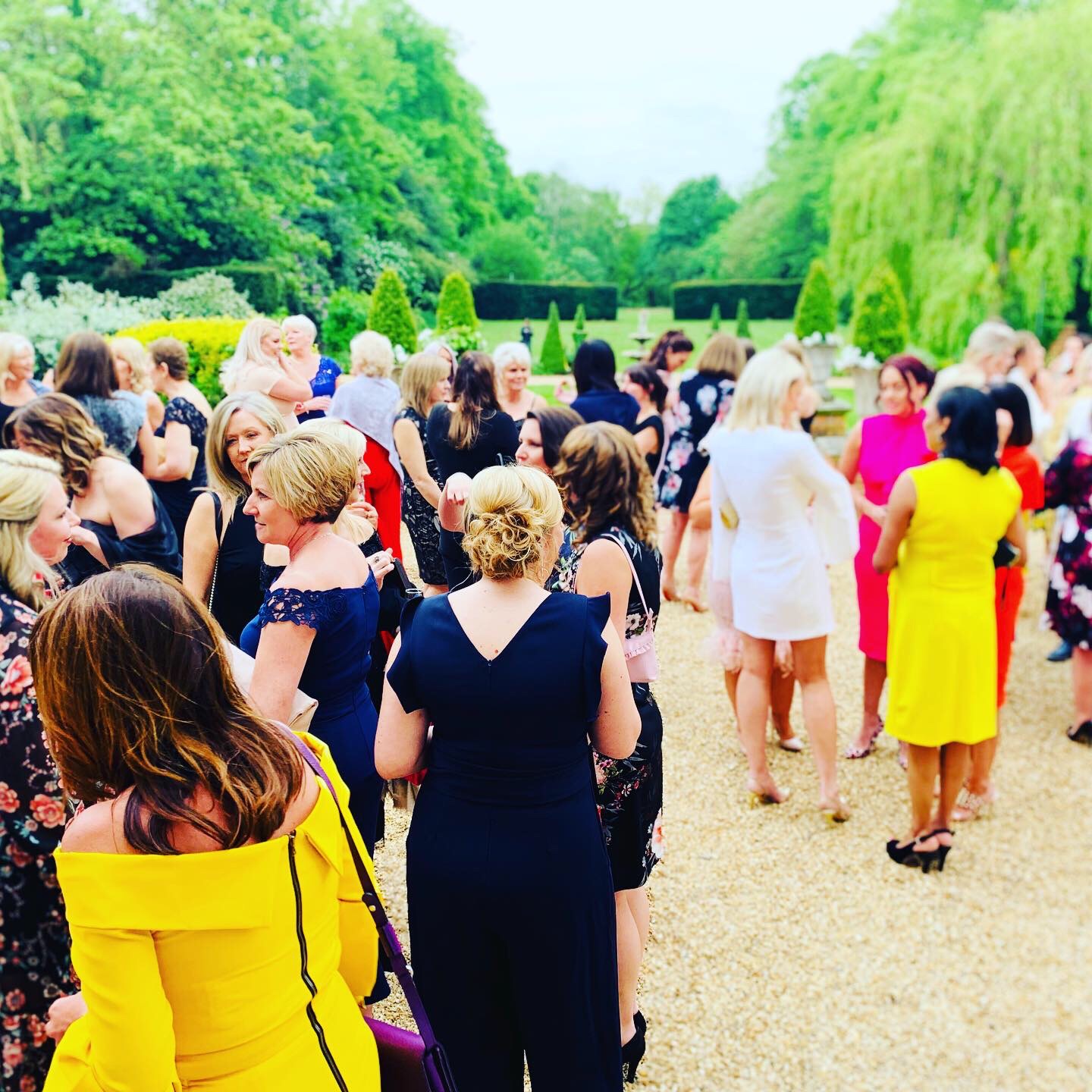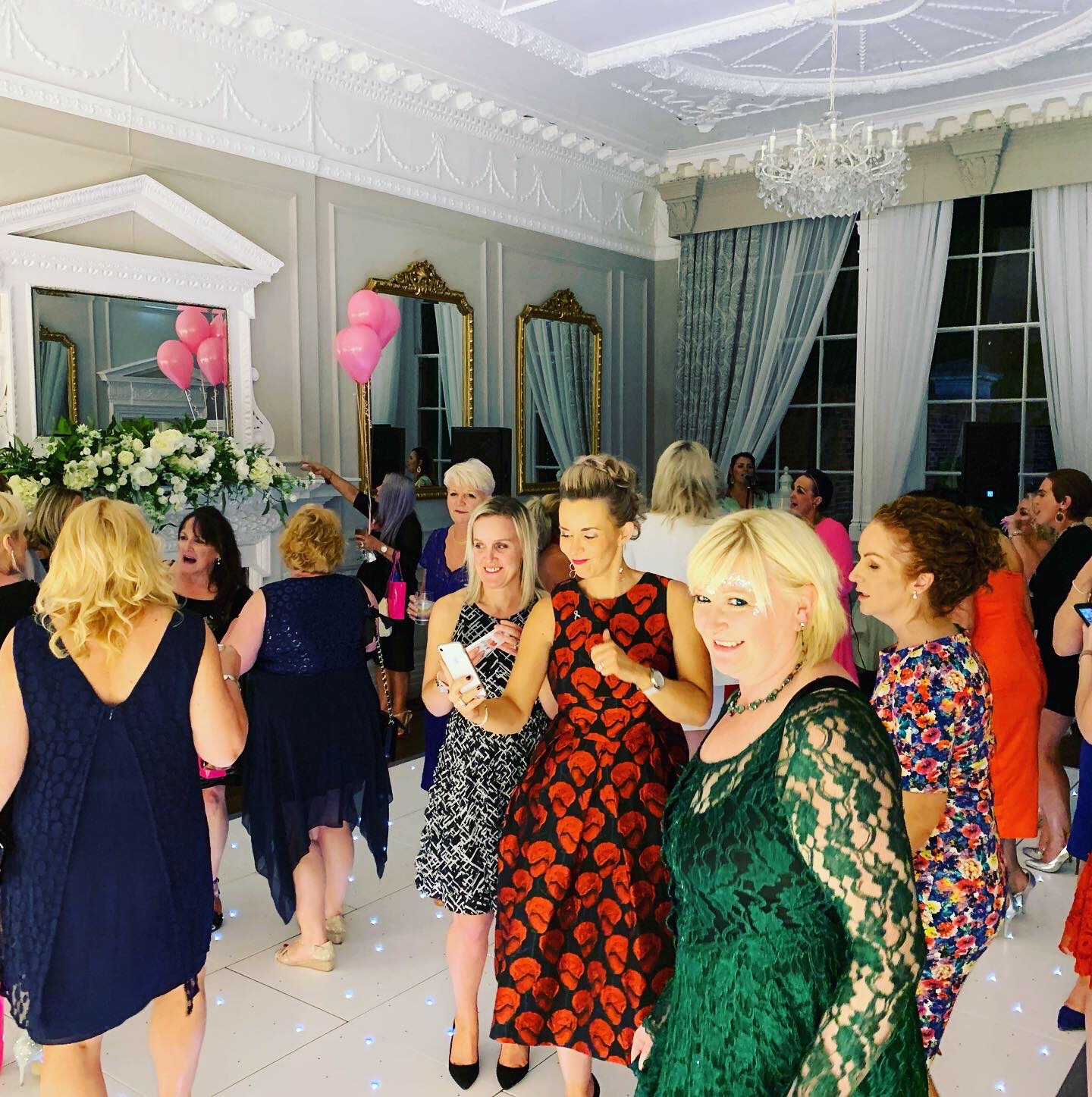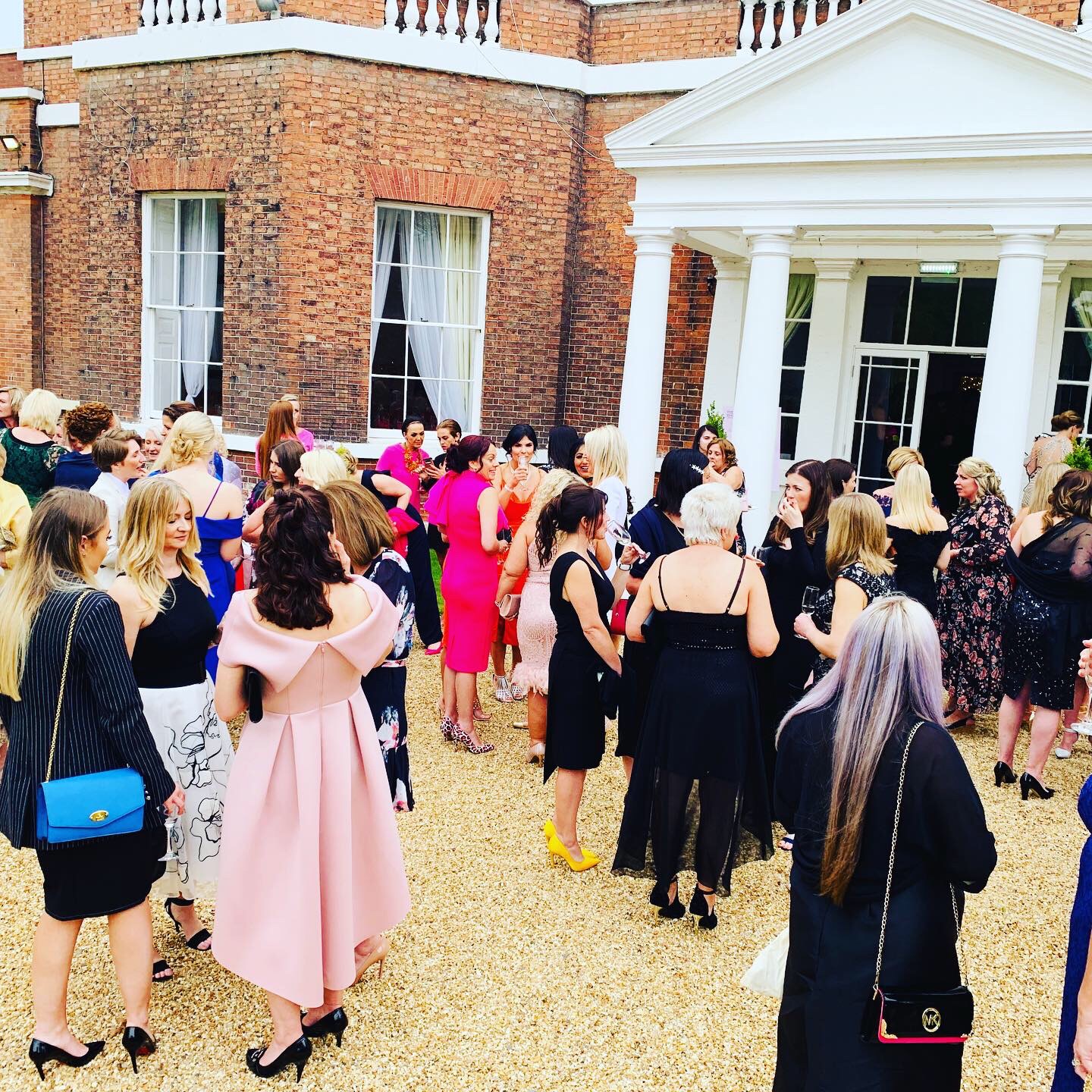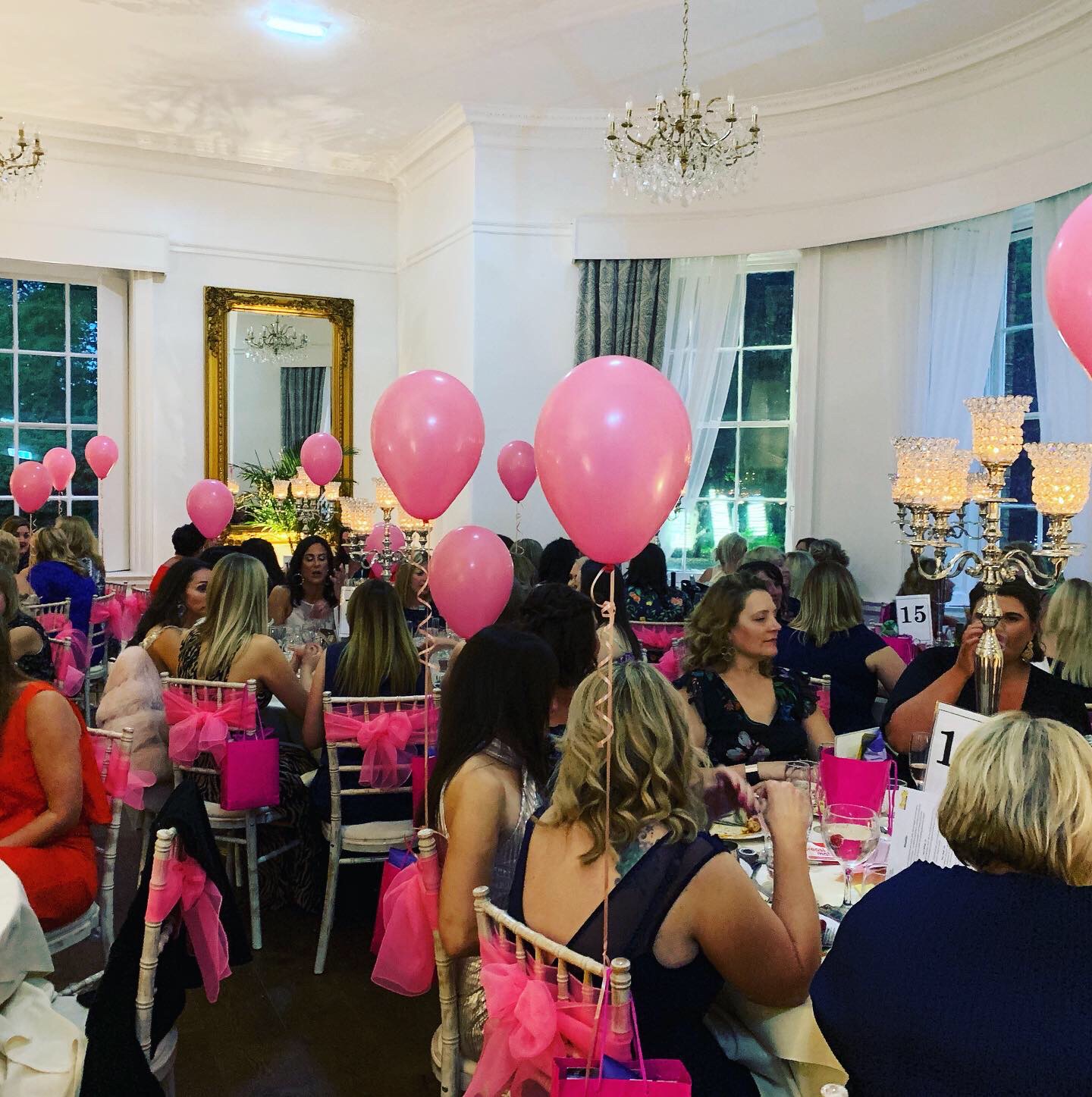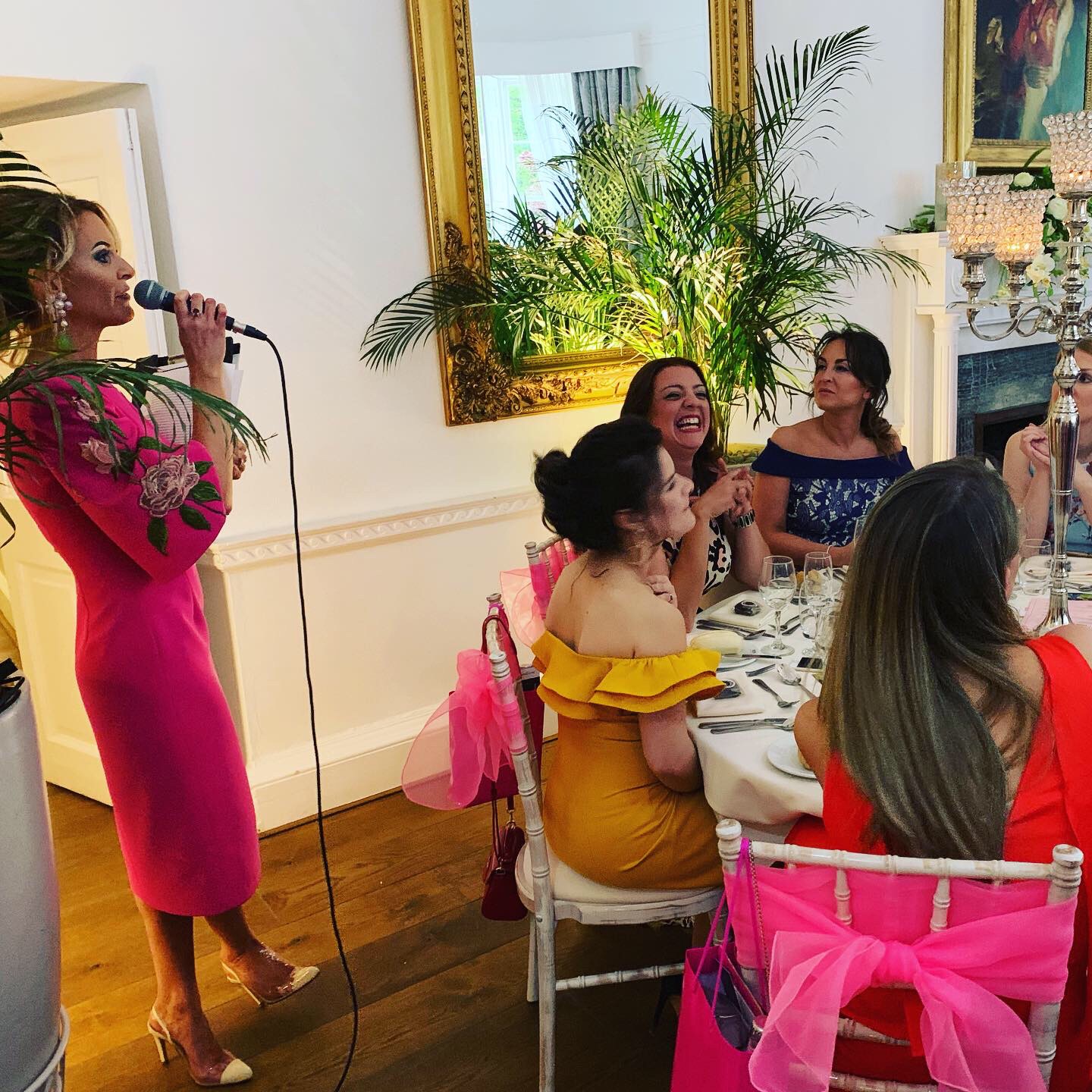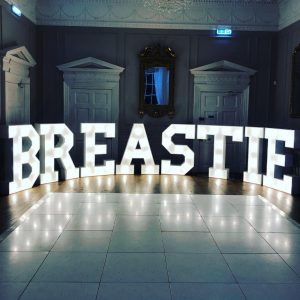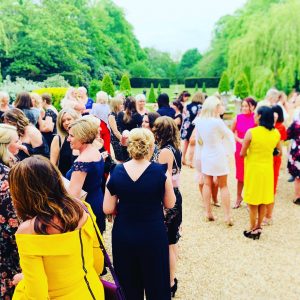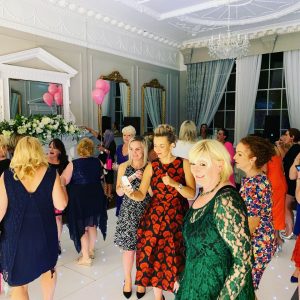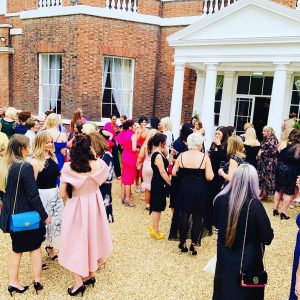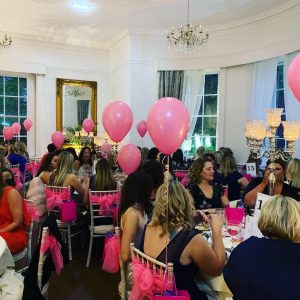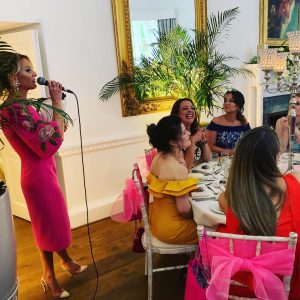 Girls brought their besties along to Bawtry Hall for our cancer awareness event raising money for CRUK and Firefly.
Tickets included a goody bag, live music, DJ, heads and tails, raffle Photobooth and living saving information.
Bring your Breastie is a place to appreciate what you have, be aware of what you've got, value friendship and support. It's a place for women to lift each other up, cheer the success but be there when needed.